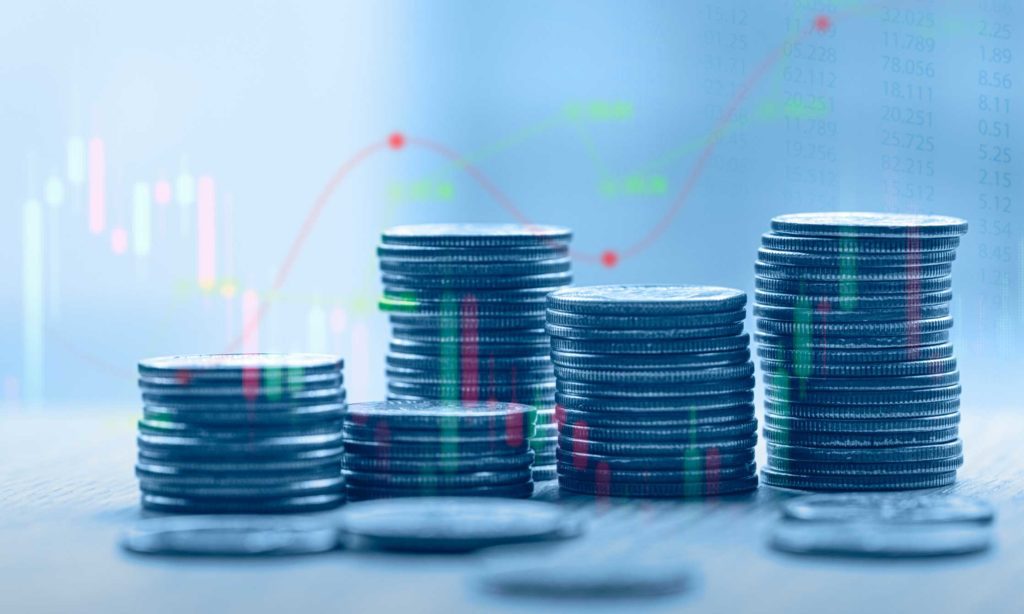 Pricing Changes – 06/13/2018 – In March, we discussed Prosper's approach to portfolio pricing in a rising interest rate environment. Prosper is committed to delivering value for both sides of the platform by providing a fair price for borrowers and a reasonable return for investors. With this objective in mind, we have been increasing the borrower rates on our platform since March to stay in-line with changes in the interest rate environment (Exhibit A).
Today, the Federal Reserve announced a 25 basis points (bps) increase in the Fed Funds rate. In light of this development, the rates offered to borrowers through the Prosper platform will be increased.
Pricing Changes – 06/13/2018 – Impact
Table 1 below summarizes the simulated impact of the rate increase on the portfolio originated through the Prosper platform.
Table 1: Borrower Rate on Prosper Platform
Rating
Post March Fed Rate Increase (1)
Pre June Fed Rate Increase (2)
Post June Fed Rate Increase (3)
Variance

(2) – (1)

Variance

(3) – (2)

AA
6.46%
7.21%
7.26%
0.75%
0.05%
A
9.23%
9.58%
9.83%
0.35%
0.25%
B
11.73%
12.33%
12.68%
0.60%
0.35%
C
16.33%
16.97%
17.67%
0.64%
0.70%
D
23.68%
23.82%
24.92%
0.14%
1.10%
E
29.40%
29.48%
29.88%
0.08%
0.40%
HR
31.82%
31.82%
31.82%
0.00%
0.00%
Total
14.53%
14.84%
14.94%
0.31%
0.10%
In addition to the pricing increases, Prosper has also continued to tighten underwriting standards, resulting in the mix of the portfolio shifting towards lower risk ratings. Without these additional measures, the borrower rate would have increased by 48 bps instead of the 10 bps shown in Table 1.
As one of the largest online marketplaces for consumer credit, Prosper is committed to making necessary credit and pricing changes that maintain a balanced and sustainable marketplace that is equally appealing to both borrowers and investors. A personal loan through Prosper still offers borrowers an opportunity to access affordable credit at an interest rate that is typically lower than credit cards. This provides them a fixed-term, fixed-rate loan for things like refinancing debt, home improvement projects or paying for a large purchase.
Exhibit A: Interest Rates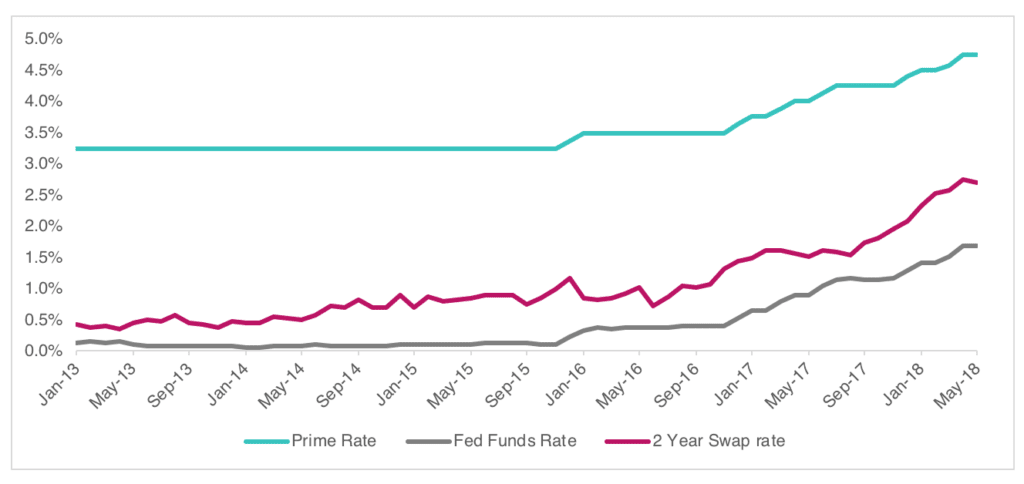 Sources: Bloomberg; https://fred.stlouisfed.org/
Read more: