Please note: This article was first posted in 2011. It's been left published for archival purposes.
Prosper Investors, you asked for automated investing and we heard you! We know how much Quick Invest has made investing in loans that meet your criteria easier, and you also wanted a way to place a standing order for loans you want. Automated investing. Now you can, with Automated Quick Invest!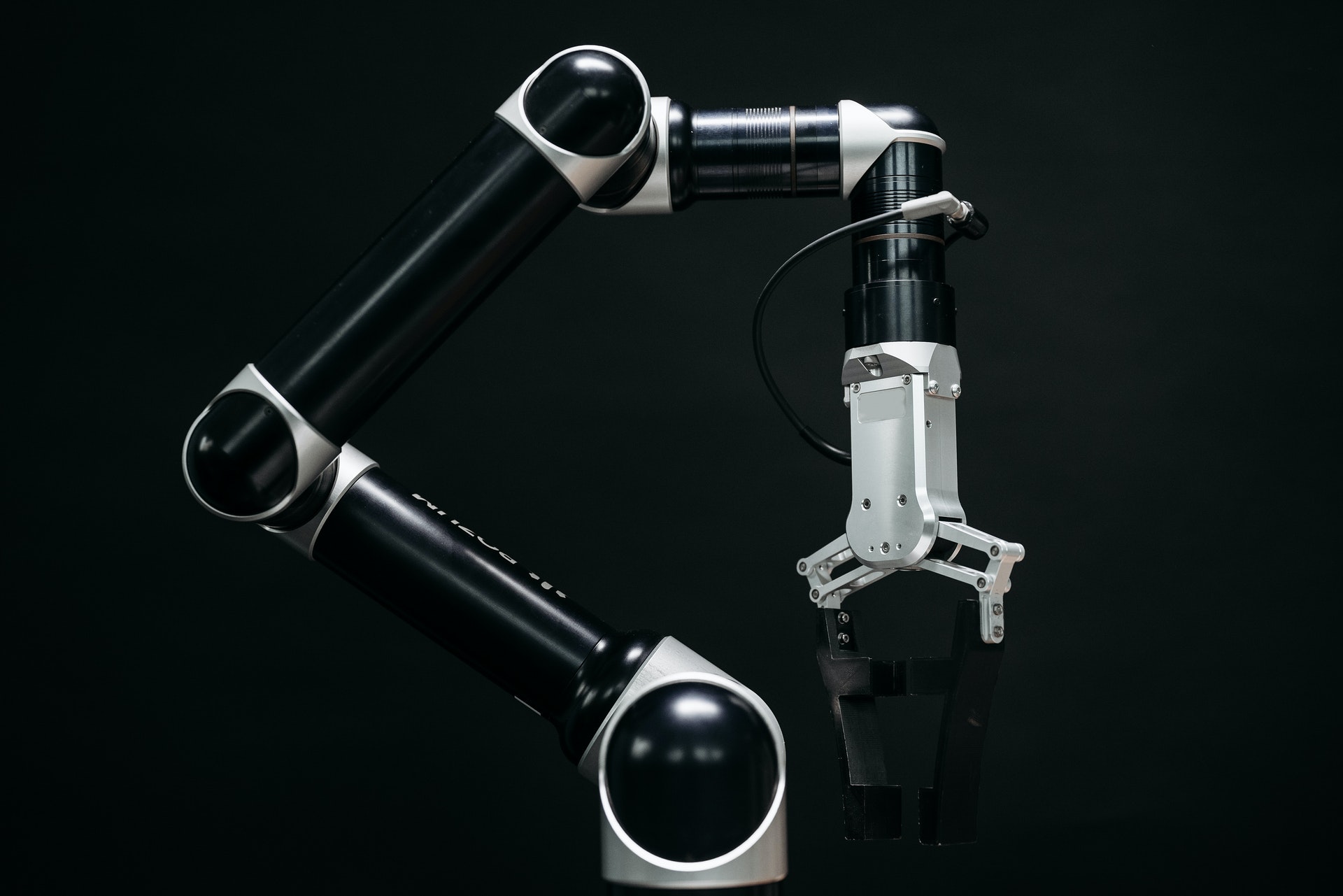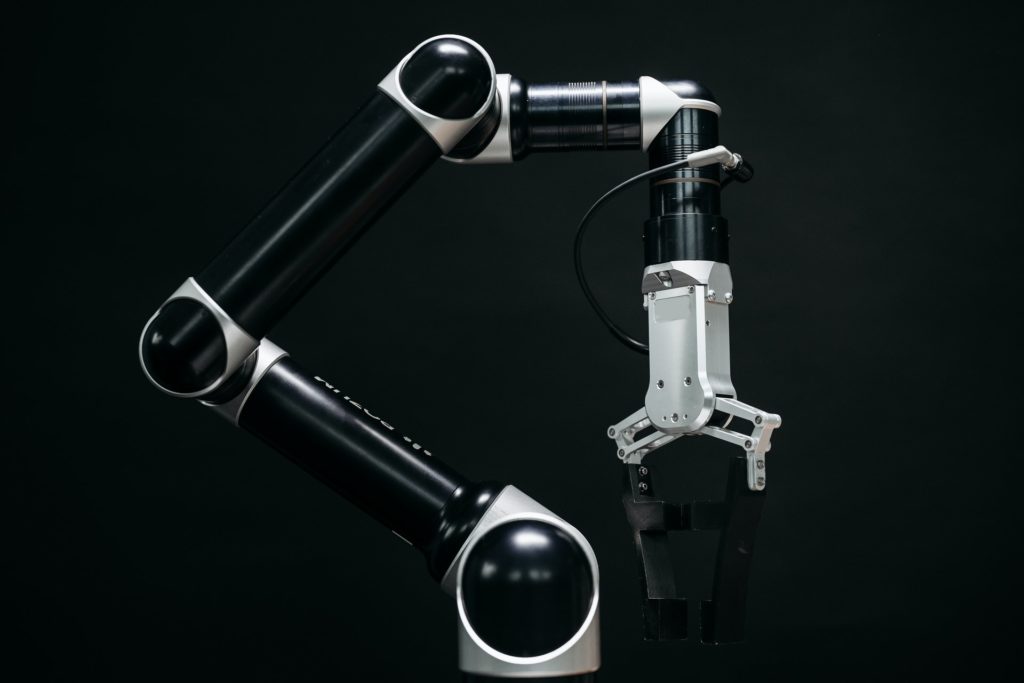 Investing with Prosper just got even faster, easier
1) Automated Quick Invest will place your order as new loans become available. No need to sign-in to invest in the loans you want.
2) Set a maximum investment amount per loan. You can also set an order limit — or let your order run until your available cash runs out.
3) Investments are confirmed by email. You can modify your Automated Quick Invest order at any time.
Check out Automated Quick Invest, available now on Prosper after you sign-in.
Maximize your Prosper returns with automated investing
Use Automated Quick Invest along with Recurring Transfers to create an investment (and reinvestment) cycle. By combining scheduled cash transfers with Automated Quick Invest orders, you can sit back and watch your Prosper account grow! To set up your recurring transfer, sign-in to your account and click the Transfer Funds button on the My Account Overview page.
Take advantage of these tools to make your automated investing with Prosper even easier and rewarding. Let us know what you think by posting a comment below. And as always, thanks for investing with Prosper!
Read more