The last several weeks have been unprecedented for our country and the world. More than 22 million Americans have submitted applications for unemployment benefits and that number will continue to increase in the coming weeks. At Prosper, we have been closely monitoring the rapidly changing environment and the impact that COVID-19 will have on overall unsecured credit performance.
Since 2017 Prosper has been tightening credit and focusing on borrowers' ability and intent to pay in order to generate sustainable and attractive risk-adjusted returns for our investors. Over the last month, in light of the economic environment due to COVID-19, we have taken additional actions to actively manage investor returns and adapt to this rapidly changing environment. The changes outlined below are a continuation of our focus on driving consistent risk-adjusted returns for investors through the cycle.
Credit: We tightened credit policies and loan amounts based on recent credit seeking activity, employment status, credit scores and monthly loan payment to income (PTI) ratios.
Verification: Overall, we increased income verification requirements based on prior relationship with Prosper, credit rating, loan amount, occupation and recent credit inquiries. We have also tightened operational procedures around eligible paystubs and income sources.
Pricing: We increased the borrower rate by approximately 200 bps for all ratings, except AA and HR rated loans. For AA rated loans, the average borrower rate has increased by approximately 100 bps since January. The APR on HR rated loans was already at our platform rate cap of 36%.
Servicing: To help our COVID-19 impacted customers, we are offering up to three months of payment relief (skip pay). We have added collections capacity to handle potential incremental volume. Additionally, we will be offering payment reduction and loan extension options to our borrowers. Borrowers can reach out to us through a dedicated email (

[email protected]

) or by phone (1-800-843-1662).
As a result of our disciplined risk management, over the last three years, our overall vintage asset quality has improved significantly. The average FICO score is currently at 723 compared to 703 at the beginning of 2017. Similarly, average borrower income is trending at the highest level of $116K since 2017, and the median monthly payment to income (PTI) ratio is trending at the lowest level of 5.3% since 2017.
Prosper has helped facilitate the origination of personal loans through its platform for 14 years and we have served over one million borrowers. We're proud of our track record of providing customers access to affordable credit so they can improve their financial well-being. Over the years, we've seen that many of our customers return to Prosper for a second loan. These repeat customers have demonstrated significantly better credit performance than new customers. Over time, the mix of these repeat customers in originations on our platform has increased significantly thus providing more resiliency in our credit performance.
While we are committed to delivering solid risk-adjusted returns for our investors, we also understand that many of our borrowers are facing financial hardship as result of COVID-19, and we're making every effort to assist these borrowers with relief options. Our team of dedicated customer experience agents is working one-on-one with borrowers who need assistance through these challenging times, implementing the servicing programs outlined above as needed.
We'll continue to actively monitor the evolving economic environment and take necessary actions as needed, and provide with more investor updates when necessary.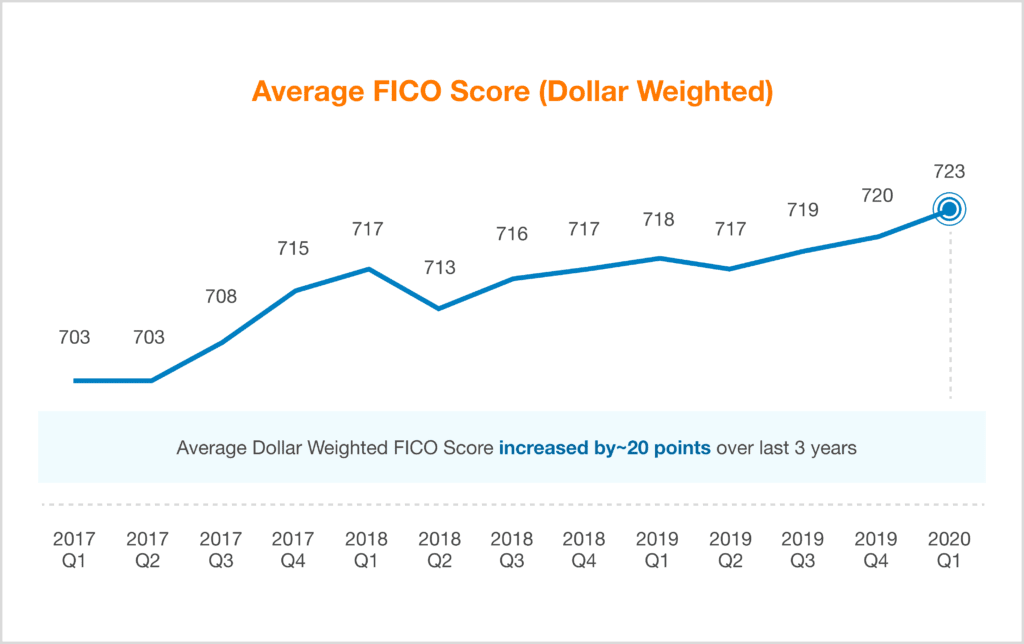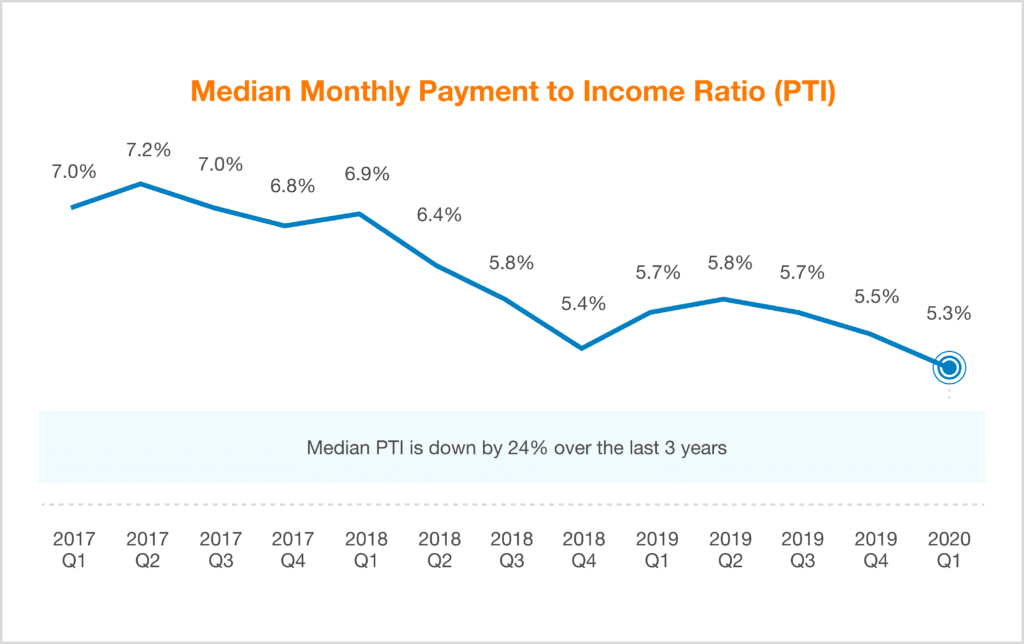 Read more: