Today we're pleased to announce that Prosper now offers qualified borrowers access to loans up to $40,000.
At Prosper, our mission is to help people advance their financial well-being. Personal loans offer people a smart alternative to high-rate credit cards for things like debt consolidation and costly home improvement projects. Now, with this new higher loan amount, we are excited to give people even more purchasing power with Prosper's fixed-rate, fixed term loan product.
To apply for a $40,000 loan, simply:
Check Your Rate: Select your loan amount, answer a few questions and get your lowest eligible rates.
Choose Your Loan: Choose the offer with the terms that work best for you.
Get Your Funds: Your money goes straight into your bank account via direct deposit.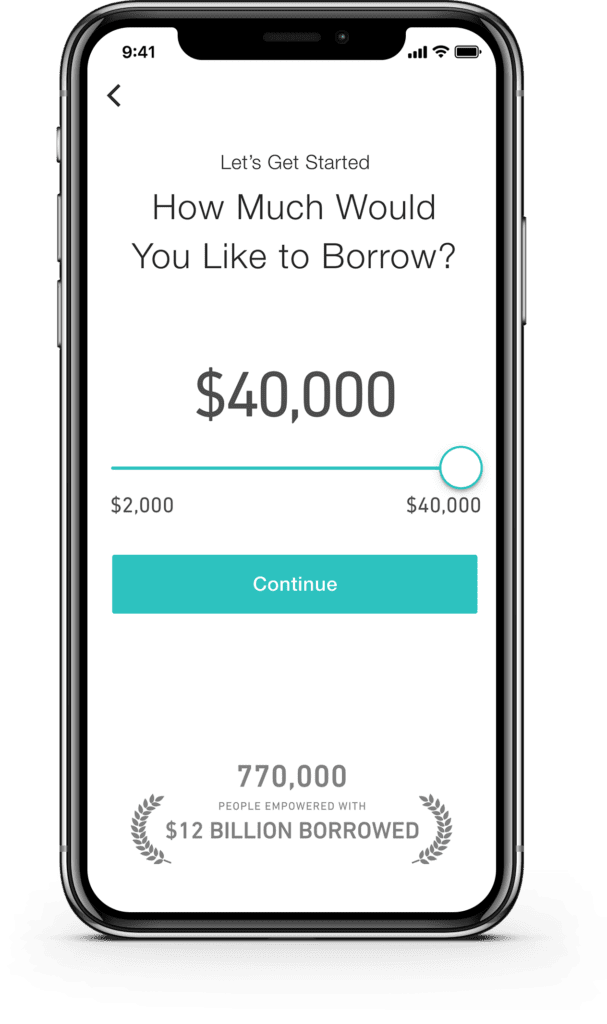 More ways Prosper.com can help you take control of your finances: