SAN FRANCISCO, Calif. – May 25, 2023 – Prosper Marketplace, the first peer-to-peer lending platform in the United States, announced today that Melinda Marchesi has joined the company as Chief Marketing Officer. "We are incredibly excited to welcome Melinda to Prosper," said David Kimball, CEO of Prosper Marketplace. "With her proven track record of leading transformation and innovation, and her deep experience driving growth in lending and credit card categories, Melinda is extremely well positioned to provide Prosper the marketing leadership needed to achieve the lofty goals we've set for ourselves."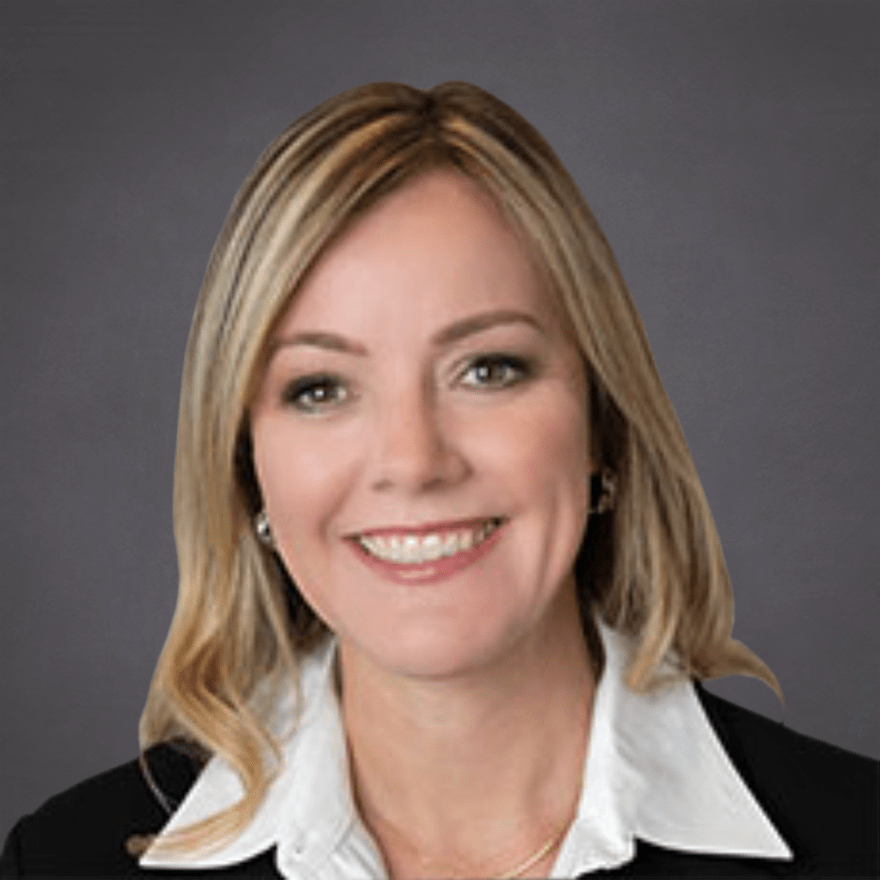 Marchesi comes to Prosper from Momentum Financial Services Group, where she served as Chief Operating Officer. At Momentum, Marchesi led all commercial and operational functions for the alternative financial services company, with a focus on transitioning the company to digital channels. Prior to Momentum, Marchesi spent 10 years at JPMorgan Chase where her roles included serving as CMO for both the auto finance and home lending businesses during times of rapid customer transformation, and leading digital customer acquisition for credit cards. "I am extremely grateful for the opportunity to join the talented team at Prosper," Marchesi said. "The company's mission to advance financial wellbeing and provide alternative financial products using new technology is a passion of mine, and I am looking forward to helping accelerate the progress Prosper has shown in recent years."
Marchesi joins Prosper during a time of expansion across the company's product portfolio. The company built upon their flagship personal loan marketplace by entering the home equity lending space in 2019 with the launch of Home Equity Lines of Credit through Prosper, followed by the debut of Home Equity Loans through Prosper in October of 2022. The Prosper® Card was introduced in December 2021 and has recently exceeded the 200,000 account milestone. "Melinda's modern marketing mindset, her proven ability to build brands, and her experience developing winning omni-channel marketing strategies will be invaluable benefits as Prosper continues to scale existing offerings and looks for new opportunities to support investors and borrowers on their financial journey," said Kimball.
About Prosper Founded in 2005, Prosper introduced U.S. consumers to an innovative new approach to personal finance called peer-to-peer lending. Almost twenty years later, Prosper has helped over 1.4 million customers achieve financial well-being through a comprehensive suite of products.
Prosper's flagship personal loan marketplace continues to offer a unique value for borrowers and investors alike. Home equity loans and lines of credit through Prosper provide homeowners a range of options and choices for tapping into the equity they've worked hard to build. The Prosper® Card supports people seeking access to credit and flexibility in managing their finances.
Regardless of the product, Prosper is dedicated to meeting people where they are in their financial journey, in order to advance their financial well-being. Learn more at www.prosper.com