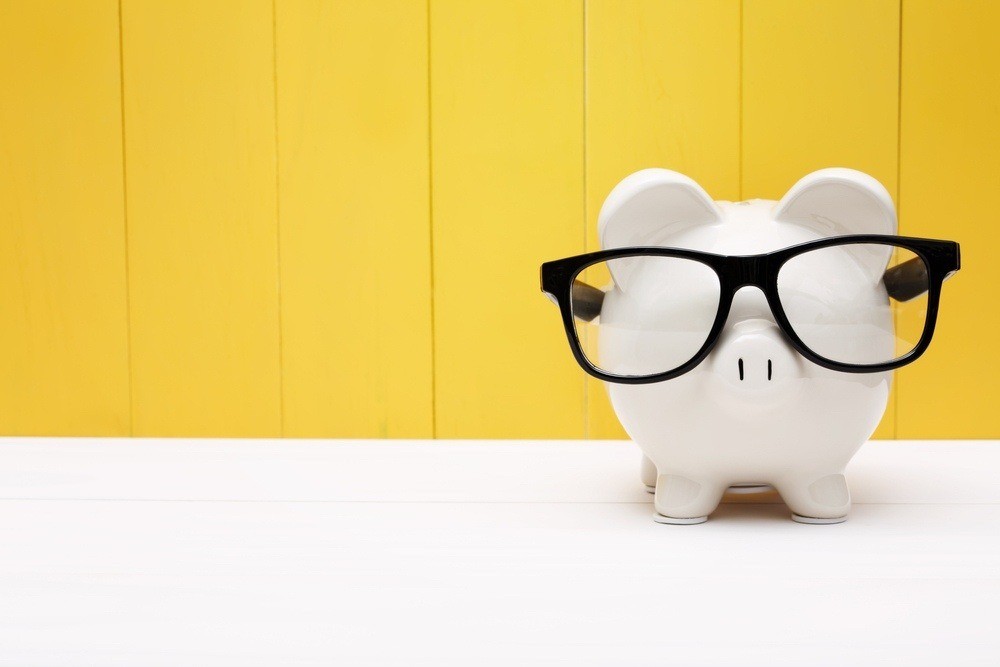 When the volatility or complexity of the market causes you to shy away, remember that there are other smart ways to invest money besides stocks and mutual funds.
After all, no one amasses wealth by sticking money in a mutual fund with a 5% return. It's about diversifying and at times, increasing your risk tolerance.
It's no surprise then that innovative investment opportunities with more security and diversification are on the rise. So it's a great time to review your investing strategy or put a cash windfall—like a tax refund, bonus, or inheritance—to work.
Consider these new and smart ways to invest your money:
1. Invest in marketplace lending
Marketplace lenders like Prosper connect investors and creditworthy borrowers through an online platform. It's a win-win opportunity because borrowers often pay less interest than through a traditional bank and investors can earn high returns.
You can get started investing in Prosper loans with as little as $25, per note. A single loan is typically divided so you diversify your portfolio among multiple notes with the risk and return that makes sense for you.
Prosper investors can build high-yield income ladders with 3- and 5-year notes. You can choose a regular investing account or a tax-advantaged IRA, for even higher returns. (Disclosure: Prosper is one of my business partners. Regardless, I only recommend products or services that I believe are good for my readers. All opinions are my own.)
2. Invest in real estate
In many markets real estate prices haven't fully recovered from the crash in 2008. That means average investors can find good deals and add real estate to their portfolios. However, unless you pay a management company, becoming a landlord takes time, resources, and expertise.
New real estate crowdfunding portals like RealtyShares, RealtyMogul, and Fundrise are a welcome alternative because they eliminate the hassles of direct ownership. Rather than having to scout properties, save a down payment, secure financing, and handle day-to-day management, you can find pre-vetted deals and easily invest in shares of real estate online.
Real estate marketplaces may require you to be an accredited investor and minimums may be as high as $10,000 per deal. Returns vary widely by project, but could be in the range of 8% to 20%.
3. Invest through a retirement account
While investing through a retirement account isn't new, it's still one of the smartest ways to create financial security. Contributing as much as possible gives you tax advantages and growth that compound year after year.
Plus, many employers offer 401k or 403b matching, which is free money! Contributions to workplace retirement plans come from payroll deductions, which puts your investments on auto-pilot.
But if you're not covered by a retirement plan at work, you can invest through an IRA on your own at sites like Betterment, Wealthfront, or FutureAdvisor.
4. Invest in paying down debt
You may not think about getting rid of debt as an investment, but it's the only financial move that comes with a guaranteed return. When you pay off a credit card that charges 18%, that's just like earning 18% on an investment after taxes.
Even if you can't pay off all your debt, cutting your balances reduces the amount of interest that accrues, so you save more money.
5. Invest in yourself
An often-overlooked investment that could be the most profitable is to invest in yourself. Consider ways to improve your career skills and education that can boost your future earning potential, no matter your budget.
Lynda.com and Pluralsight offer unlimited online courses in business, technology and creative skills for a monthly subscription that ranges from $30 to $50 per month. You can brush up on management and leadership skills for just over $2,000 at Dale Carnegie Training. Or an intensive in-person web design or digital marketing course is about $3,500 at General Assembly.
Don't lose sight of the many ways to invest your money. Using a combination of options is a surefire way for you and your family to earn more, build wealth, and have a secure financial future.
This content was written by Laura Adams and also appeared on Money Girl. Laura Adams is a Prosper business partner, a personal finance expert and author of Money Girl's Smart Moves to Grow Rich.
Read more