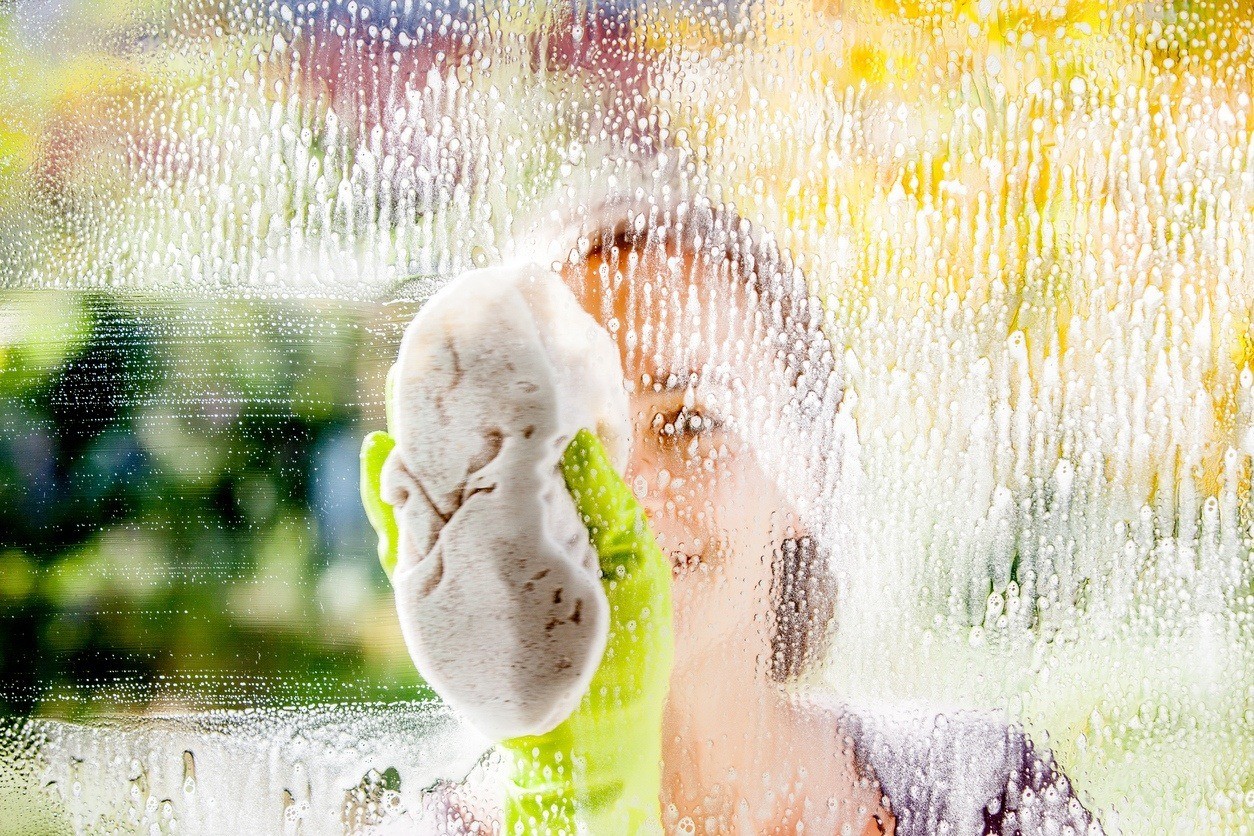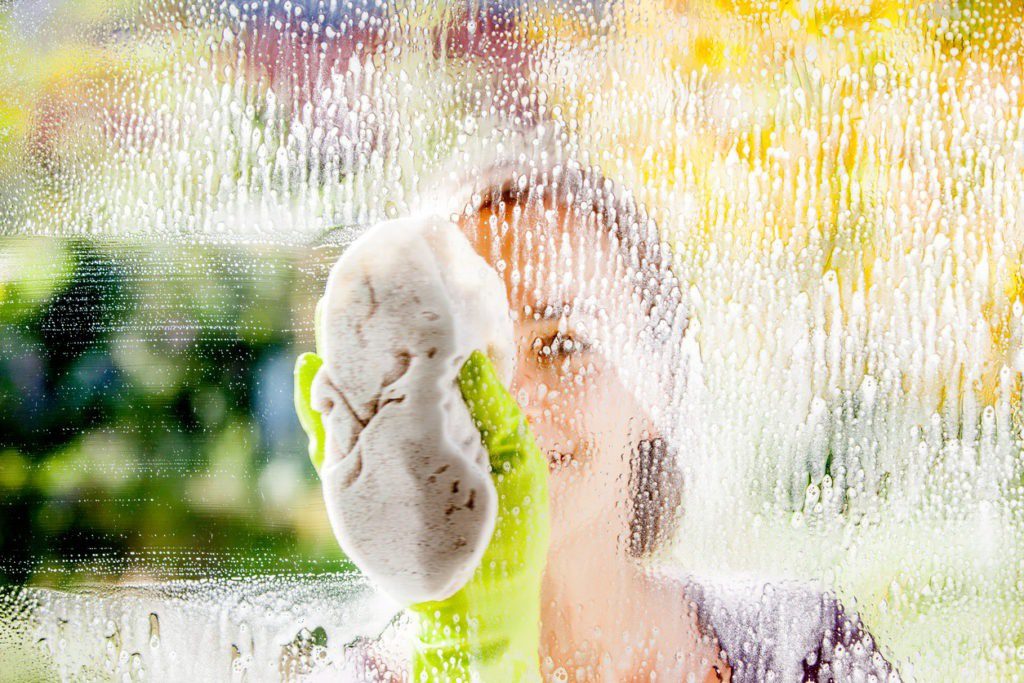 It may still be cold in some parts of the country, but despite what any groundhogs may have to say about it, it is officially spring. Before we get into the full swing of summertime fun and relaxation, however, it's time for a little spring cleaning. A financial spring cleaning.
Now is the perfect time to tie up all the loose ends that you know you have been meaning to get to, but never seem to find the time. And, since you're already digging through your finances to get your taxes taken care of, why not take the chance to take a step back and evaluate whether you're on-track to meet all your financial goals?
Financial Spring Cleaning: Get your budget in order
Did you set a new monthly budget this year? If not, now is the time get started. If you did set a budget, now is a good time to take a look to see whether you're on-track to stay on budget in the coming months.
Starting a budget is easy. Simply create a list of your expenses and apply the 50/30/20 rule: set aside 50 percent of your budget for "needs," 30 percent for "wants," and the rest toward savings and debt. Then keep track of how much you're really spending and make sure that purchases are within your allocated budget.
If you hate math, don't worry — you can still budget effectively! A simple budget template for Google Sheets, for example, could provide a stress-free (and calculator-free) option for keeping track of your finances. There are also several personal finance apps that simplify budget and give you better visibility into your spending habits.
Remember, the most important part of managing your finances is identifying and addressing any budgeting issues early. Make spending adjustment instead of ignoring your budget. This can help avoid all sorts of costly problems, including having to rely on higher-interest credit cards, for large purchases.
This is particularly important to keep in mind now since the average credit card interest rates are at an all-time high.
Manage debt intelligently
Whether it's a mortgage, student loans, personal loans, auto loans, credit cards, or all of the above — debt is something many of us deal with in our day-to-day lives. Making payments on-time and paying more than the minimum payment on your credit cards is only the beginning of effectively managing your credit. Smart credit management includes using the financial tools available to your maximum advantage.
For example, if you have good credit but have a high balance on a high-interest card or cards, you may benefit from consolidating via a personal loan. With a personal loan, borrowers often see lower interest rates compared to credit cards, fixed terms, and a single monthly payment — which is often a lot easier to keep track of compared to multiple credit card payments.
People unable to secure a personal loan may benefit from a balance transfer to a card with a lower interest rate, but often introductory interest rates advertised are only temporary, so it pays to pay attention.
Another situation where you might benefit from re-evaluating is if you have a mortgage or other sizable loan, like a student loan. There are sometimes attractive refinancing offers available that could lower your interest rate. Just make sure that you read the fine print and understand all the fees and details of the new loan when you decide what's right for you.
Make sure you're on-track for retirement
There's no special time of the year to save for retirement — you should already be making regular contributions to a retirement plan such as a 401k or IRA year-round, particularly if your company offers contribution matching!
It's a good idea to periodically check in to make sure you are getting the most out of your retirement savings and on-track to meet your individual retirement goals. One way to check in is to schedule a meeting with a financial advisor, who can help you figure out where you stand (and whether you need to make any adjustments).
Hiring a financial advisor isn't just for the super-wealthy, but there are some considerations to keep in mind when deciding if that's the right route for you. U.S. News and World Report suggests some pros and cons that could help you decide.
Either way, make sure you are prioritizing your retirement savings, and not neglecting your contributions.
Get out and smell the wildflowers
There you have it — while financial spring cleaning may sound a little daunting, it's as important, if not more, than getting the house and yard cleaned up for the summer. Once you have both done, you'll have extra peace of mind as you enjoy the great outdoors or just relax poolside and soak up some sun.
Read more