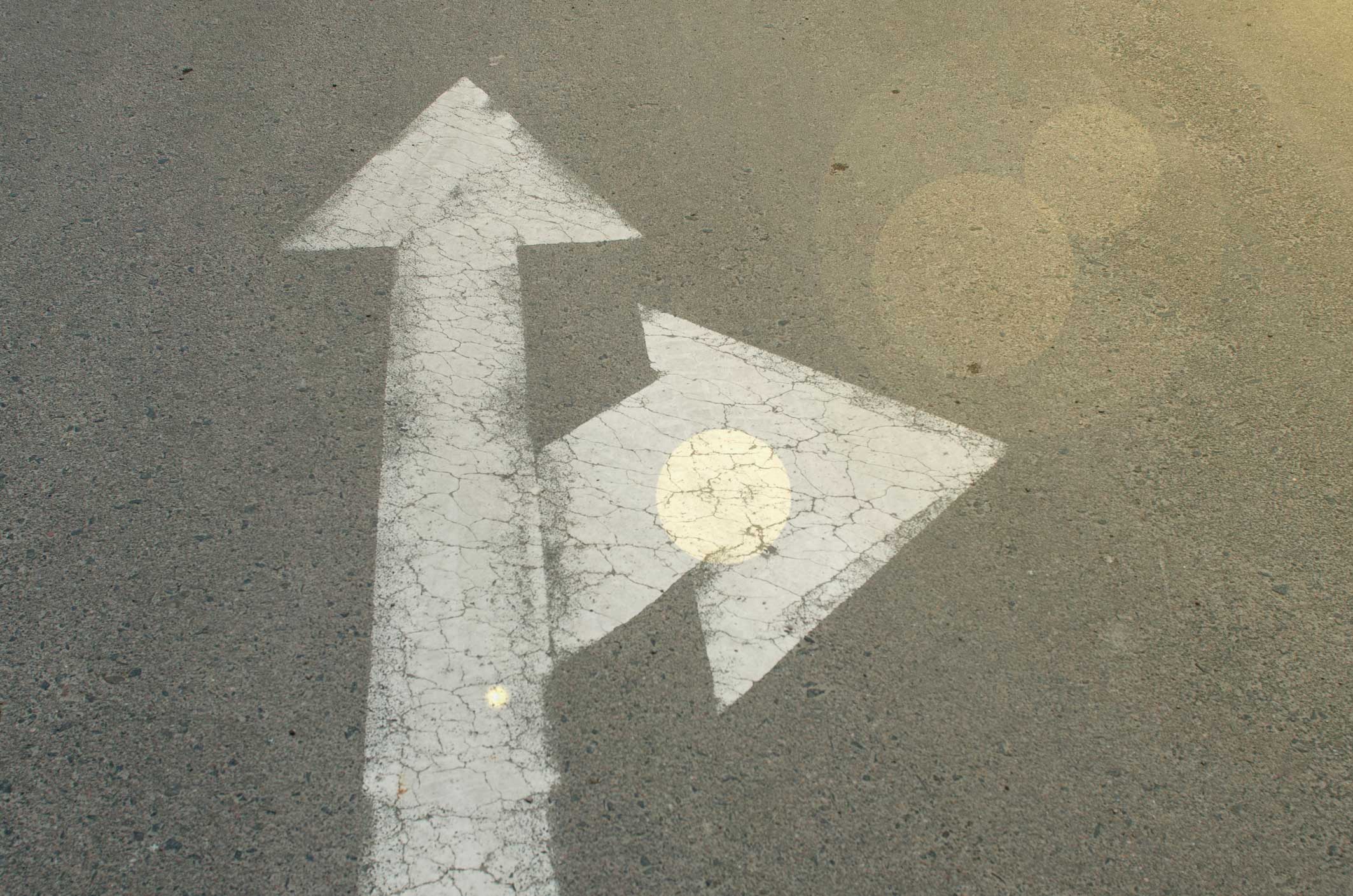 Access to fast cash grows more important daily as we continue to feel the impact from inflation and a looming recession. But what are your best options? And how can you get a loan fast? We'll compare the two most common ways to access cash quickly — fast personal loans vs. cash advance loans — to see which is the best fit for you.
How Do "Fast Personal Loans" Work?
Fast personal loans can help you pay for many types of emergencies that pop up, from unexpected medical bills to car repairs. Personal loans are usually unsecured, so you can borrow money without having to put up collateral. 
Most personal loans offer a term between two and five years and the interest rate is usually fixed over the entire life of the loan. Because of this, your credit score comes into play when it comes to qualifying for a low interest rate. Usually the higher your credit score, the lower the rate.

Personal loan advantages
There are six advantages personal loans can offer you when you need access to cash fast.
1. You can use it for anything
Unlike a mortgage, car loan or student loan, a personal loan can be used for any purpose. When you need an emergency loan, this flexibility can be beneficial.
2. You don't need collateral
Most personal loans are unsecured, so they don't require any kind of collateral. This benefits people who don't have anything of value to borrow against.
3. You can borrow a large amount
Unlike a cash advance loan or a credit card, a personal loan offers you a larger amount to borrow that can range from $2000- $40,000.
4. Rates can be reasonable
Fast personal loans offer fixed rates that are usually lower than credit cards. If you have a good credit score, the average interest rate on a personal loan is 9.41%. The average interest for credit cards: 17%.
5. You have time to pay it off
While personal loans must be paid in monthly installments, the length of your entire loan can be anywhere from two to five years, depending what you work out with your lender. It's best to set terms that fit your budget and overall financial wellness.
6. You don't have to wait long to get your money
Applying for a fast personal loan online makes the process more convenient and allows you to access cash quicker. For example, personal loans through Prosper allow borrowers to receive their funds within 5 days of approval on average.
What is a Cash Advance Loan?
Cash advance loans are designed for borrowers who need money fast but may not have the best credit. Usually a smaller-dollar amount, a cash advance loan is meant to get you through until your next paycheck. That means the terms are shorter, so it needs to be paid back in two weeks.
While cash advance loans can temporarily get you through a tough spot, there are a lot of risks to consider before applying.
High finance charges
23.68% is the average APR on a cash advance, which is eight points higher than a standard interest rate.
Expensive fees
Besides the fees that make the APRs so high, there are also fees if you don't pay on time. Reading the fine print is extremely important.

Debt cycle risk
Overdraft and late fees can put you in a debt cycle. If you need cash fast, it usually means you have to spend it just as fast. With only 14 days to pay back what you owe, if it's not in your account in time, you'll owe even more.
How to Get a Loan Fast
The good news: you have options when it comes to getting a loan fast. Whether it's a fast personal loan or cash advance, the best option for you depends on many factors: your credit scores, financial wellbeing, and how much money you need. Make sure to do your research before signing on any dotted line.
Reaed more
All personal loans made by WebBank
1  For example, a three-year $10,000 personal loan would have an interest rate of 11.74% and a 5.00% origination fee for an annual percentage rate (APR) of 15.34% APR. You would receive $9,500 and make 36 scheduled monthly payments of $330.90. A five-year $10,000 personal loan would have an interest rate of 11.99% and a 5.00% origination fee with a 14.27% APR. You would receive $9,500 and make 60 scheduled monthly payments of $222.39. Origination fees vary between 1% and 5%. Personal loan APRs through Prosper range from 6.99% to 35.99%, with the lowest rates for the most creditworthy borrowers. 
2  Eligibility for personal loans up to $50,000 depends on the information provided by the applicant in the application form. Eligibility for personal loans is not guaranteed, and requires that a sufficient number of investors commit funds to your account and that you meet credit and other conditions. Refer to Borrower Registration Agreement for details and all terms and conditions. All personal loans made by WebBank.