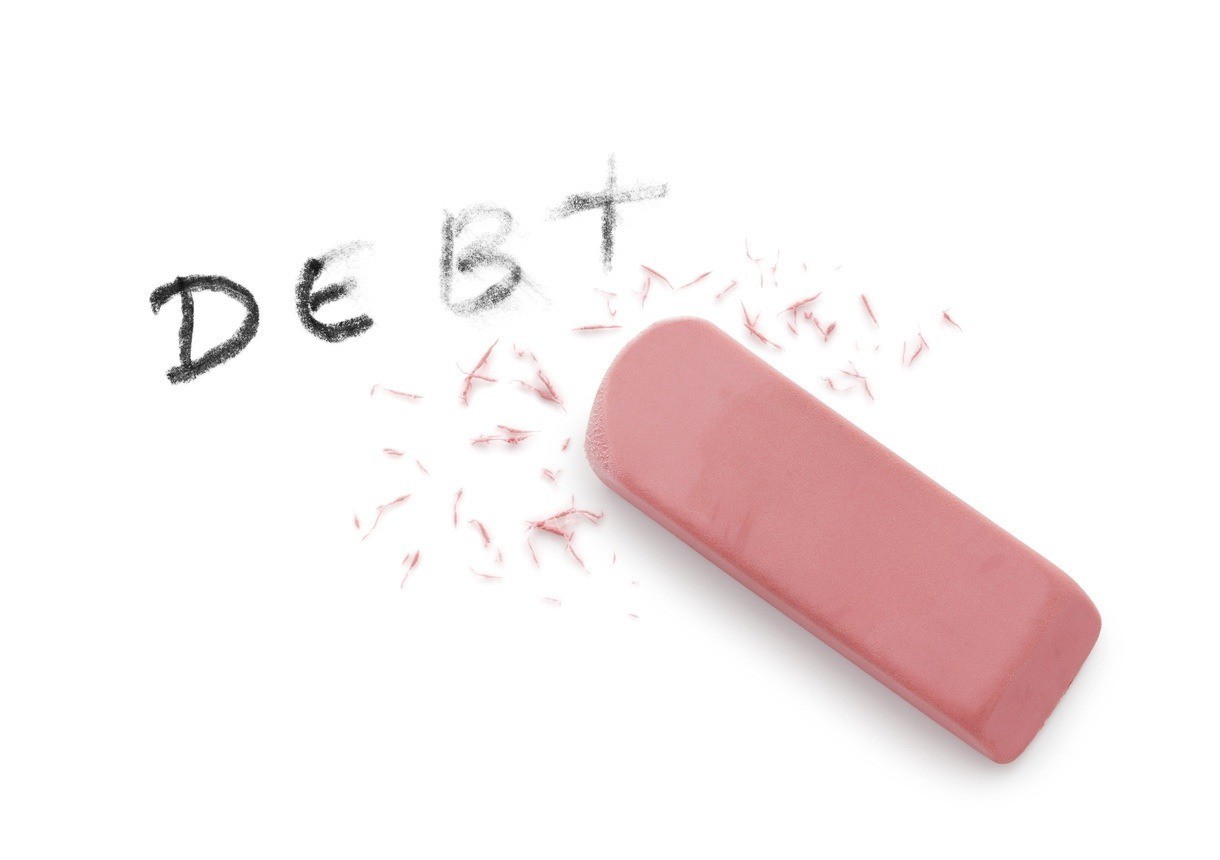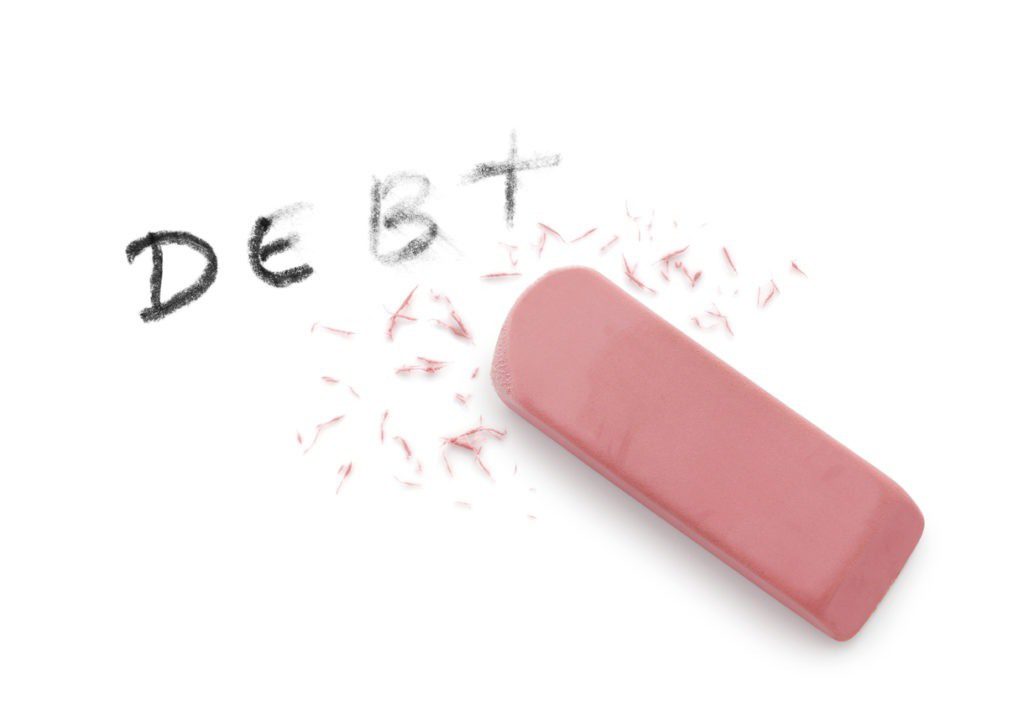 Many Americans struggle with debt—from credit cards to student loans, medical bills and more. In fact, Bankrate recently found that 21% of Americans owe more on their credit cards than they have set aside for an emergency. If you're struggling to get on top of your finances and are looking for a way to simplify your payments, debt consolidation might be a good solution.
What is debt consolidation?
Debt consolidation allows you to combine multiple debts into one loan. It's important to note that consolidation involves taking out a new loan, usually at a lower interest rate, in order to pay off your existing debts. Most unsecured debts—loans that aren't backed by an asset, like a house or car—can be consolidated. Unsecured debts include credit cards, student loans, medical bills and personal loans.
What are the potential pros and cons?
Potential benefits: Many people are drawn to the simplicity of debt consolidation: You'll only have to worry about one payment each month, instead of several. Plus, the terms of the new loan may mean you pay less in total interest, have lower monthly payments, and/or have more time to pay back the borrowed money.

If you've been falling behind on your payments, consolidating your debt and making on-time payments on the new loan can help you avoid late fees and may even help you to gradually improve your credit score.
Potential drawbacks: It's important to understand the terms of your new loan and be fully aware of any fees or prepayment fees (a fee charged if you pay off your loan early). If you choose a longer term for the new loan, your monthly payments may go down, but you could end up paying more in interest over the life of the loan. Be sure to review the full details of any new loan offered to you.
The process
Here's how the debt consolidation process works, in 3 easy steps:
Know where you stand. Understand the details of your existing debt, including the amount owed, terms (time left to repay the loan) and interest rates.
Consider your options. There are multiple ways to consolidate debt. One of the most popular options is to take out a personal loan for debt consolidation. These are personal installment loans that are available from traditional lenders (like banks and credit unions) and from online lending platforms. They typically have a fixed rate and deliver you a lump sum. With online lending platforms (also known as marketplace lending platforms), your money can be deposited in your bank account in just a few days. Personal loans generally come with a fixed interest rate and fixed term, typically between one and five years. At Prosper, you can apply for a personal loan up to $40,000 with a 3 or 5 year fixed term. There are no prepayment penalties and checking your rate will not affect your credit score.Credit card balance transfers are another popular debt consolidation option. Many credit card companies offer the option to transfer balances from one or more existing credit cards over to a new card, allowing you to make one consolidated payment at a promotional interest rate–often 0% for anywhere between six months to two years. It's important to understand the terms – some companies charge a balance transfer fee, and change the interest rate once the promotional period ends.

Begin making payments on the new consolidated debt. If you choose to consolidate your debts using a loan or credit card balance transfer, you will have a new debt (likely at a lower rate) to pay off. It's important to stay on top of this single debt and stick to your payment schedule to avoid losing control of your debts in the future.
Read more