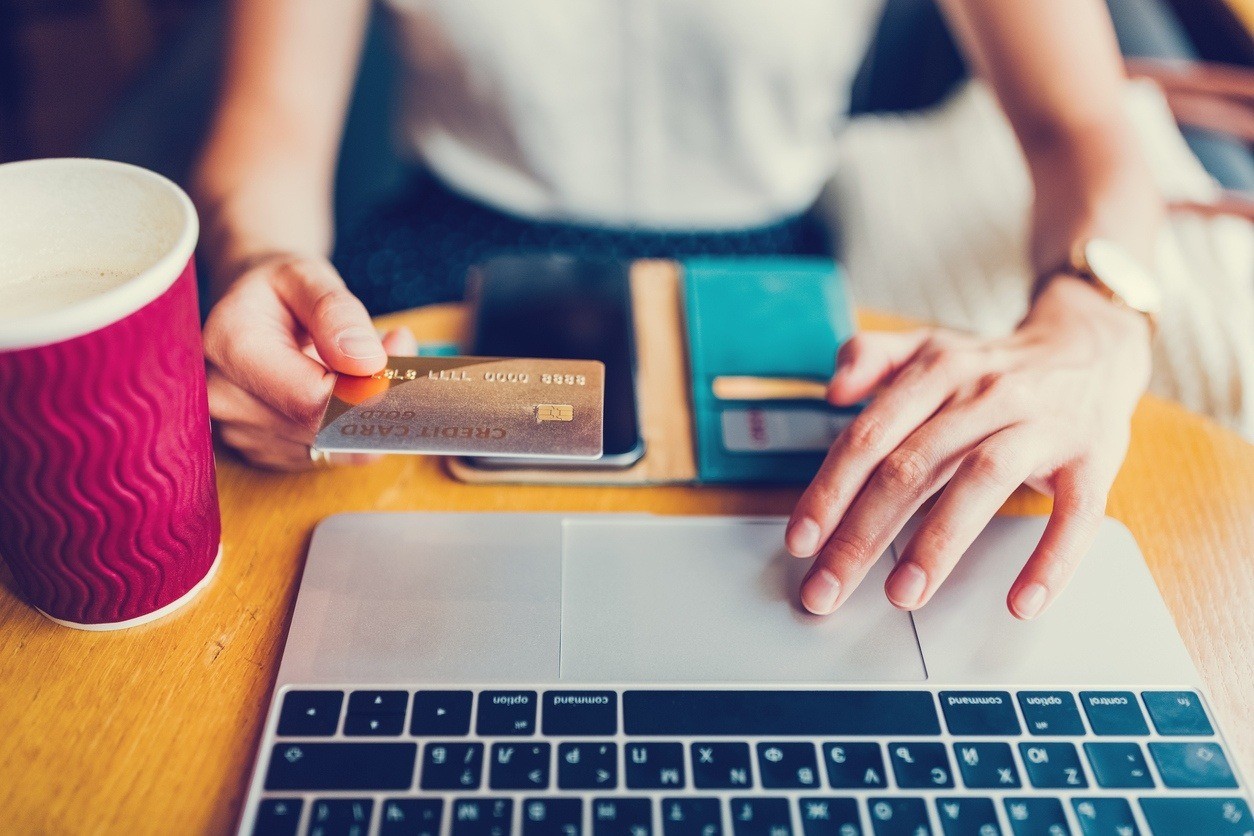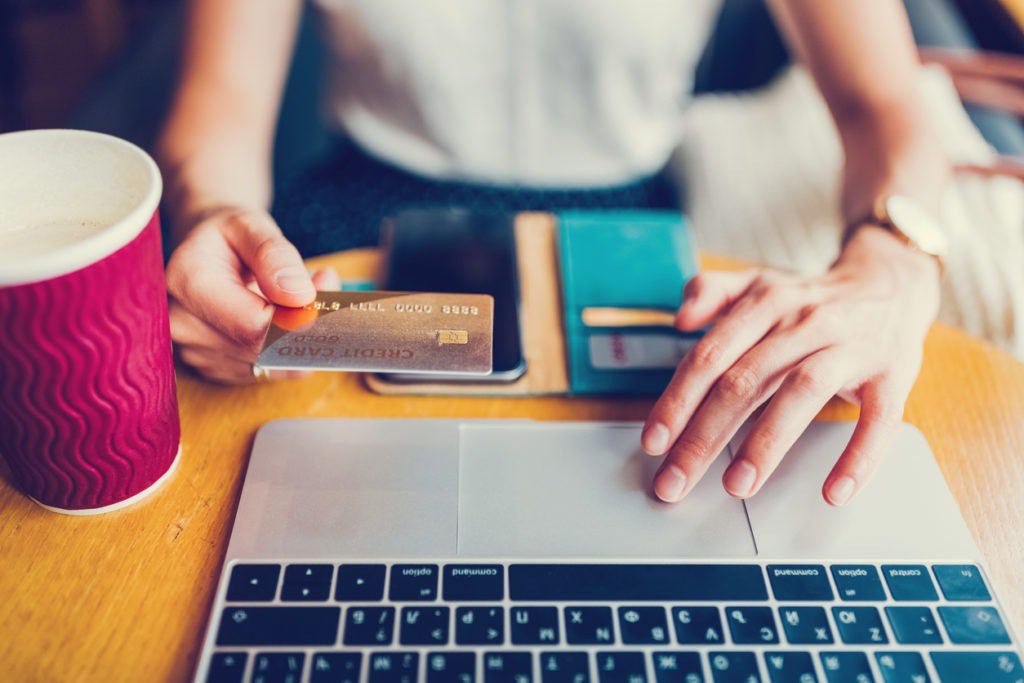 If you're struggling with credit card debt you're not alone. In fact, the average card-carrying adult has a balance over $5,000 on their plastics. It makes sense so many people are interested in trying to consolidate credit card debt.
You may be in good company, but you're not in a good position! Once you're in debt those credit card interest rates can to start accumulate quickly, making it hard to get on top of your finances.
Debt consolidation 101
Debt consolidation (or refinancing) is a popular strategy that can help significantly reduce and ultimately eliminate credit card debt. It allows you to combine existing high-interest debts into a single payment that often comes at a lower, fixed rate and fixed term.
Let's say you owe money on three credit cards and every month you're juggling multiple payment schedules while managing varying balances and interest rates. You can choose to consolidate this debt so that you have only one monthly payment at a new (and often lower) interest rate. And, with a fixed-rate and fixed-term, you'll know exactly how much you need to pay each month and exactly when the debt will be paid off.
Simple ways to consolidate your debt
One smart (and easy) way to consolidate your credit card debt is by taking out a personal loan. If you have good credit, this can be an attractive solution because personal loans give you a fixed-rate and fixed term. This means the terms (i.e. the length of the loan) and the interest rate you agree to will never change throughout the life of the loan. The best part – you can apply for a loan online, and with a loan through Prosper, the funds will be in your bank account just a few days later.
Another option for consolidating debt is transferring your balances to a low interest credit card. Unlike personal loans, these interest rates are not fixed and typically go up after a few months. If you choose to transfer your debt to a credit card be sure to compare the annual percentage rates (APRs) to better understand the interest rates that you're committing to.
There are also credit counselors and agencies that can offer help and advice as you evaluate the best debt consolidation option. Just keep in mind that the advice itself can be a costly investment. So, do your homework first before agreeing to work with someone.
The first step
Consolidating your debt is an important step towards financial wellness. Once you've refinanced your debt you need to stick to your plan and make timely, regular payments. Remember your debt still exists—it just looks different (and a lot better!)
And, if you've read this whole article and feel totally overwhelmed, don't be deterred! You've already taken the first step by educating yourself about your options. With some reorganization, discipline, and perseverance, you will be on your way to being debt-free.
Read more