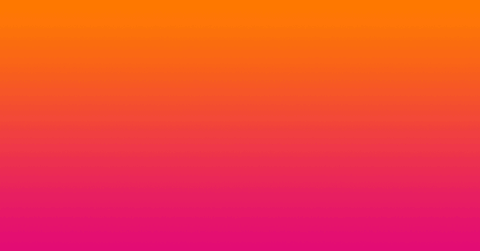 This week, Prosper crossed an important milestone on our journey to helping people achieve financial well-being: Over 1 million loans have been originated through the Prosper platform, totaling about $13 billion.
Since we launched in 2006 as the first peer-to-peer lending company in the US, we have been committed to bringing together people who want access to credit at an affordable rate with people and institutions who want to invest in the solid returns offered by this asset class.
Driven by our mission to advance financial well-being, we believe that better-priced credit gives our borrowers the opportunity to refinance high-interest debt or pay for large purchases like home improvement with a fixed-rate, fixed-term loan. We have thousands of stories that tell us how we are delivering on this mission.
Take Mario for example. Mario worked as a maintenance worker for over 30 years and saved all his money to put his three kids through college. After suffering from headaches, he learned that he had a brain aneurysm and had to take time from work. Mario and his family struggled to keep up with the medical bills and found themselves in debt for the first time. A loan through Prosper helped Mario to consolidate his debt and "regain his life" so that he could attend his son's graduation.
As we look toward the future, we remain committed to serving Mario, and millions of others, and we're executing against our vision to create category defining experience for our borrowers and investors. This means challenging existing industry solutions and leading the market on customer experience.
Thank you to the Prosper community. We promise to work hard every day to deliver the best experience possible on our way to 2 million loans.
Read more