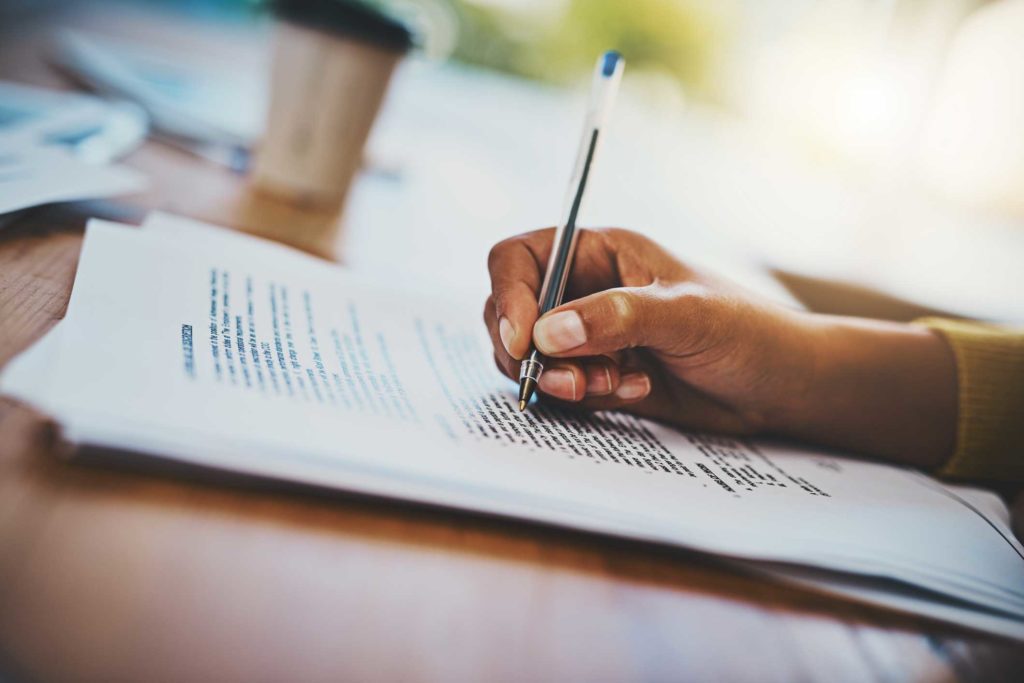 We were curious, what's the largest cause of concern for women considering fertility treatments? In February of 2015, Prosper Marketplace announced that we had acquired our first company – American Healthcare Lending (now Prosper Healthcare Lending). Since that time, we've learned a lot about the healthcare industry and the opportunity to bring a consumer-friendly personal loan product to people who need to finance medical procedures. As awareness of marketplace lending has grown, we've also heard inspiring stories from people who have used a loan through Prosper* to finance medical procedures that were either not covered by insurance or were out of reach due to high deductibles. This includes Scott, who took out a loan through Prosper to fund bariatric surgery that saved his life. He shared his emotional story with us in this video.
The stories of how our customers used a loan through Prosper to help them achieve their goals are inspiring, and we wanted to learn more about the economics of elective procedures, as well as the hurdles people are facing. We decided to start with one procedure that is becoming more commonplace than ever before: fertility treatments. More than 7.4 million women in the U.S. have had them, with 175,000 procedures in 2013 alone at an average cost of $12,400 per cycle.
Working with Market Cube, we commissioned a survey to find out more about the assisted reproduction process and what barriers women face, including how they pay for treatments and what the financial impact is given that only 15 states require coverage for infertility treatments. What we found was compelling, and underscored our belief that marketplace lending can make a positive impact on people looking to finance these types of procedures.
Largest Cause of Concern for Women Considering Fertility Treatments
First and foremost, the survey told us that cost was by far the biggest cause of concern for woman considering fertility treatment. In fact, financial impact outweighed the health or emotional concerns for women when seeking treatment. Furthermore, the survey found that 84% of women have concerns about how they can finance their fertility treatment, and one-third had actually delayed treatment for financial reasons.
When it comes to insurance coverage, fewer than half of the respondents relied on health insurance to pay for treatments, and less than 30 percent used insurance as the primary payment method.
The survey also gave us insights into the types of financial burden that can come with fertility. According to the survey, more than 70 percent incurred some degree of debt from fertility treatments and nearly half of those incurred more than $10,000 in debt. Additionally, nearly 30 percent used credit cards, with close to half of those using credit cards as the primary payment method
Overwhelmingly, the survey showed us that when it comes to starting the process of fertility treatments, cost is by far the thing that concerns patients the most. We also learned that today, only 2.3 percent of those surveyed had used peer-to-peer lending as a payment method, bringing us to the conclusion that more awareness is needed about how a marketplace loan can offer an affordable way to manage the costs associated with this and other important medical procedures.
When insurance isn't an option, loans through marketplace lenders can offer a better way to borrow money than racking up credit card bills. The process is fast and convenient, freeing up time to focus on family building instead of finances.
For a more detailed overview of the report's findings, click here.
*All loans through Prosper are made by FDIC Member Banks.
Read more