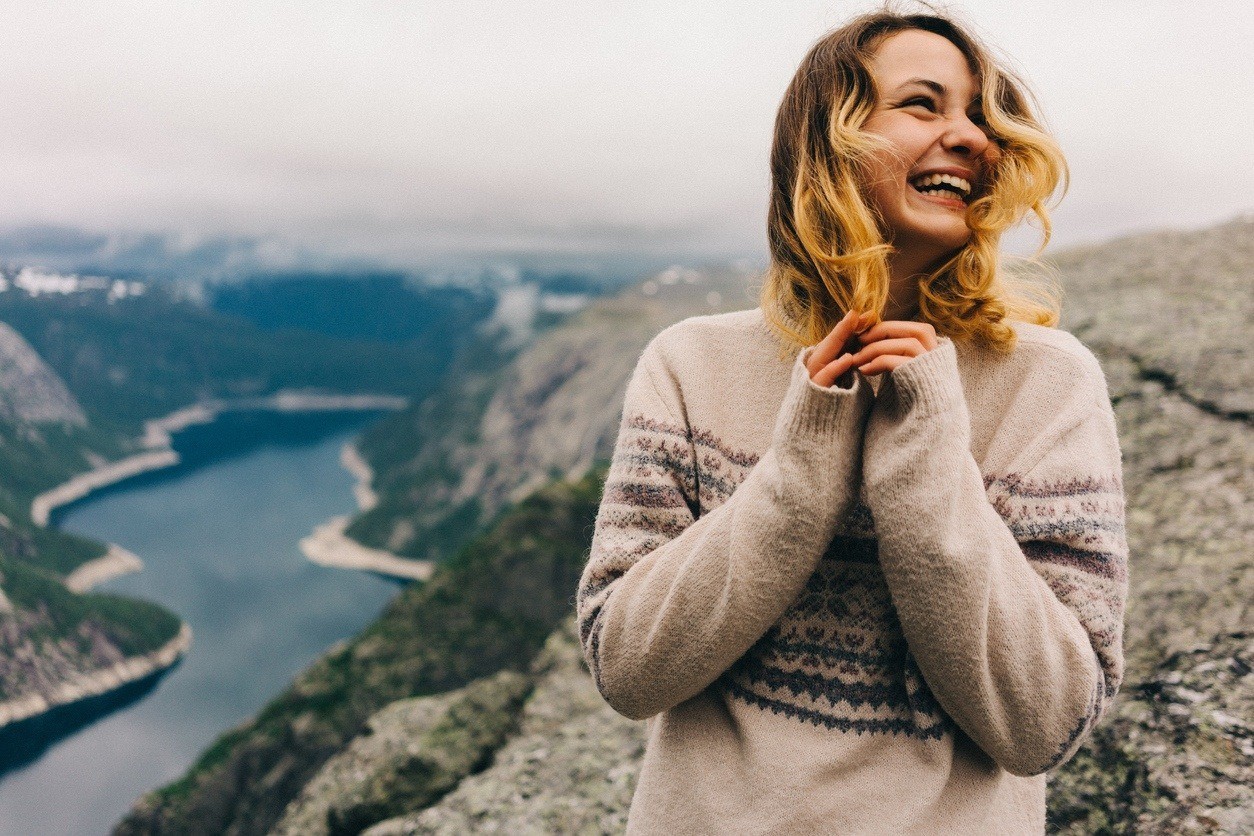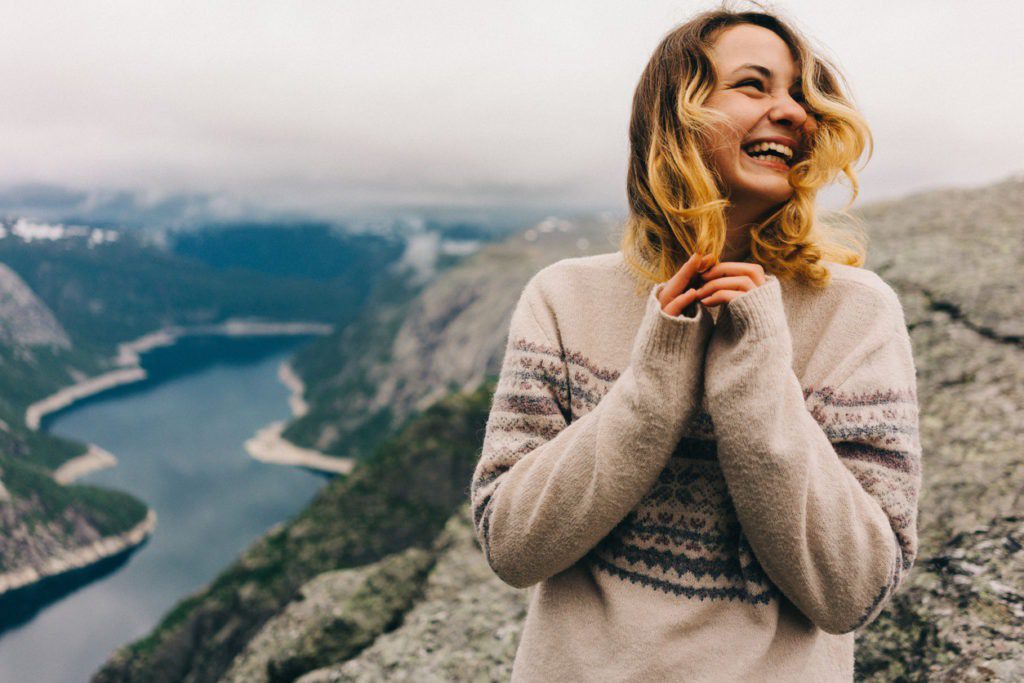 Do you have a nagging travel itch that just won't go away? Trouble is affordable travel can be tricky. Perhaps you daydream of sitting poolside in Fiji, but your bank account jolts you awake with another staycation in mind. Many of us love traveling, or at least love thinking about it when financial responsibilities get in the way. You see friends splashing off the Italian coast, trekking Machu Picchu, or ramen hopping in Tokyo, and wonder how they've pulled off such an epic trip.
Here is the good news – there are options for affordable travel. In fact, there are numerous tools assisting budget-conscious travelers to plan their dream vacation and turning wanderlust into worldwide wandering.
Below are lesser known but extremely helpful, cost-saving resources that tackle two expenses giving many would-be travelers the most financial anxiety: airfare and lodging. Pairing these useful tools with a loan through Prosper makes budgeting your epic adventure as smooth as that perfect trans-continental flight.
Affordable Travel Tip 1: Believe You Can Fly
When it comes to traveling abroad the most daunting travel hang-up tends to be the most important—booking flights. Not only can airfare carry major sticker shock, but juggling multiple legs of a trip can also be a headache, especially for non-planners. Luckily, there are booking resources to navigate journeys abroad and keep more money in your pocket as your destination list expands.
If building an itinerary gives you nightmares, turn to companies like AirTreks which specializes in planning and booking multi-stop international flights. They also provide helpful money saving tips like following the equatorial rule: limiting the number of equator crossings, which can add $1,000-$1,500 to your trip every time you do.
While there are many traditional websites like Expedia, Kayak, Orbitz, and Priceline that aggregate flight options from domestic and international carriers, a growing trend are subscription-based sites like Next Vacay that scour the Internet for unbeatable deals which are then conveniently sent to you via daily alerts. Scott's Cheap Flights is another popular resource. The service recently announced round trip airfare from cities like Houston, Los Angeles, and San Francisco to Bali for less than $600, a 50 percent savings. Fair warning, you must act quickly as these deals typically vanish within 24 hours.
Affordable Travel Tip 2: Power to the Guest
Today's traveler has more say over where they stay and for how much. While some still prefer the familiarity of name brand hotels when sleeping abroad, there are plenty of alternative lodging options that save you money for sampling local cuisine, booking excursions, and shopping for last-minute souvenirs at the airport.
Most likely you have stayed in a vacation rental or have at least heard of the trend. Earlier this summer, Forbes reported that one in three U.S. travelers stayed in a privately owned short-term rental in 2015, up nearly 25 percent from 2010. While Airbnb is a popular option, there are plenty of vacation rental sites to choose from, including FlipKey, HomeAway, VRBO, and "the Airbnb of Europe," HouseTrip.
Vacation rentals tend to be cheaper than hotels and you won't be splurging on overpriced minibars. Need proof? Last November, travel site TripAdvisor looked at ten international destinations, including Tokyo, Cape Town, London, Cancun, Sydney, and Bangkok, and found that travelers could save up to 66 percent by choosing a vacation rental instead of a hotel.
For travelers looking to connect with the locals, Couchsurfing consists of individuals and families around the world who host guests in their home for free. Planning travel through organizations like MovingWorlds and Worldpackers are great alternatives to hotels as well. In doing so, travelers receive accommodations in return for skills or volunteer services. There are thousands of skills-for-accommodation opportunities across the globe in countries like Brazil, Indonesia, and Greece.
Don't turn your nose up to hostels, either. While they may lack the sparkle of a five-star hotel, they make up for it with great common areas where you can meet and mingle with fellow world travelers at an unbelievably low price. Yes, you can stay in Amsterdam for as little as $25 a night.
Affordable Travel Tip 3: Book It
Ok, so where are you going? Now that expensive vacations have been debunked you need to pull the proverbial trigger and book those flights, secure cheap lodging, pack your bags, and tell the boss that you're taking at least two weeks off. The world is waiting for you!
Read more