Kevin Johannes, a seventh degree black belt and owner of TASK Karate Academy, borrows personal loans through Prosper because it offers him the best interest rates. But, that's not the sole purpose of his loans. In this post we will cover how TASK Karate Academy Improves Student Training with New Equipment, and how Prosper was able to play a part.
Note: This post is based on a video submitted to our $2 Billion Strong Contest.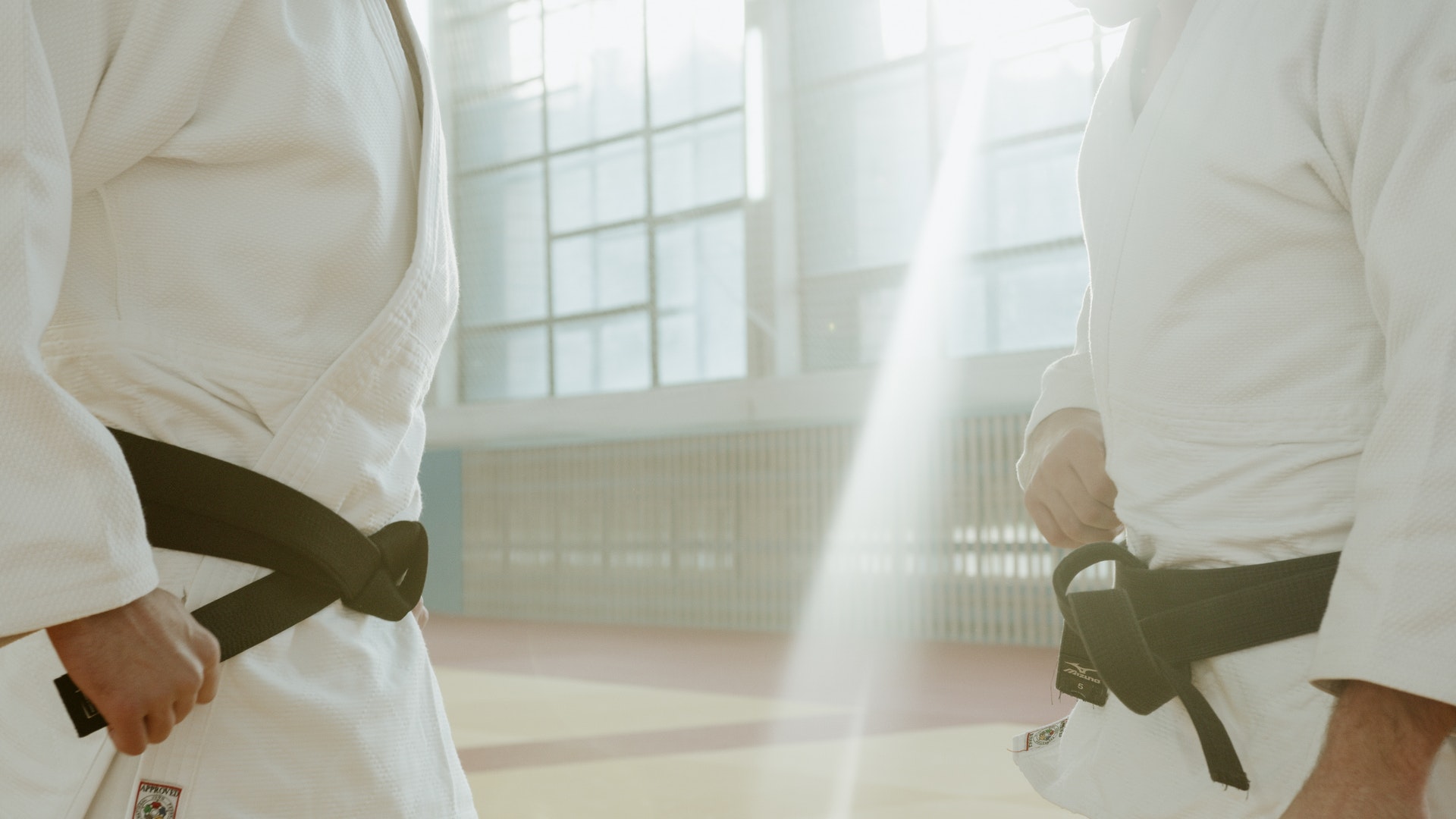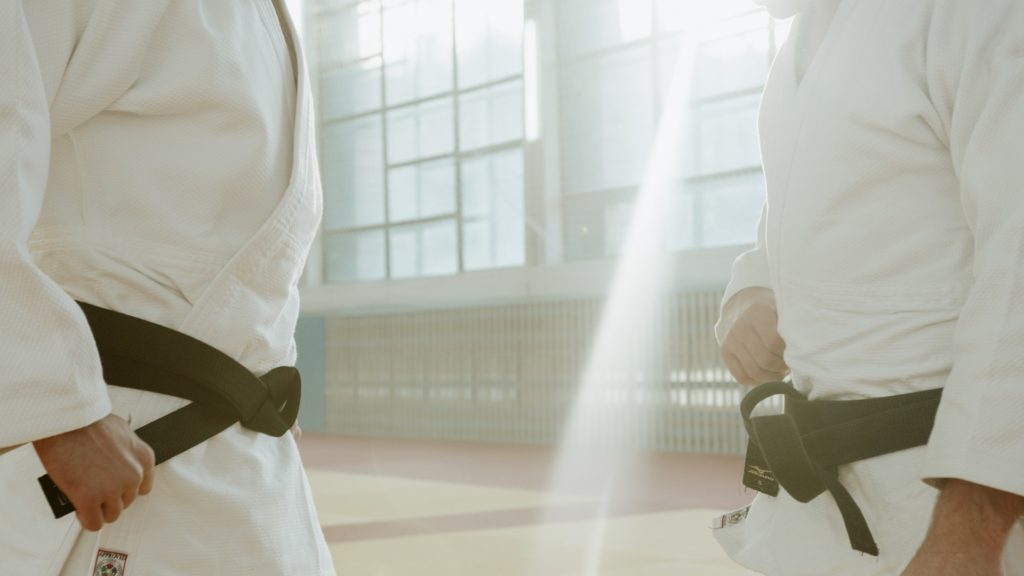 As the owner of a karate and family fitness center in Wixom, Michigan, Johannes took out a loan to buy new exercise equipment for the preschool and kindergarten programs. With new foam machines and trampolines, preschoolers can grow strong and stay active, and kindergarteners develop tactical skills by practicing rolls on new floor mats and kicks with target aids.
Video: Karate Academy Improves Student Training with New Equipment
The Dojo, or training hall, is fully matted for safety and mirrors help students develop proper form. Students use heavy bags, focus mitts and kick target aids to improve their technique and learn proper contact. Because the academy has updated equipment, students receive more advanced training and are winning more competitions, including the World Karate & Kickboxing Commission World Championships. Johannes is thankful to the Prosper community for helping him teach young kids karate skills and self discipline with updated equipment — and we're thankful to him for training a new generation of karate kids!
Being an investor with Prosper can help you play a part in making a difference in stories like this one. Learn more about investing with Prosper.
Read more