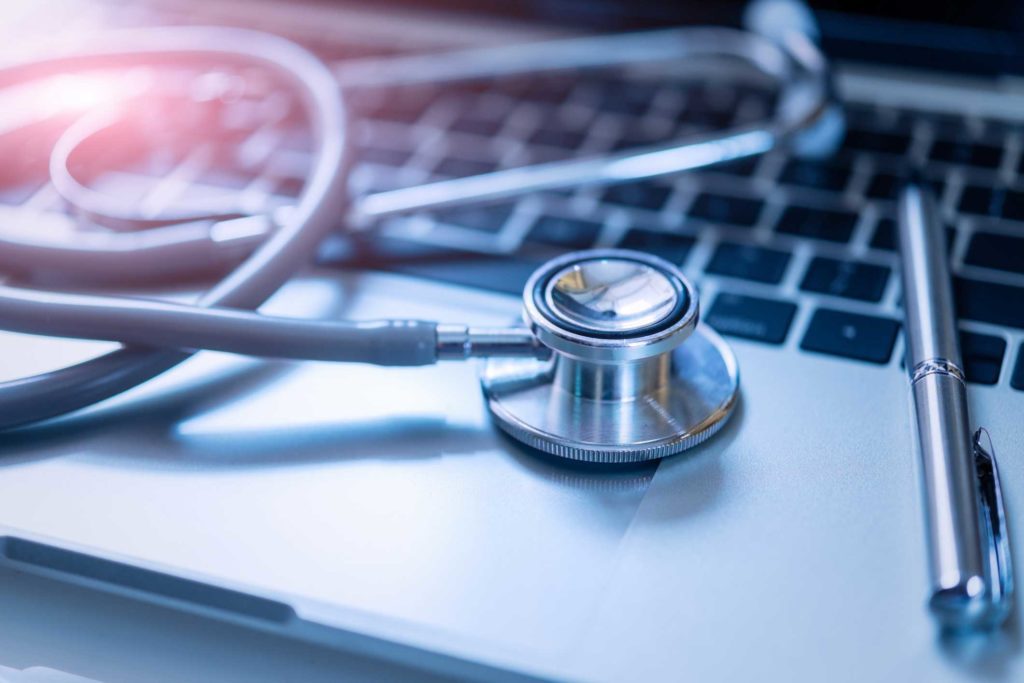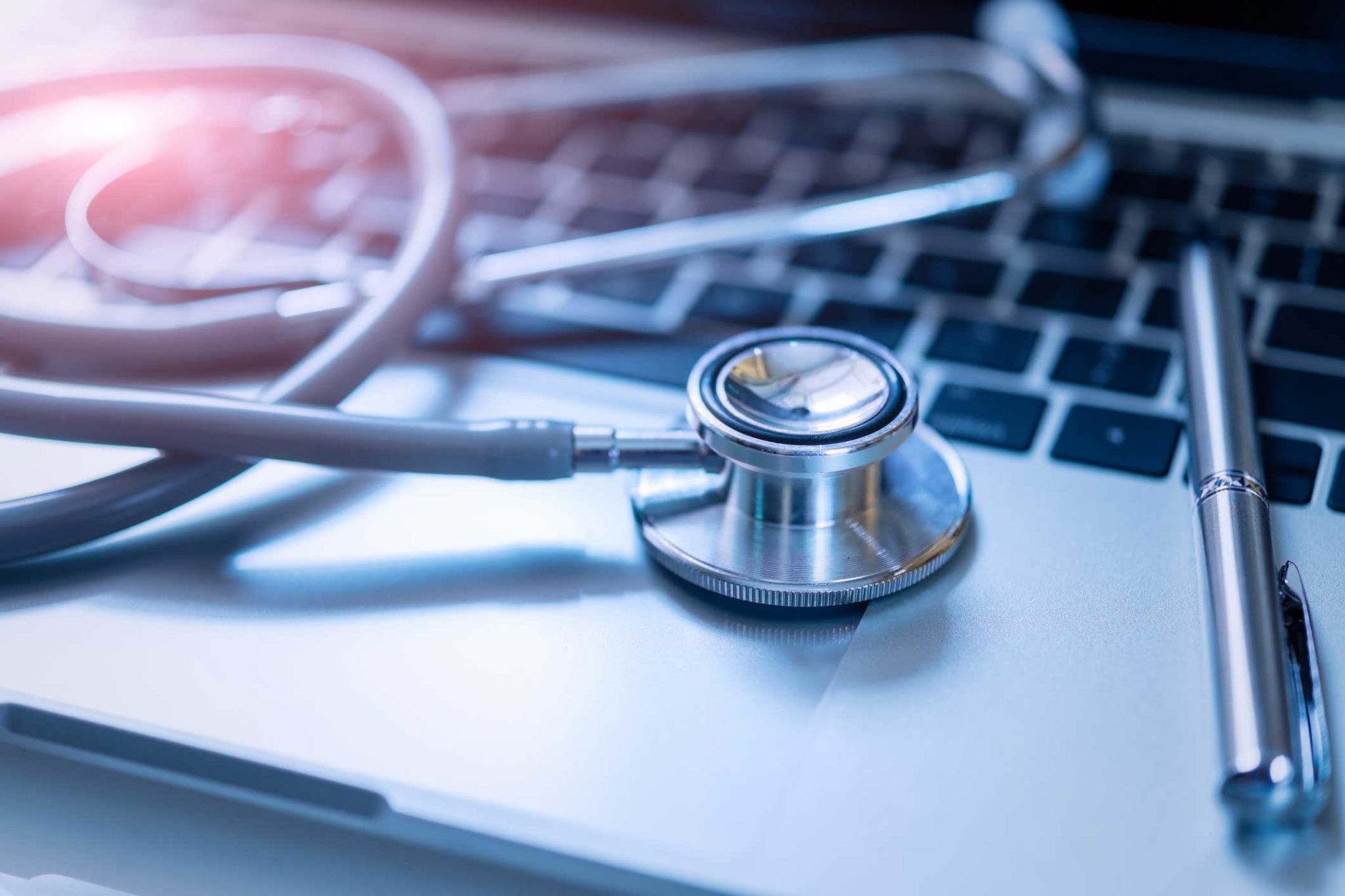 You don't need to enter data into a COVID-19 Financial Health Calculator to know that saying the COVID-19 crisis has been a challenge would be a significant understatement. Even if you've been fortunate enough to stay healthy, not lose your job, and didn't have the virus take a loved one away from you, the emotional and economic impact has likely been severe. While it may seem strange to search for silver linings from Coronavirus quarantine life, there may be personal finance lessons learned that could, if we reflect upon them, help improve our financial future.
It's said that necessity breeds invention and as such, many Americans learned to occupy their time at home with puzzles instead of heading out for live concerts, enjoy streaming movie marathons while cinemas were shuttered, and baked bread and learned to cook at home because favorite restaurants and cafes had to be closed for public safety. The result, or silver lining, for many Americans is a more frugal life. Now, let's look at how to use a financial health calculator to start extending your quarantine budget as we head into the 'new normal'.
Use A Financial Health Calculator to See Your Quarantine Savings
Your exact household budget, spending and potential savings will differ, but to get a big-picture snapshot of how much less you've been spending during quarantine life, use this clever financial health calculator. You'll enter:
How many miles you typically drive to and from work,
The number of times you get take-out for dinner each week,
Nights spent at the local pub,
and the total number of kids who under normal circumstances would need childcare.
What you'll get back is a dollar amount representing the approximate amount you have (or could have been) saving each month during quarantine life, while at home doing puzzles, binging TV shows, and baking (and eating) too many muffins. Sure, your online shopping habits may have increased, as probably did your home's energy and water bills, but overall you likely have been spending far less money than before COVID-19 struck the U.S.
Three Easy Ways To Earn and Save Money
No one is saying to never go to the movie theater again or skip the concert of your favorite band once it is safe enough to hold and attend live events, but maybe we have been spreading ourselves and our budget too thin for too long. And maybe we've not been taking advantage of the various ways we can earn and save money.
More Shirts, Less Pants
Working from home, having meetings on Zoom and leaving the house less has meant more shirt-only sales and less pants being purchased, which literally cuts wardrobe costs in half. Pocket those savings, even if you aren't wearing bottoms to work now!
Sell Your Clutter
You likely have extra stuff lying about — DVDs you haven't watched in years, an old set of golf clubs, the dehumidifier that never did help clear up your stuffy nose, that trendy kitchen appliance you barely ever used. Now's a great time to check the value of all that on eBay and Craigslist, then sell your clutter. You'll clean up your space and pocket a few dollars in the process.
Close Accounts That Are Charging You Fees
Now is the perfect opportunity to micromanage your financial life and keep more of the money you earn. Take a fine-tooth comb to your life and discover if you're paying bank account monthly maintenance fees, credit card annual fees, ATM fees to use your debit card, and any miscellaneous wireless phone or home internet access fees. There are too many high quality online banks, no-fee credit cards, other home services with no fees to continue spending your money on accounts and services dinging you with fees each month.
Extending Your Quarantine Budget
You've used the financial health calculator and you've seen, clear as day on the screen, how much excess money you've been spending instead of saving during pre-COVID times. Now, as businesses reopen, COVID-19 relief programs end, and some semblance of normal life returns, keep thinking critically about the 'wants' that you haven't needed for much of this year. This could mean:
Extending that newfound passion for baking your own bread instead of paying up to $5 for a crusty loaf at the market,
Making more use of the crockpot for meals at your own in-home BYOB versus pricey dinners at restaurants,
Walking, hiking or running outside and doing pilates for free with an instructor on YouTube in front of your Smart TV instead of paying monthly gym membership fees,
Watching more sports at home on your big, flatscreen TV with fairly-priced food and drink in hand…and no exorbitant parking costs to pay,
Shopping less overall but when you do making it secondhand and/or local to save money and continue supporting your community,
And putting the money you save doing all of the above into a rainy day fund just in case there's a second wave of COVID-19 or another unforeseen emergency.
There's no telling what the future holds as we continue to battle public safety and the need to get back to work and normal life, but you have the opportunity to put some of the lessons learned and financial changes made out of necessity to work for you for the long haul, and be better prepared to handle whatever comes next.
Read more