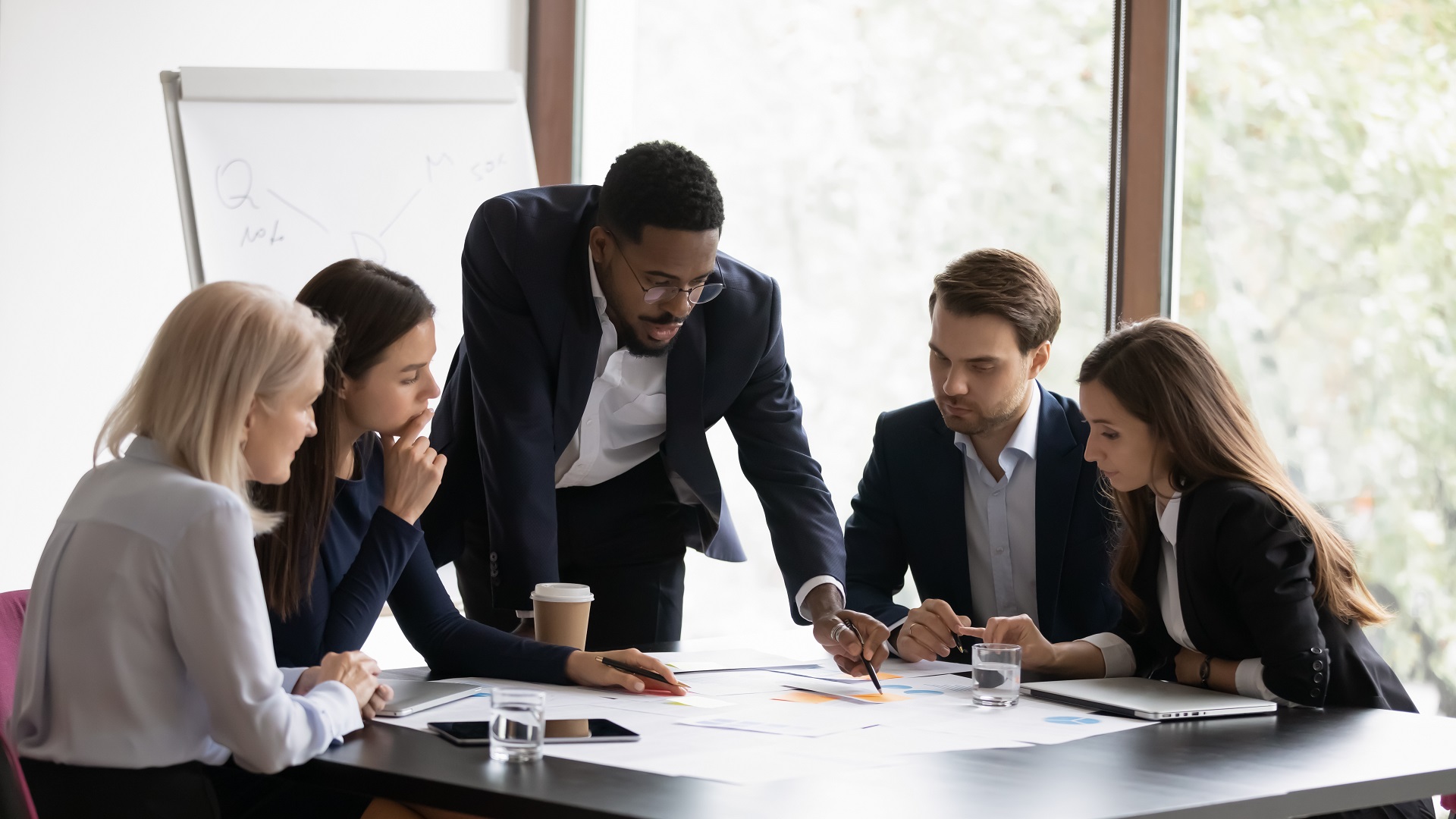 What comes to mind when you hear the words "Consumer Financial Protection Bureau"? It's pretty straightforward that it's an official government agency, but beyond that, what does the Consumer Financial Protection Bureau do? And what resources do they offer that you, as a consumer, can use to boost your own financial empowerment?
Let's break it down.
What is the Consumer Financial Protection Bureau?
The Consumer Financial Protection Bureau (CFPB) is a relatively new government agency. It was created after the financial crisis of 2007-09 to ensure banks, lenders, and other financial companies treat consumers fairly.
According to the CFPB, they exist to ensure consumer financial markets work for:
Customers
Responsible providers, and
The economy as a whole.
What does the Consumer Financial Protection Bureau do?
The Consumer Financial Protection Bureau enforces federal laws related to consumer finances. They also ensure that consumer financial markets are fair, transparent, and competitive and that consumers have the tools they need to understand their rights and responsibilities.
Activities of the CFPB include:
Supervising banks, lenders, and large non-bank entities (ex. debt collectors)
Making credit card, mortgage, and other loan disclosures clearer
Monitoring how financial entities use social media and algorithms to target consumers
Providing consumers with educational materials
Accepting complaints
What does the Consumer Financial Protection Bureau regulate?
To protect consumers, the bureau has jurisdiction over:
Banks
Credit unions
Debt collectors
Securities firms
Payday lenders
Mortgage servicers
Foreclosure relief services
Other financial companies operating in the U.S.
Why was the Consumer Financial Protection Bureau created?
The CFPB was created by the Dodd–Frank Wall Street Reform and Consumer Protection Act, which passed in 2010 in response to the Great Recession of 2007-09. The goal was to promote stability by making the financial system more accountable and transparent and to protect consumers from abusive financial services practices.
Specifically, Dodd-Frank aimed to end "too big to fail" — the idea that some financial institutions are so critical to the economy that the government (and, subsequently, the taxpayers) should bail them out when they're on the brink of failing.
What kinds of complaints does the CFPB handle?
Of the millions of complaints the CFPB has received since 2011, the top five are:
Credit and consumer reporting (58%)
Debt collection (15%)
Credit card (7%)
Checking or savings (6%)
Mortgage complaints (5%)
In recent years, the CFPB has received an increase in complaints from consumers about inaccuracies in their credit and consumer reports. So it's a good reminder to pull your own credit report periodically as part of your personal finance audit [link to this blog when live] to ensure it's being tracked fairly.
How to Use the Consumer Financial Protection Bureau
Since consumer education is a big piece of the CFPB's mission, there are plenty of things its website can help you do. Here are three things to start with:
1. Choosing a Safe Lender
When it comes to choosing a safe lender, it's important to do your research. The CFPB keeps a database of consumer complaints and responses from lenders. Reviewing that can give you a good sense of who and what you'll be dealing with before applying for a personal loan online.
While conducting your research:
Use CFPB tools to track trends, view maps, read complaints, and export relevant data for reference
Look at both positive and negative reviews to get a complete picture of each lender
Reach out to friends and family to see if they have any recommendations
You can also check out Prosper's 4 red flags before applying here.

2. Evaluating a Home Equity Line of Credit (HELOC)
Home equity loans allow you to borrow money against your home's equity (aka the difference between the value of your home and what you still owe on it).
Many homeowners opt for a HELOC because of the lower interest rates that come with a secured loan. However, if you're unable to pay back the principal and interest on your HELOC, the lender may pursue foreclosure—which means you could lose your home.
Knowing that, you can see why applying for a HELOC is a big decision. The Consumer Financial Protection Bureau has a helpful booklet that can help you examine and compare the costs of a home equity line of credit—a critical step in weighing the pros and cons of any HELOC.
3. Finding the Tools to Move Toward a Debt-free Life
In our blog 10 Habits of Debt-Free People, we talk about how crucial education is to taking control of your finances. Researching important finance concepts, asking questions, and digging into the details of big financial decisions are just three of those habits.
Debt-free people also tend to take advantage of free resources, such as the robust set of consumer tools provided by the Consumer Financial Protection Bureau.
With these tools, you can learn about everything from banking and mortgages to saving for college and planning for retirement. Here are some key links to that content:
Guides for big financial decisions
The Consumer Financial Protection Bureau: Where to Start
If you're having trouble figuring out where to begin, start by determining your financial well-being score. This 10-question quiz can help you measure where you are financially—without doing math or gathering account info. Once you take the quiz, you'll get resources to help you with day-to-day money management and long-term goals.
You can also follow the CFPB on social media to see tips and information in your feeds on a daily basis:
All personal loans made by WebBank.
HELOCs through Prosper may not be available in all states. Please carefully review your HELOC credit agreement for more information.
All HELOCs are underwritten and issued by Spring EQ, LLC, an Equal Housing Lender. NMLS #1464945.
Prosper Marketplace NMLS
Prosper Marketplace, Inc. NMLS# 111473
Licensing & Disclosures | NMLS Consumer Access
Prosper Funding LLC
221 Main Street, Suite 300 | San Francisco, CA 94105
6860 North Dallas Parkway, Suite 200 | Plano, TX 75024
© 2005-2022 Prosper Funding LLC. All rights reserved.
Read more