Online shopping debt from quarantine life aside, this year has been extra tough for many of us. This holiday season may bring more temptation to splurge as we attempt to bring a bit of joy to those around us. In this article, we'll discuss avoiding holiday debt.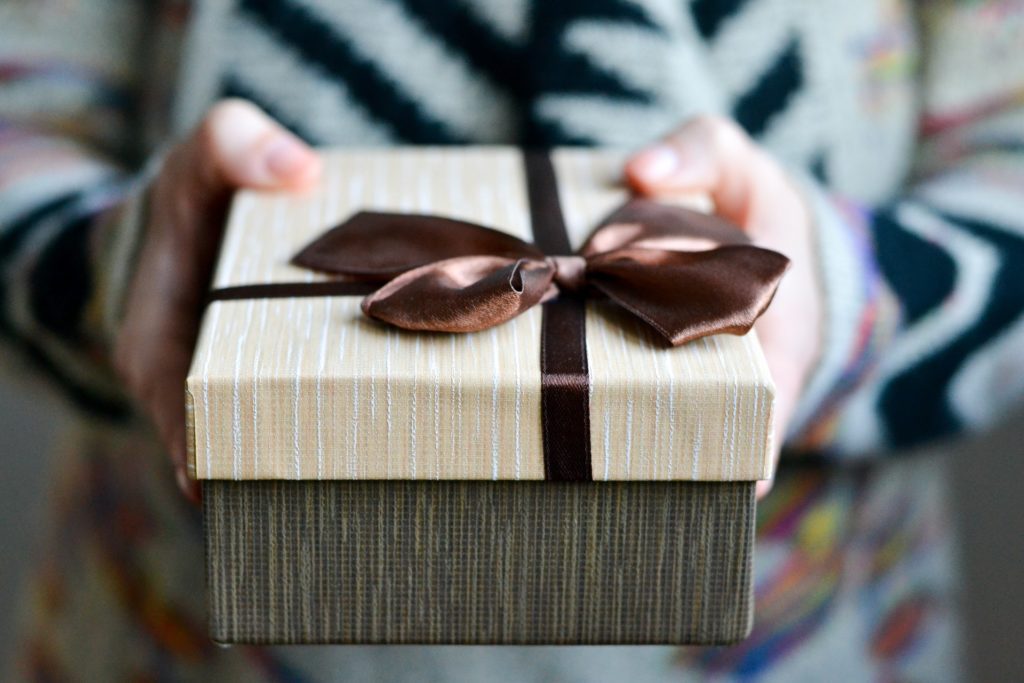 While overspending on holiday gifts for kids and loved ones who've spent the year tucked away at home is understandable, it's also avoidable. Before you mask up and head out to the stores or fire up your web browser to take on holiday debt, try these 5 tips to manage your finances during the most wonderful (and expensive) time of the year.
1. Take Advantage of Store Credit Card Offers
It's always a risk to take on new debt, but with discipline and a simple budget, you could save a few bucks this holiday shopping season by applying for store credit cards. Often, these store-specific cards have no annual fees and offer generous opening discounts like an extra 20% off your first purchase. These savings can help you keep holiday debt under control. Be sure to set money aside to fully pay off your shopping debt before due, as these cards tend to have higher interest rates than other national credit cards.
Keep in mind: There is a downside to applying for credit cards. Each time you open a new store card, lenders generate a "hard inquiry" on your credit report, which could lower your credit score. Learn more about your credit score and how it is used.
2. Always Pay Off Credit Cards in Full
It may sound simple, but the old saying is true: don't spend more than you make. By following this time-tested rule, you can take advantage of credit card offers (hotel rewards, airline miles, cashback, and in-store discounts) while avoiding interest and late fees. Setting a simple monthly budget will help you keep your financial life — and holiday shopping debt charged to credit cards — in check. Plus, it'll prevent you from racking up a higher-than-expected credit card bill that you can't pay in full.
3. Don't Max Out Your Credit Cards
Not only should you avoid taking on more shopping debt than you can pay back in full at the end of each billing period, it's also wise to avoid maxing out your credit cards. This is because credit reporting agencies look at your credit utilization ratio, and you may get penalized if this ratio is above 30%. For example, charging $1,000 each month on a card with a $3,000 credit limit is a credit utilization ratio of 33%.
4. Say No to Credit Card Cash Advance Offers
Credit card companies often send offers to access cash through your credit card. While that may be tempting if you're short on money at the end of the month, this doesn't come without risks. Not only do cash advances from credit cards carry high-interest rates, but some charge costly cash advance fees, which can add 3% or more to your credit card bill.
5. Consolidate Your Debt
So, you've accumulated shopping debt in a variety of places. It happens, and it can make your financial life dizzying. The good news is you can still better manage your shopping and holiday debt in the new year. By consolidating it, you could reduce your debt into a single lump sum with one monthly payment, possibly at a better interest rate. While consolidating your debt likely won't change the total amount you owe, it may help you pay down the debt faster. And a less stressful life goes a long way toward improving your financial well-being.
Read more