Over the past several months, as Americans across the country stayed home to help slow the spread of COVID-19, unemployment numbers have skyrocketed. Many people have been laid off or furloughed, making it difficult and stressful to stay on top of their finances.
In response to the pandemic, Prosper has been actively working with its customers who have been impacted by COVID-19. The company established a specialized help line and has a dedicated customer service team ready to help. Since March, Prosper has received nearly 40,000 requests for relief. Today, we're happy to share that 99.9% of those who requested relief have been eligible for hardship benefits, and almost all of those who qualified have received relief.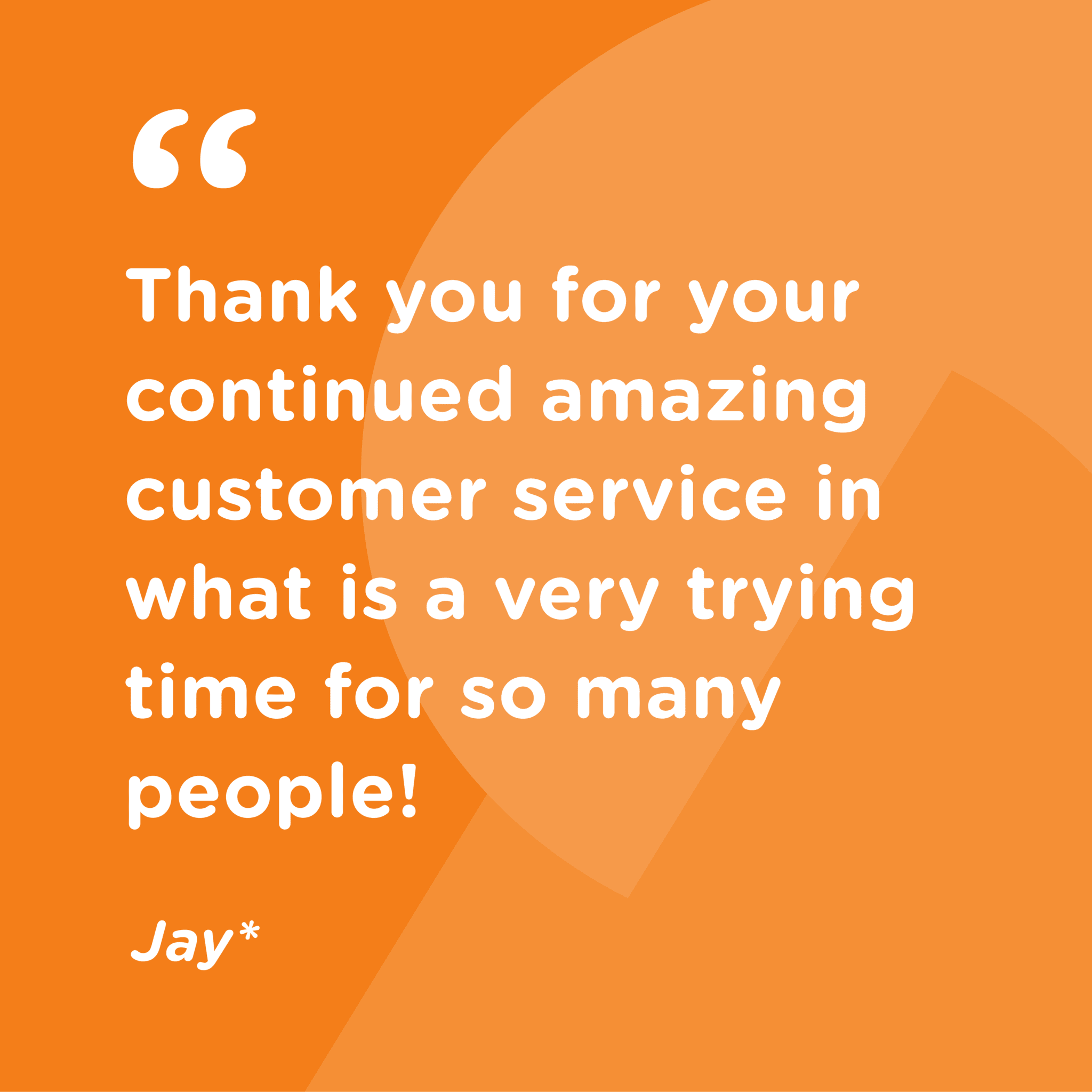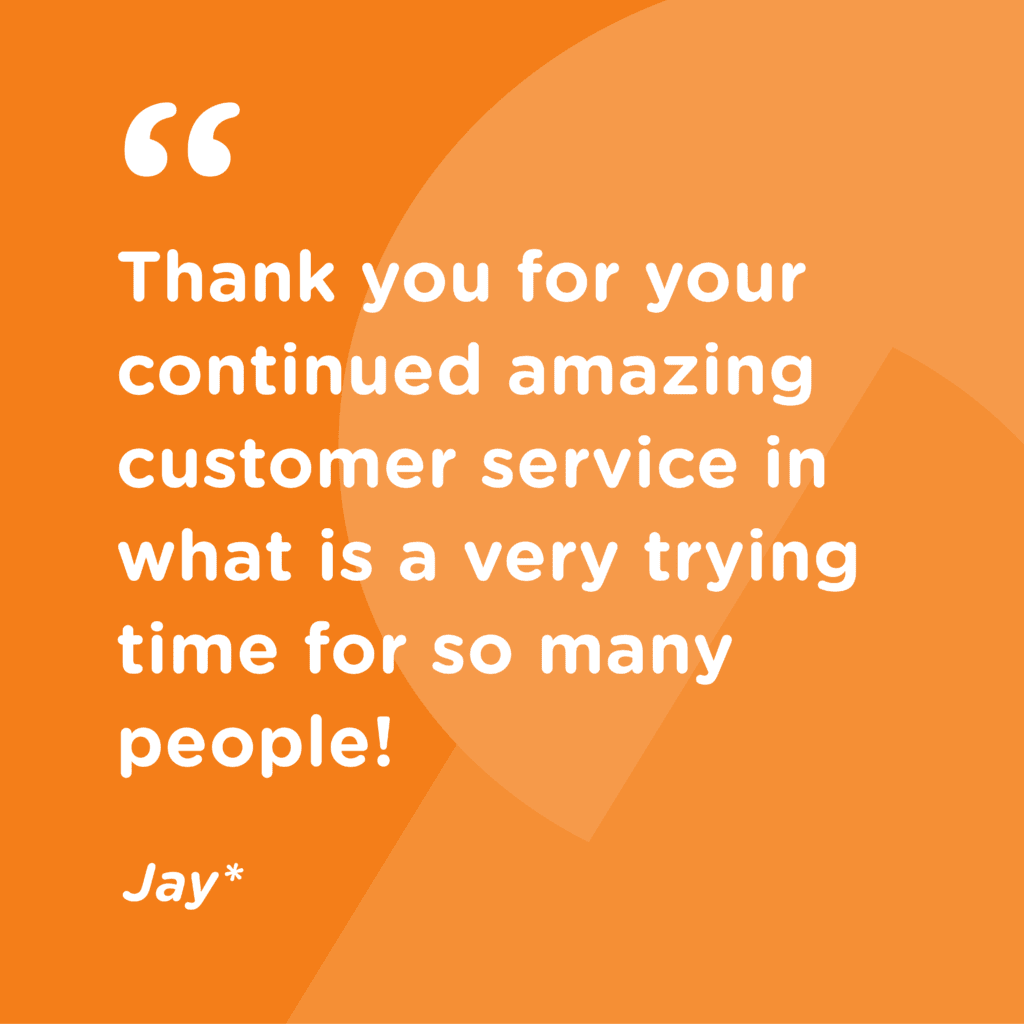 "The economic impact of this virus has been real and immediate for many," said David Kimball, CEO of Prosper Marketplace. "Prosper's priority has been to ensure the health and well-being of our employees, and to provide relief options with exceptional customer service for our customers. We are grateful to have extended relief to so many who need it and to hear from our customers about the positive experience they have had with our service agents. We are thankful for our customers' patience and feedback as we work to continue to serve them better during this difficult time."
Applying for Assistance
Prosper customers who have been impacted are encouraged to reach out to Prosper to apply for assistance by calling 1-800-843-1662 (6am to 5pm Pacific Time, Monday – Friday) or sending an email to [email protected].
*Customer quotes are from internal customer surveys.
Read more: