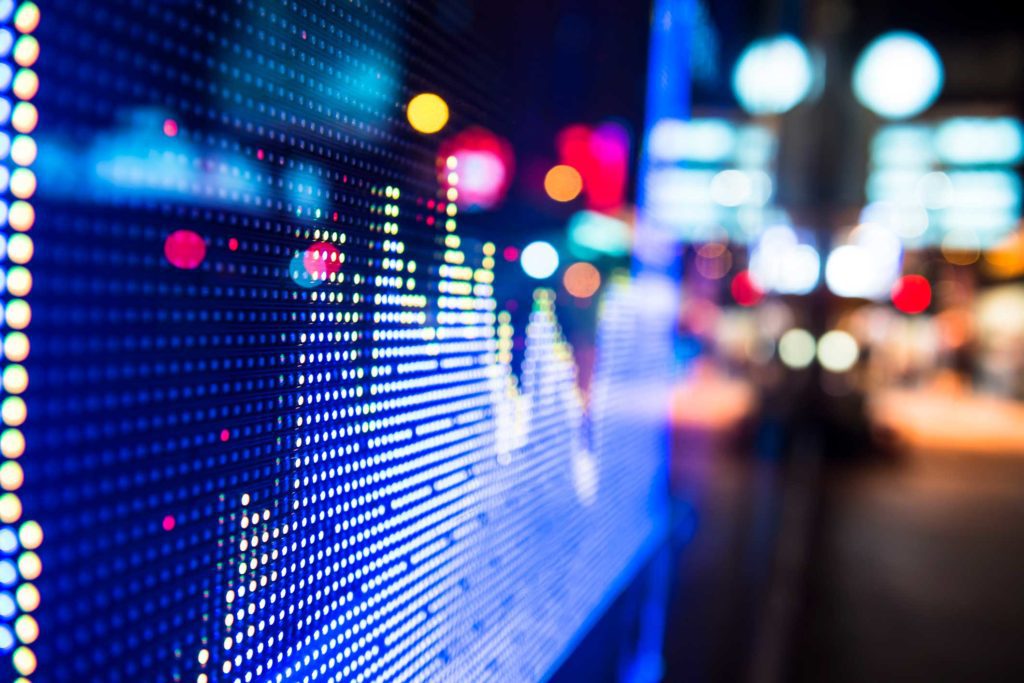 Pricing Changes – 03/01/2017 – Prosper will be updating rates offered to people who borrow through the Prosper platform as of March 2nd. This update will impact AA, A and B rated loans, with an increase in pricing of approximately 60bps, 50bps, and 20bps, respectively. Additionally, HR rated loan rates will decrease by 10bps, which is driven by the desire to remain below 35.9% APR.
Over the past year Prosper has made a handful of conservative pricing adjustments to maintain a balanced, sustainable marketplace that benefits both our borrowers and investors. These pricing changes are a direct result of the forward-looking credit market, interest rate expectations, the US credit environment and the competitive environment in US consumer unsecured lending.
Pricing Changes – 03/01/2017 – Estimated Impact
The below breakdown of the estimated impact and a chart that highlights the new base loss grid.
Coupons and IRRs in the AA-B regions of the portfolio will be higher
AA-B originations as % total portfolio expected to increase as a result of modest downward loss adjustment on selected high-quality borrower populations
Platform AA-HR portfolio borrower rate expected to decrease by ~ 7bps
Platform AA-HR portfolio loss expectation expected to decrease by ~ 9bps
Portfolio IRR expected to increase by 2bps vs. estimated portfolio return of 7.86% for January 2017 monthly vintage

Read more: