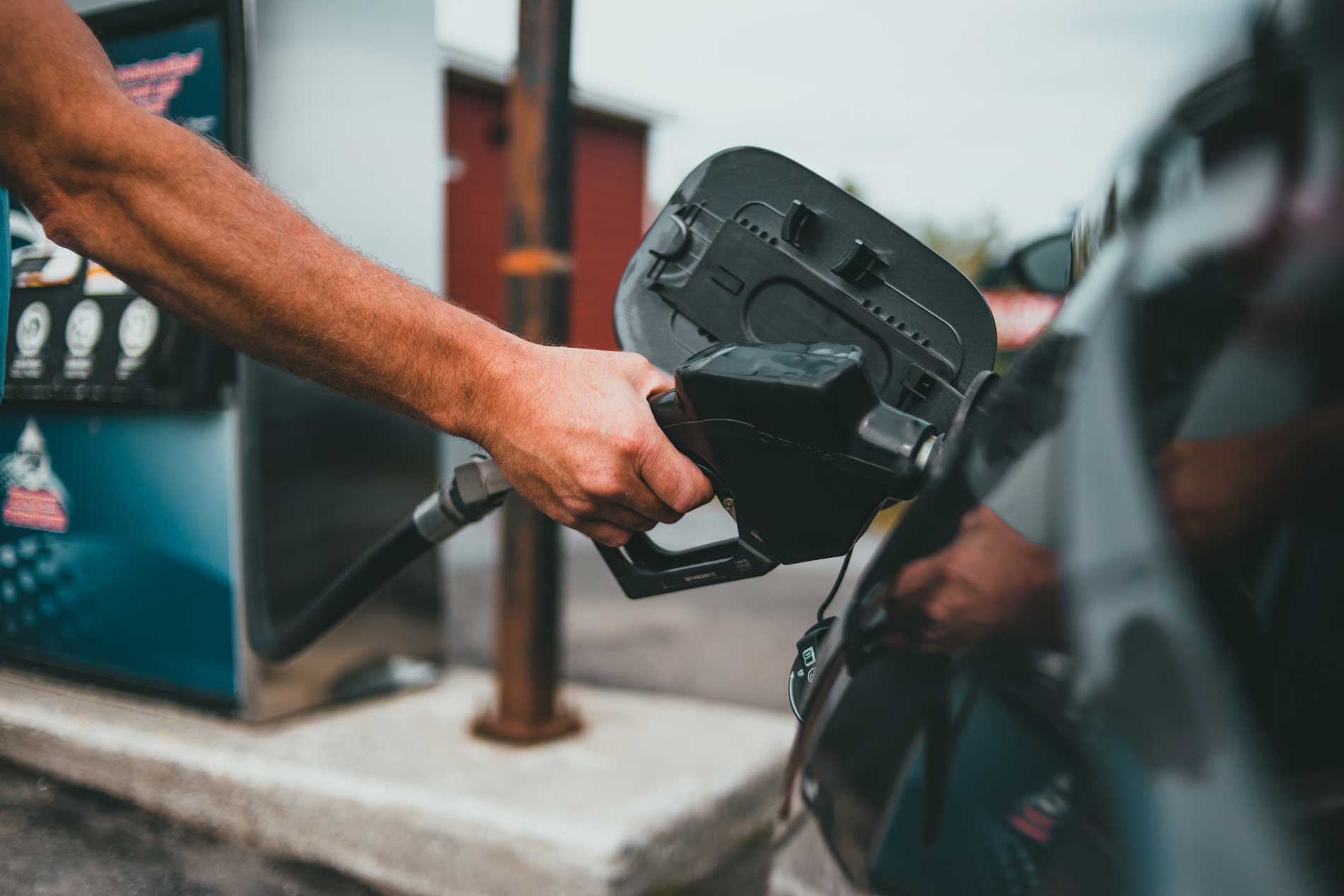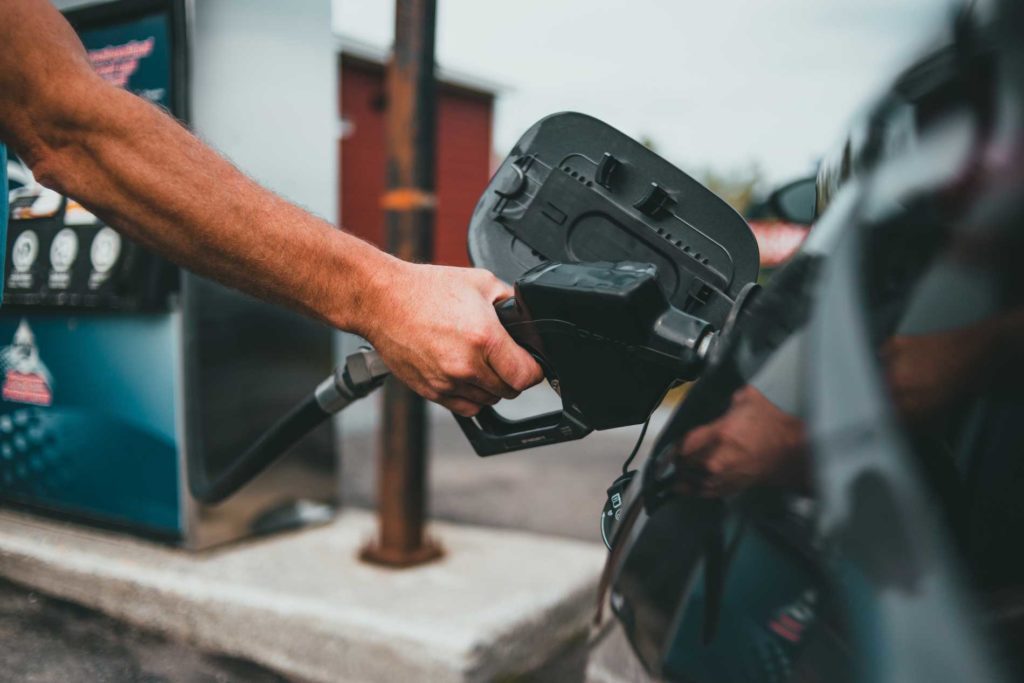 Your wish list for 2022 might include building a better financial future or shoring up your financial stability—but for many people, achieving those goals can be a challenge, especially in the uncertain times we experienced in the last two years. Learning how to manage money more effectively is a matter of setting a plan and sticking to it–whether you're looking to pay off debt, save for a major expense like a summer vacation, or simply ease up on your spending.
This is even more critical right now; the rising cost of living is forcing many families to adjust their money management just to stay on solid financial ground. So there's never been a better time to focus on improving your money management basics, both to stay on track and become more financially empowered for the future. And we've got 6 great tips to get you started!
1. Create a Budget
The foundation of healthy personal finances is creating an effective household budget that works for you.
A budget is the single most valuable tool for creating healthy financial habits. It can help you determine where you can save money with a minimal impact on your lifestyle. Updating it and reviewing it frequently will help you manage money better and work toward your financial goals.
2. Track Your Spending
It's often surprising how much we spend without thinking. Small purchases, subscription services, late-night online impulse buys — it all adds up! Write down everything you spend money on for a month (or more, if you like.) The exercise will force you to take a hard look at your purchasing decisions and evaluate what you actually need. You can even use a personal finance app like Mint to simplify the tracking process on the go.
3. Set Aside a Portion for Savings
Savings shouldn't just be something you do when you have leftover money. Pay yourself first; make savings a category in your budget and commit to it by setting up automatic deposits just like any other bill. Not everyone can afford to save a lot every month, especially with inflation as it stands, but even a little bit each month helps!
Many experts recommend having around six months' worth of your expenses set aside for emergencies or unexpected expenses, either in a savings account or investments that are easily accessed.
One hallmark of learning how to manage money is putting your money to work for you. Once you have an adequate rainy day fund, consider investments such as peer-to-peer lending through Prosper!
4. Consolidate And Pay Down Debt
Debt isn't always a bad thing, but paying down high-interest debt can greatly improve your financial stability. Consider consolidating your debt with a balance transfer, Home Equity Line of Credit, or personal loan with a lower interest rate and taking advantage of the opportunity to pay down more of the principal. This can increase your flexibility and set you up for future success.
5. Talk to a Financial Planner
If you find yourself spinning your wheels as you try to overhaul your finances, consider hiring a financial planner. Financial planners work directly with clients to help them realize both short and long-term financial goals. They'll be able to evaluate your income and expenses and design a plan to help you manage your money more efficiently in 2022 and beyond. Building a stable foundation for your future could be well worth the initial upfront investment.
6: Take a Hard Look at Your Spending
Another key to managing money is being ruthless about frivolous or unnecessary spending. Using the information you gleaned when tracking your spending, look for purchases or expenses that you can cut without impacting your lifestyle.
Subscription services: According to a 2019 study, the average American wastes $348 on unused streaming services each year. When you consider other subscription services such as meal preparation kits or grooming products, that number goes up. $10 or $12 per month for each service may not seem a lot, but if you have several services you don't use much, you could save $50 or more per month.
Eating out/ordering in: Eating out or ordering delivery may be the easiest option, but it's rarely the most cost-effective or healthiest one. Prepared food costs significantly more than a trip to the grocery store, and delivery fees and a tip add even more to that cost. If you're tired after work, consider cooking on the weekends and freezing your meals for the week. It saves money, and you still get a delicious dinner without having to cook!
Cost-Effective Transportation: With gas prices at an all time high, daily commutes are a lot more expensive than they used to be. Fortunately, COVID-19 cases have dropped far enough that carpooling or public transportation are options again for many people. Consider taking a commuter train or bus, carpooling, or vanpooling if you commute to work each day. When running around town, try to combine errands for fewer trips. Also, make sure your tires are inflated properly, and your car is up to date on its scheduled maintenance; at $4 or more per gallon, every little bit helps!
Money Management for Financial Empowerment
Following these tips and being mindful of your money management can help you do more with less, which is a good thing in the uncertain times of 2022. By being careful of how you plan, spend, save, and prioritize, you can weather the storms ahead and achieve your financial goals. And that's what financial empowerment is all about!
All personal loans made by WebBank.
HELOCs through Prosper may not be available in all states. Please carefully review your HELOC credit agreement for more information.
All HELOCs are underwritten and issued by Spring EQ, LLC, an Equal Housing Lender. NMLS #1464945.
Prosper Marketplace NMLS
Prosper Marketplace, Inc. NMLS# 111473
Licensing & Disclosures | NMLS Consumer Access
Prosper Funding LLC
221 Main Street, Suite 300 | San Francisco, CA 94105
6860 North Dallas Parkway, Suite 200 | Plano, TX 75024
© 2005-2022 Prosper Funding LLC. All rights reserved.
Read more