There may come a time when you need to borrow money. Whether it's in a few months or a few years, boosting your personal loan approval chances now may pay dividends later.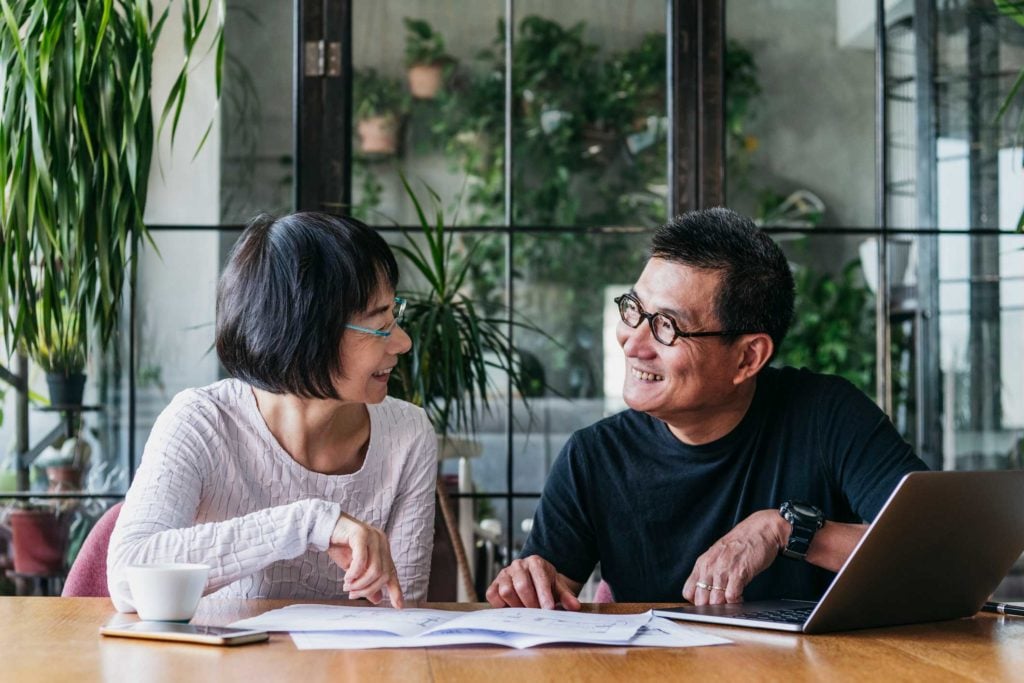 Maybe you'll be buying a car, consolidating credit card debt, or making home improvements. Whatever your goal, personal loan approval could be the key to it all, but that's not the first step in the process of borrowing money. By taking action today, you can increase your chances of being approved for a personal loan tomorrow.

1. Know Your Credit Score
The first step to improving your chances for personal loan approval is knowing your credit score and, if necessary, working to repair your credit. Put simply, your credit score is a three-digit number that summarizes your entire credit history. Lenders use it as a way to determine your creditworthiness and default risk. The better your credit score when applying for a loan, the more likely you'll receive a personal loan approval and, possibly, the best interest rates available. Here are 6 tips for improving your credit score.
2. Pay Off Debt
Having less revolving debt (such as credit cards or any debt with fluctuating balances and payment amounts) may increase your chances of a personal loan approval. If you can, consider paying down, or even paying off, some of your debt before applying for a personal loan. However, be aware that paying off all your debt may not be an advantage for improving your credit.

3. Close Credit Cards Strategically
Your credit score will look at both credit utilization rate (the total amount of outstanding credit card debt you have in relation to your total available credit limit) and the length of your credit history. However, smartly closing credit cards is trickier than it might appear.
You may want to consider:
Closing newer cards with smaller credit limits and cards you've not used often, and
Keeping open the credit cards you've had the longest, use the most, and have made regular on-time payments on.
Closing the right credit cards may clean up your credit profile without negatively impacting your credit score, which can increase your chances of receiving a personal loan approval.
4. Increase Your Income
Debt-to-income ratio is one of the factors lenders will look at before approving your personal loan. If you're using a high percentage of your income to pay off your debt every month, you may be able to increase your personal loan approval odds by taking on a part-time job to boost your income and lower your debt-to-income ratio.

5. Line Up a Joint Applicant
Even if you take all the steps above, obtaining personal loan approval may still be challenging. In this scenario, consider lining up a joint applicant. When you apply with a joint applicant, lenders consider both of your incomes and credit histories when deciding whether to approve your application. You could also look at getting a co-signer to improve your chances of receiving personal loan approval. Your co-signer will be required to step in and make the payments should you default on the loan, so they should be a trusted person who has a good credit history and strong money management skills.
Prosper can help you apply for an online personal loan today.
Read more
All personal loans made by WebBank
1  For example, a three-year $10,000 personal loan would have an interest rate of 11.74% and a 5.00% origination fee for an annual percentage rate (APR) of 15.34% APR. You would receive $9,500 and make 36 scheduled monthly payments of $330.90. A five-year $10,000 personal loan would have an interest rate of 11.99% and a 5.00% origination fee with a 14.27% APR. You would receive $9,500 and make 60 scheduled monthly payments of $222.39. Origination fees vary between 1% and 5%. Personal loan APRs through Prosper range from 6.99% to 35.99%, with the lowest rates for the most creditworthy borrowers. 
2  Eligibility for personal loans up to $50,000 depends on the information provided by the applicant in the application form. Eligibility for personal loans is not guaranteed, and requires that a sufficient number of investors commit funds to your account and that you meet credit and other conditions. Refer to Borrower Registration Agreement for details and all terms and conditions. All personal loans made by WebBank.