What our customers are saying


Personal loans through Prosper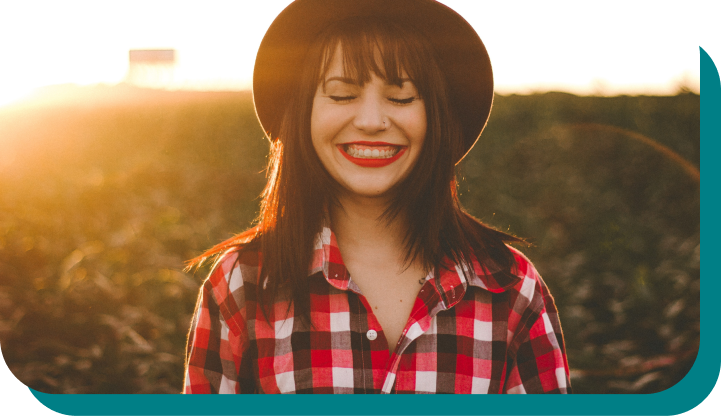 Fast, next business day funding
Applying won't affect your credit score
This is my 3rd loan with Prosper they are very efficient. I have never had any issues with them and have referred many friends.
I had the best experience! The staff was friendly and helpful and explained everything clearly. Thank you!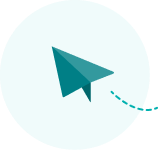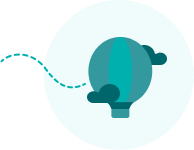 Get prequalified in minutes. Fast next business day funding
Keep money in your pocket with no pre-payment penalties
Choose 3 or 5 year loan terms
Applying won't affect your credit score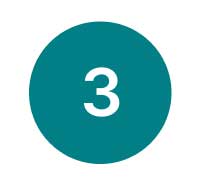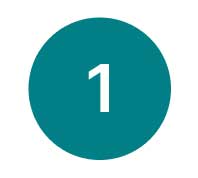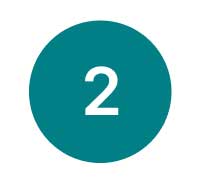 Select your loan amount, answer a few questions and get your lowest eligible rates instantly.
Choose the offer with the
terms that work best for you
Your money goes straight to your bank account via direct deposit.

Excellent Trustpilot score based on thousands of reviews.
We're here to help you every step of the way. Reach out with any questions.

IMPORTANT INFORMATION ABOUT PROCEDURES FOR OPENING A NEW ACCOUNT.
To help the government fight the funding of terrorism and money laundering activities, Federal law requires all financial institutions to obtain, verify, and record information that identifies each person who opens an account.
What this means for you: When you open an account, we will ask for your name, address, date of birth, and other information that will allow us to identify you. We may also ask to see your driver's license or other identifying documents.
¹ You may receive your funds one business day following your acceptance of the loan offer, completion of all necessary verification steps and final approval. One business day funding is also dependent on your bank's ability to quickly process the transaction.
For example, a three-year $10,000 personal loan would have an interest rate of 11.74% and a 5.00% origination fee for an annual percentage rate (APR) of 15.34% APR. You would receive $9,500 and make 36 scheduled monthly payments of $330.90. A five-year $10,000 personal loan would have an interest rate of 11.99% and a 5.00% origination fee with a 14.27% APR. You would receive $9,500 and make 60 scheduled monthly payments of $222.39. Origination fees vary between 2.41%-5%. Personal loan APRs through Prosper range from 7.95% to 35.99%, with the lowest rates for the most creditworthy borrowers.Eligibility for personal loans up to $40,000 depends on the information provided by the applicant in the application form. Eligibility for personal loans is not guaranteed, and requires that a sufficient number of investors commit funds to your account and that you meet credit and other conditions. Refer to Borrower Registration Agreement for details and all terms and conditions. All personal loans made by WebBank.
Prosper Marketplace, Inc. – NMLS# 111473