There's good debt and there's bad debt but have you heard of happy debt? I suppose you haven't but it exists in the real world and you can definitely have one. Most people borrow money or swipe their credit card for day to day expenses, paying off bills or consolidating debt. Being in debt can be stressful at times. It may cause financial instability too. Flip the coin and being in debt can have benefits too. It may increase your FICO score, give you a better interest rate and so on. But that's what a good or bad debt is all about. After having paid your monthly bills, have you ever envisaged taking a loan and going for a vacation in Bahamas or may be renovating your apartment with faux leather and foldable appliances?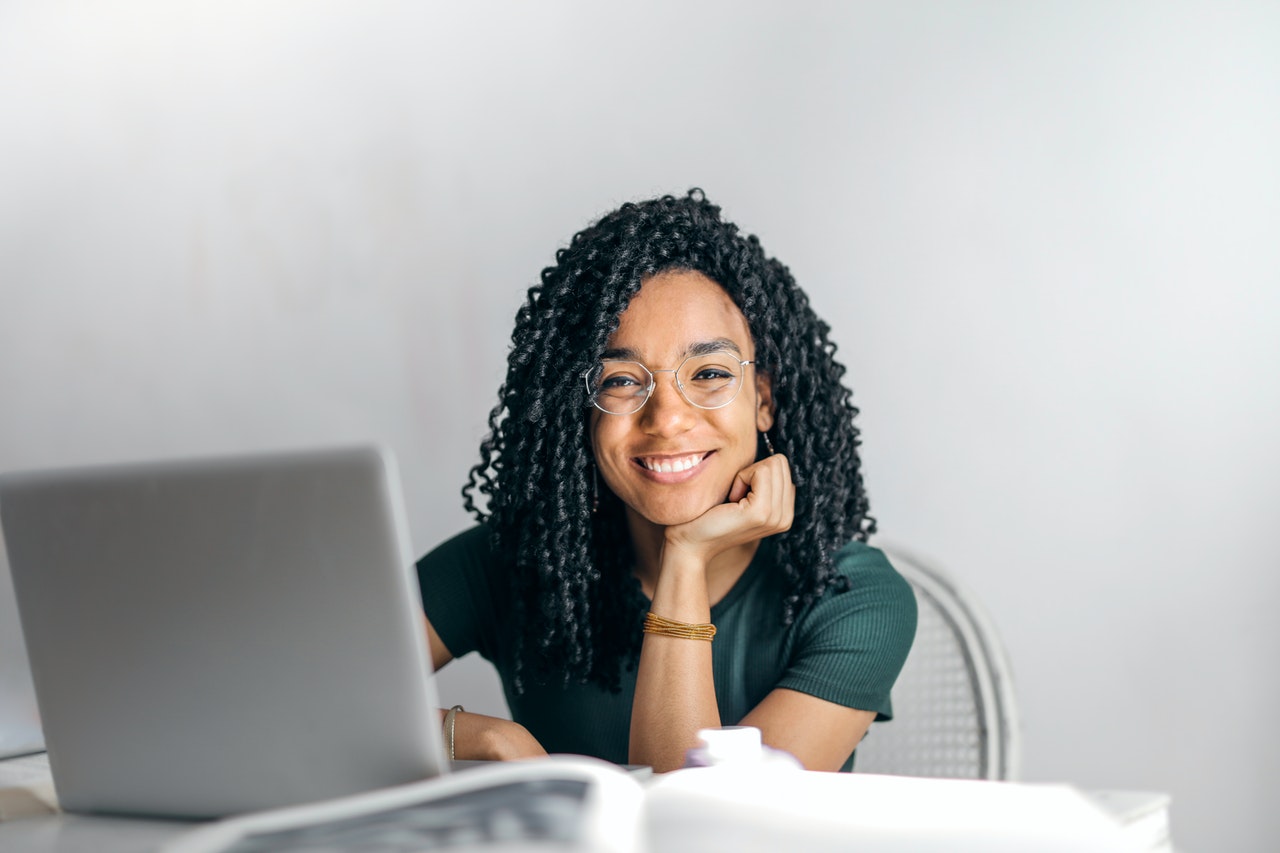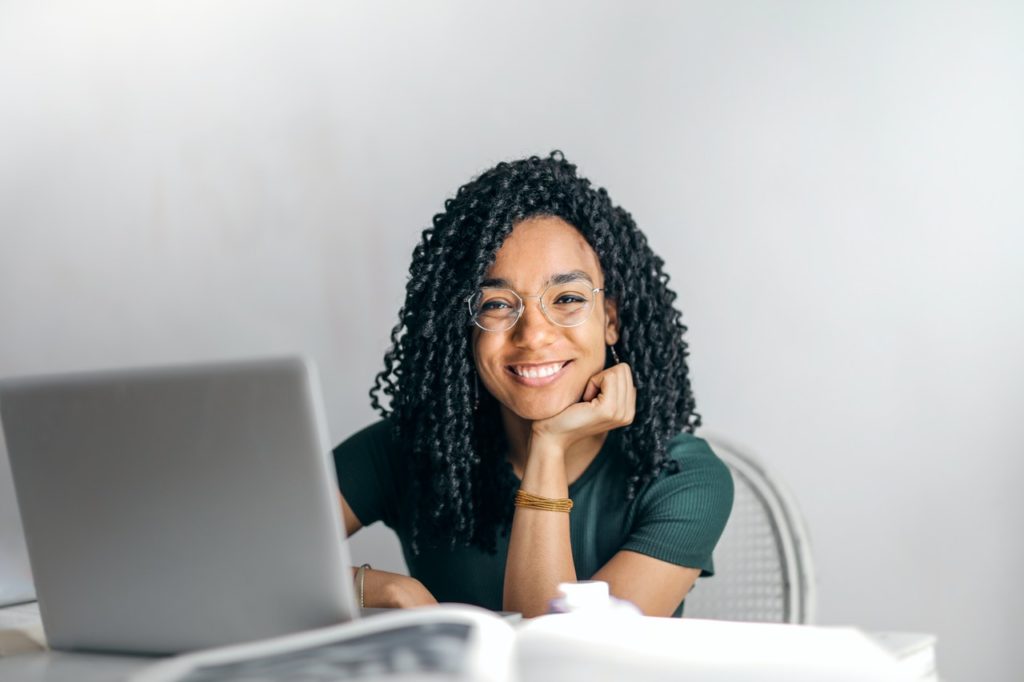 What is happy debt?
Debt is notoriously stressful but just reimagine the way you think about debt. You could take a loan for possibly anything that pleases you and makes you happy. Speaking of happiness, timing is a key for important life events. We all want the right things to happen on the right time in our lives. Yes, you can save all your money for your honeymoon in your mid-30s but why do you want to miss out going to Coachella in your mid-20s. Yes, you can getting married when you have enough cash to plan a great wedding but why let your cashflow decide the timing for the most important event in your life. There is a loan for everything in your life and that loan can be a happy one. All you need is a well planned financial life and on-time payments to your lender.
Not every debt can be a happy one though. You don't want to take a loan for Black Friday shopping but a loan for your wedding party, oh yes! So what loan purposes categorize as a "happy debt" or in other words, what life events are worth taking a loan for?
Happy Debt: Special Occasions
A special occasion can be one of the most important days of your life, but paying for the event can often be expensive and cause unnecessary stress. So you know your daughter will graduate in a month but you don't have enough cash to arrange a gift for party for her. Her graduation moment won't come back but it is so much important for you to make her feel special on that day. That is something you may consider borrowing a loan for. Special occasions like retirement, a milestone birthday party, a wedding, a graduation celebration or an engagement party is definitely something worth borrowing money for. Even if you have some savings, it is not worth burning all that cash into one occasion. Remember you always need to be financially prepared for unexpected emergencies in life.
Happy Debt: Vacation
A personal loan to fund your dream vacations is a great option. You wish to take a cruise to Hawaii but your finances are delaying your plan each year. Taking a loan for vacation will probably be your most blissful debt.
Happy Debt: Home Improvement
Building a pool in your house can not only let you host parties but may also increase the resale value of your house. It could be a smart option to explore home improvement loans. Indoor gardening is trending in home improvement projects and a happy debt can just help you get it done in your house.
Happy Debt: Baby adoption
Every year, around 135,000 children are adopted in America. Baby adoption can be expensive and needs financial planning well in advance. The happiness of experiencing those baby steps in your house is definitely worth taking a loan for.
Happy Debt: Startups
Got a startup idea but need funds to take the next step in growing your business? Seed investment can sometimes be tough to find – a personal loan can just be the right option for you to fund your startup yourself.
And if something else not on this list makes you happy, you can definitely explore funding those options. Just ask yourself – "Will I be as happy as I am doing something today as I will be doing it 5 years later in my life?"
Read more