As the population ages, there are more people in nursing homes and more adult children caring for elderly parents too. In this post we will cover how a Tennessee daughter turns her garage into a home for her aging mother.Turning a home into a safe place for the elderly isn't easy, and families often need to revamp their homes to accommodate adding more people to the same space. That's what Kelli MacDonald-Risner of Maryville, Tennessee, dealt with after her mother was diagnosed with early-stage Alzheimer's.
Kelli's mother raised her and her sister all on her own and worked full time, but was still able to take her daughters on vacations to SeaWorld and other places. A few years ago, Kelli noticed changes in her mom's behavior and doctors ordered tests to find out the cause — Alzheimer's. Kelli decided that if her mother couldn't live on her own then she belonged with her family, so she began making arrangements to move her into her suburban home near the Great Smoky Mountains National Park.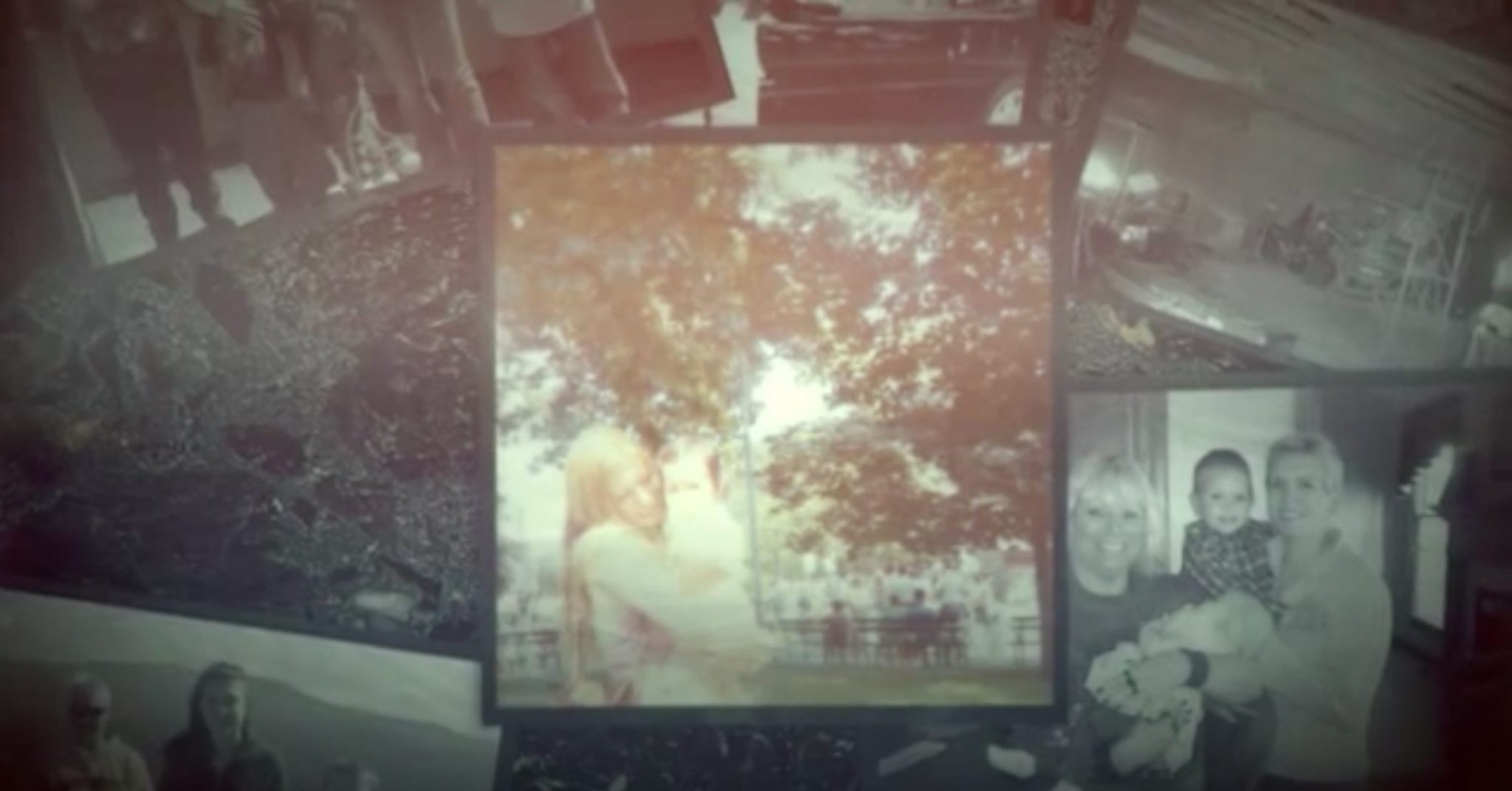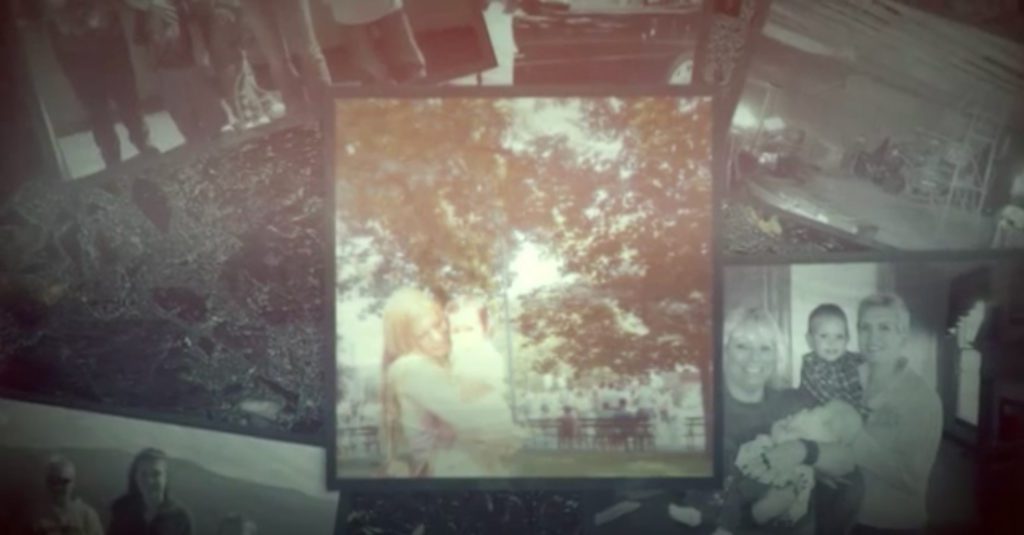 With four children of her own, Kelli and her husband already had a full house. With all bedrooms occupied, the only space that could accommodate her mother was the garage. Kelli decided to remodel it into a small "in-law" apartment, but in order to do that, she needed a loan.
Initially, Kelli's bank approved the loan application but requested additional information. Then the bank rescinded its offer of credit, saying the loan was a "bad investment." Kelli was even more determined to get the money so she could help her mother.
Kelli and her husband didn't know where they were going to find the money for the remodel, but then they saw an advertisement for loans through Prosper on CreditKarma.com. They researched Prosper online and initially thought "it sounded a little too good to be true," Kelli admits. But they went ahead and applied for a loan.
The application process was quick and easy, and within a week they had their loan. They immediately started the remodeling and in a relatively short time they had turned their old garage into a spacious apartment with a living room, kitchen, dining area, bedroom and bathroom. Kelli's mom would retain her independence but have the security and peace of mind knowing that her daughter's family was just steps away.
Kelli is thankful to Prosper and its community for enabling her to care for her mother at her home and to keep her family together.
Note: This post is based on a video submitted to our $2 Billion Strong Contest.
All loans through Prosper are made by WebBank, a Utah-chartered industrial bank, member FDIC.