When most people think of Hawaii, they picture pristine beaches, surfing in warm waters and enjoying tropical drinks. That's the life Barbara Vance imagined when she moved from the mainland to Makawao, a rural area in the eastern part of Maui. But she quickly realized the high cost of island living was too much for her to handle on her own.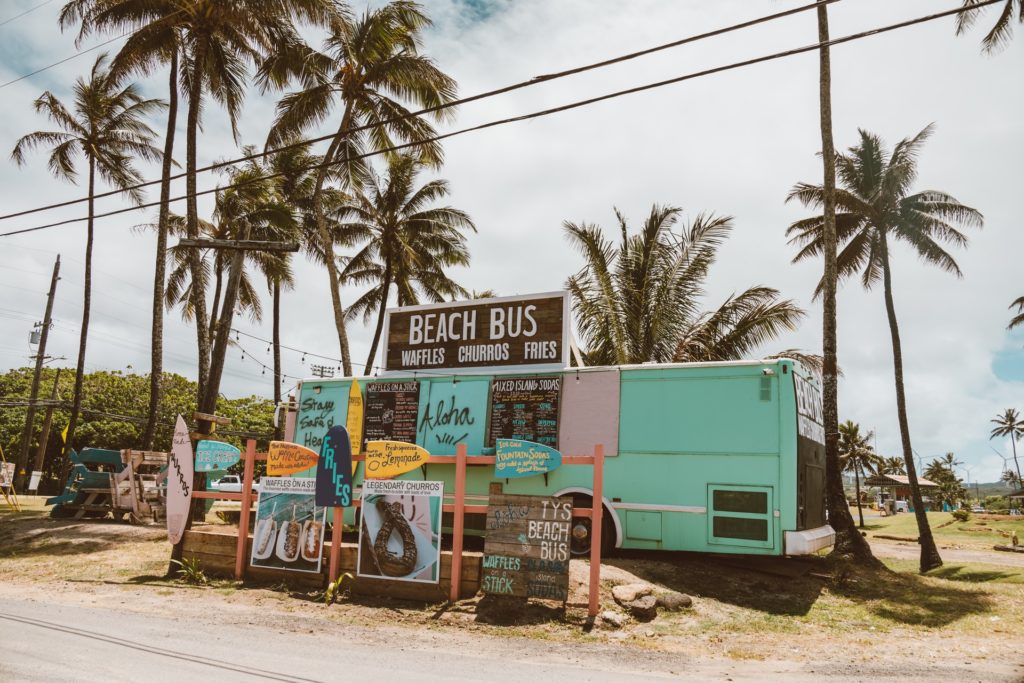 "I was at my breaking point spending every penny I was making, paying bills and coming up short pretty much each month," says Barbara. "[I had] to use a credit card for food and it just wasn't working out. I was considering moving back to the mainland to a less expensive place."
Then she opened a marketing letter from Prosper about personal loans and realized marketplace lending could be the solution she needed for living a debt-free life in Maui. She filled out the application quickly and easily and was approved for a loan right away.
The average American household carries $15,863 of total credit card debt, yet only about half of credit card holders pay their balance in full, according to a recent survey commissioned by Prosper Marketplace. Like many Americans, Barbara was struggling to pay off her credit card debt, but since receiving a loan through Prosper, she has paid off most of it. Barbara is thankful to the Prosper community because now she is able to worry less about her financial situation and simply enjoy living a debt-free life in Maui.
Note: This post is based on a video submitted to our $2 Billion Strong Contest.
All loans are personal loans made by FDIC-member banks. Equal Housing Lending. Marketing materials are sent on behalf of WebBank.
Read more