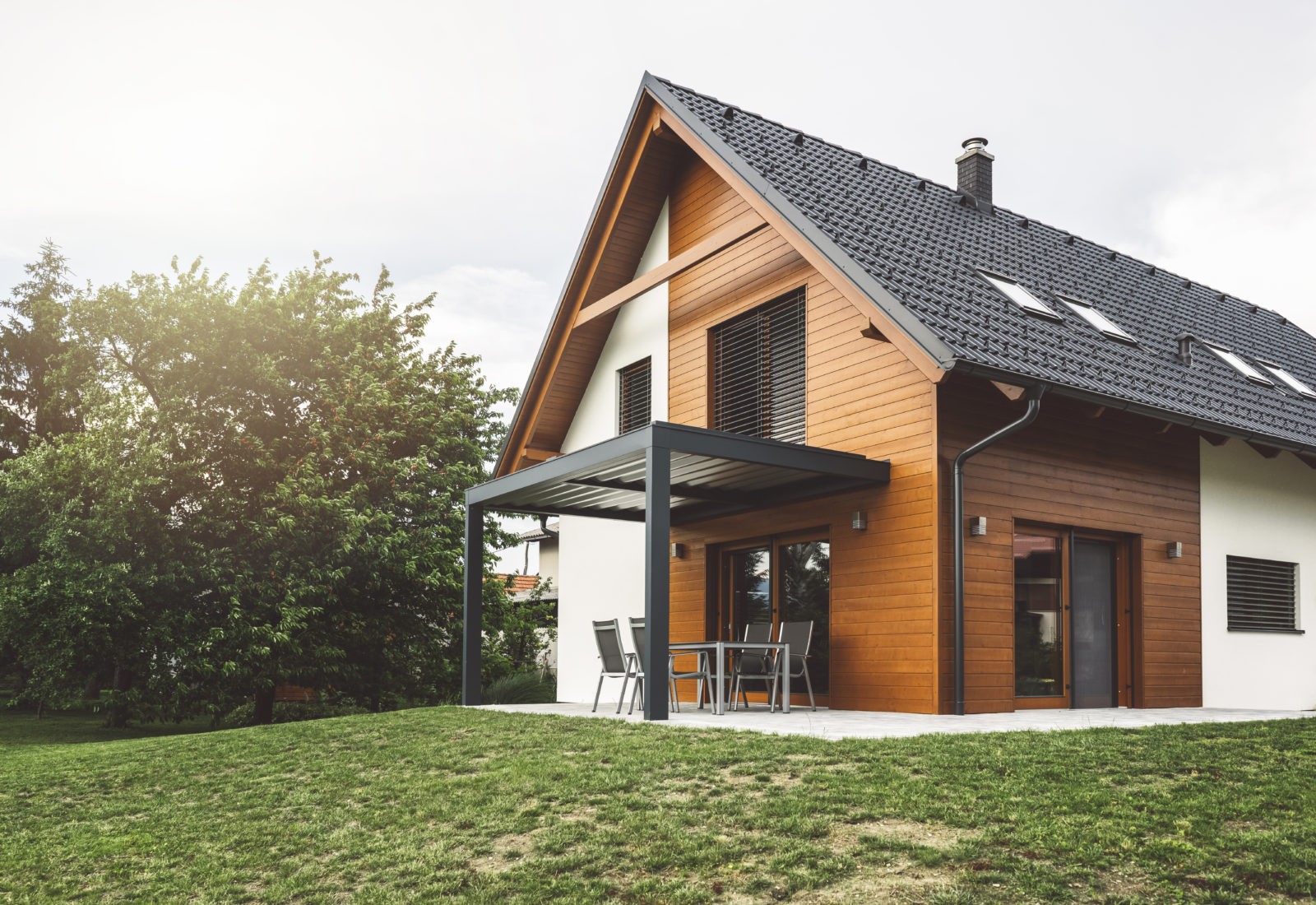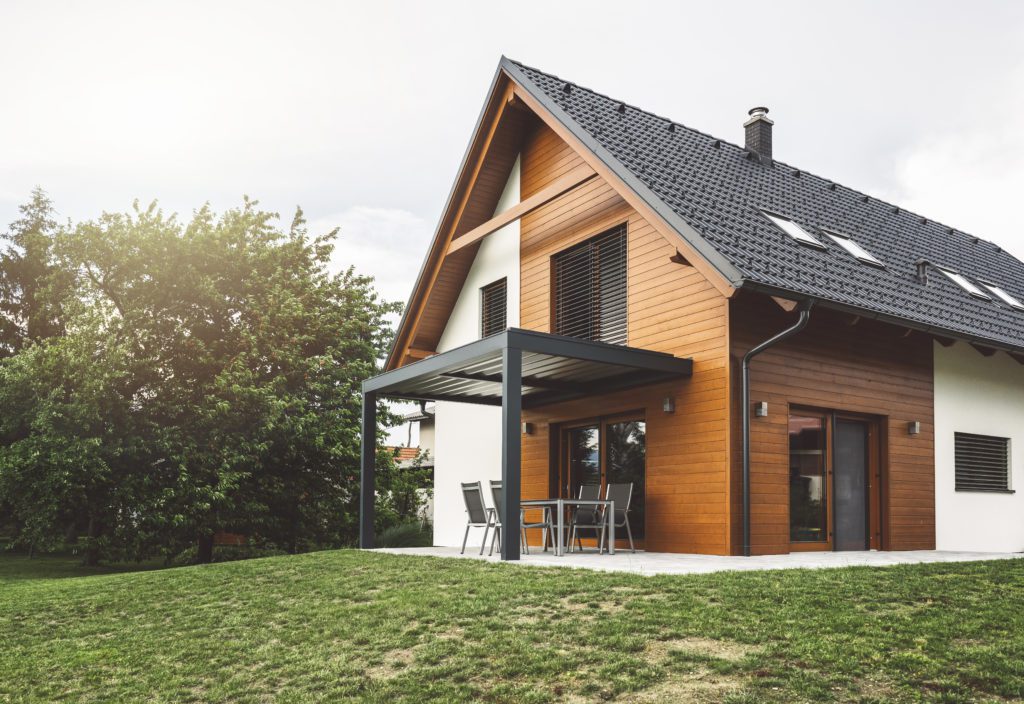 Prosper recently announced  it will launch a new digital Home Equity Line of Credit (HELOC) product in 2019. The introduction of Prosper's new HELOC offering marks another milestone for the company, which launched in 2005 at the first peer-to-peer lending company, with more than $13 billion in personal loans originated through its platform to date.
Applying for and obtaining a HELOC has historically been a difficult and lengthy process, leaving many consumers frustrated. According to a TransUnion study*, as home values rise, more and more people will be looking at a HELOC as a potential option for accessing credit. The study reported that an estimated 10 million consumers will take out HELOCs between 2018 and 2022, which would be more than double the number originated from 2012-2016.
Beginning in early 2019, Prosper will be partnering with banks to dramatically improve the HELOC application process and reduce the time from application to closing.  Banks will also have the opportunity to significantly grow their HELOC footprint by gaining access to Prosper's national customer base, proprietary technology and marketing expertise.
Using Prosper's simple, easy-to-use process, customers will be able to complete an online application within minutes, receive an instant HELOC prequalification offer, and save weeks versus the traditional process. HELOCs originated through Prosper will have no origination fee and offer the same competitive rates as banks.
"We are taking advantage of our expertise in consumer credit and personal loans to build a product that removes the complexity and time-consuming barriers in applying for a HELOC," said David Kimball, CEO, Prosper Marketplace.  "For many of our customers, a HELOC could be a better choice for their financial needs and we're thrilled to be working with our bank partners to render the traditional process obsolete with a new digital HELOC process that is simple, fast and painless."
To sign up to learn more about Prosper's HELOC product, visit:  www.prosper.com/home-equity-line-of-credit
* TransUnion HELOC Study, October 24, 2017