Last year Cynthia Hickman wanted to open a cafe and a flower shop in the small town of Silverton in northwest Oregon. What happened next became a story where a woman brings a small town together. The town is famous for a dog named "Bobbie, the Wonder Dog" that reportedly walked 2,550 miles back to its home after being lost on a family car trip in Indiana in 1923. Silverton has a population of about 9,000, with romantic views of Silver Creek — a perfect place for Cynthia to create a community around good food and beauty.
In order to realize her dream and move forward with her business, Cynthia needed funding. She heard about Prosper from a friend on Facebook and decided to apply for a loan. Within a few days, Cynthia had the $7,500 she needed to open Main St. Bistro & Coffee and Branches and Bloom. Since opening, they are "quickly becoming the heart of this community," she says. Customers, some of whom come by daily, say the employees and other regulars are like family.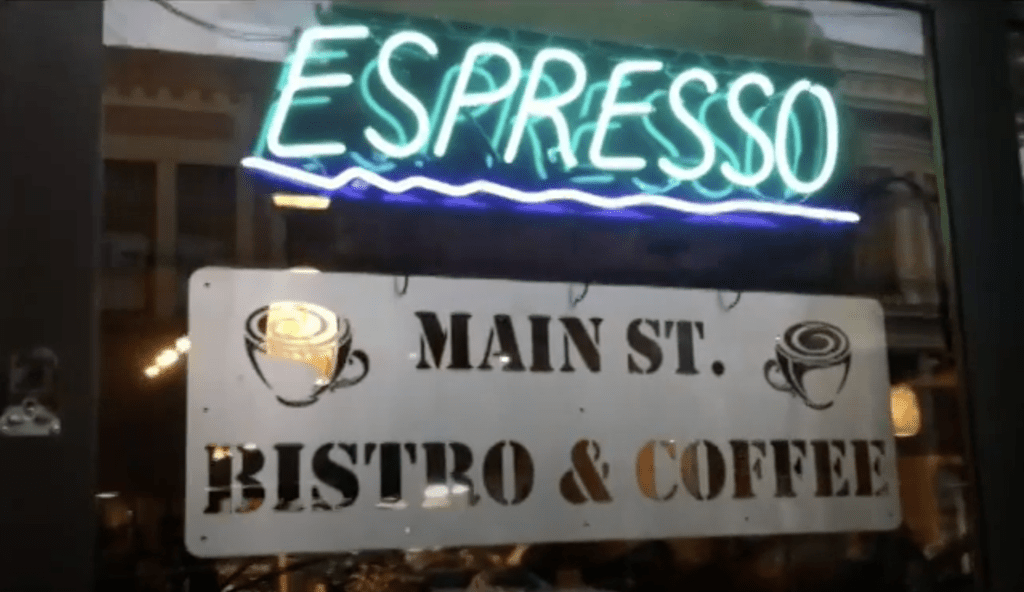 In the cafe, visitors find a place to order hearty breakfasts, enjoy a warm cup of coffee or play chess. A place that really brings the small town together. Thursdays at noon, members of church groups hold their weekly meetings there. With brick walls, couches and communal tables, the cafe has a warm, inviting atmosphere that's comfortable and feels like home. The adjacent flower shop is filled with lush flowers and plants, sweet floral smells mingling with the aroma of coffee.
Cynthia is grateful that Prosper enabled her to fulfill her ambitious dream of simultaneously opening two businesses, and thankful to friends who helped her build and open them. "There's no way I could do that [start two businesses] without the loan, says Cynthia. "And then the community came together to help me!"
A year and a half after opening, Cynthia has six employees and business is booming. For Cynthia and many small business owners, marketplace lending is an easy and quick way to get access to a personal loan to start and grow a business, and in Cynthia's case, create a place where customers want to come to every day to bring a small town together. Even Bobbie the Wonder Dog would approve.
Note: This post is based on a video submitted to our $2 Billion Strong Contest.
Read more