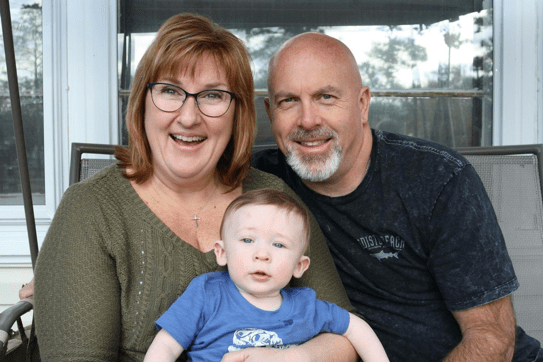 "I've lived most of my life paycheck-to-paycheck, always fearful of some catastrophic expense. Debt had become so normalized that I didn't even blink as I took on more and more. I had my share of credit cards and paid more than the minimums, but never really made headway toward paying them off.
As time has a way of doing, it was slipping away. The kids grew up and left the nest. Grandchildren came into the picture. Retirement started looming closer. I realized that I needed to start seriously evaluating my money. For me, that meant contacting Prosper about a loan.
Now, for the first time in my life, I have no credit card debt. I have a single payment each month to Prosper plus my utilities. I've never felt so liberated. I have taken control of my finances. I can now start planning for the wonderful years ahead that I have worked so hard to have—that tiny home that my husband and I are dreaming of, those travel plans to see these great United States. All because I opened an envelope and took the chance to complete an application for a loan through Prosper. It was so easy and I am so grateful."
The #MyProsperStory contest asked people to share their stories about how a loan through Prosper helped them get on top of their finances.
Read more