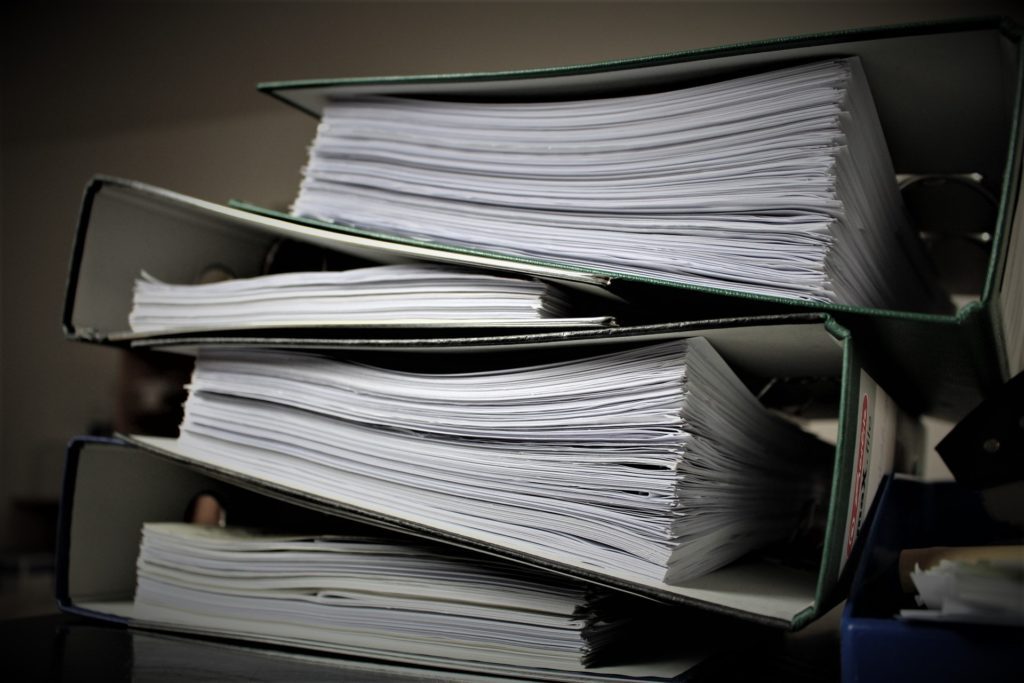 According to a Scientific American article, at least 62% of all U.S. family bankruptcies filed in 2007 were caused by medical problems and expenses. This is up from 2005 where about half of all individuals filing for personal bankruptcy cited medical expenses as one of the major causes. In 1981 only 8% of families filing for bankruptcy cited medical problems as the reason.
The study, conducted by Harvard researchers, found that of those filing, over 75% had medical insurance at the start of their illness – this was not exclusively Medicare or Medicaid insurance – in fact over 60% had private insurance. Filing bankruptcy is a last resort for most, and in this study most of the people filing were middle class, college educated and owned their own home. It was the medical expenses that caused the insolvency event.
The study was funded by the Robert Wood Johnson Foundation, a not-for-profit foundation that focuses on health care with over $8.8 billion in assets under management.
According to the study, to be published in the August print edition of the American Journal of Medicine, individuals with diabetes and neurological illness had the highest costs of the medically related bankruptcies.
This study could have large implications for the upcoming health-care reform – apparently this is not just about the uninsured, it also affects the insured too. With the economy continuing to be strained and employers letting people go, more and more people are going to be stretched to pay their premiums, further exacerbating the problem.
Read more