COVID-19 has hit the world and our economy hard. But there's one industry that has remained virtually unharmed: the housing market. Believe it or not, home prices have actually increased year over year. This is positive news for homeowners looking to leverage their home equity.
So is a HELOC a good idea right now? Here are some great ways to use a home equity line of credit during the pandemic.
Best Ways to Use a HELOC
We've spent more time than ever at home in 2020. Living rooms are now offices. Basements have become gyms. Backyards have transformed into vacation destinations where we can play and relax. And, since going out to eat hasn't been an option, kitchens are now the most used room in our homes.
So is a HELOC a good idea right now? It's actually a great time to apply for a HELOC?
Here are 3 great ways to use a home equity line of credit during COVID-19.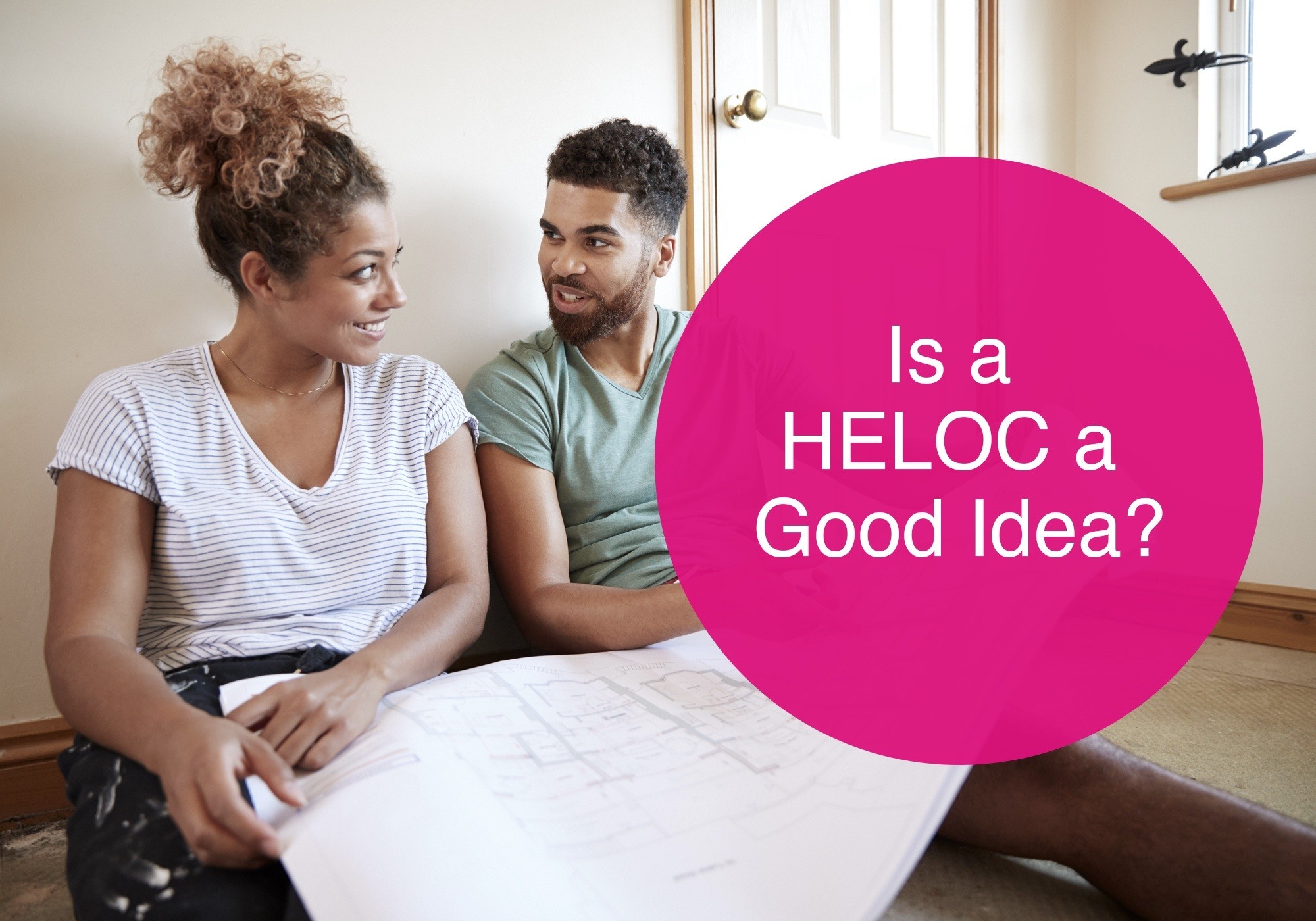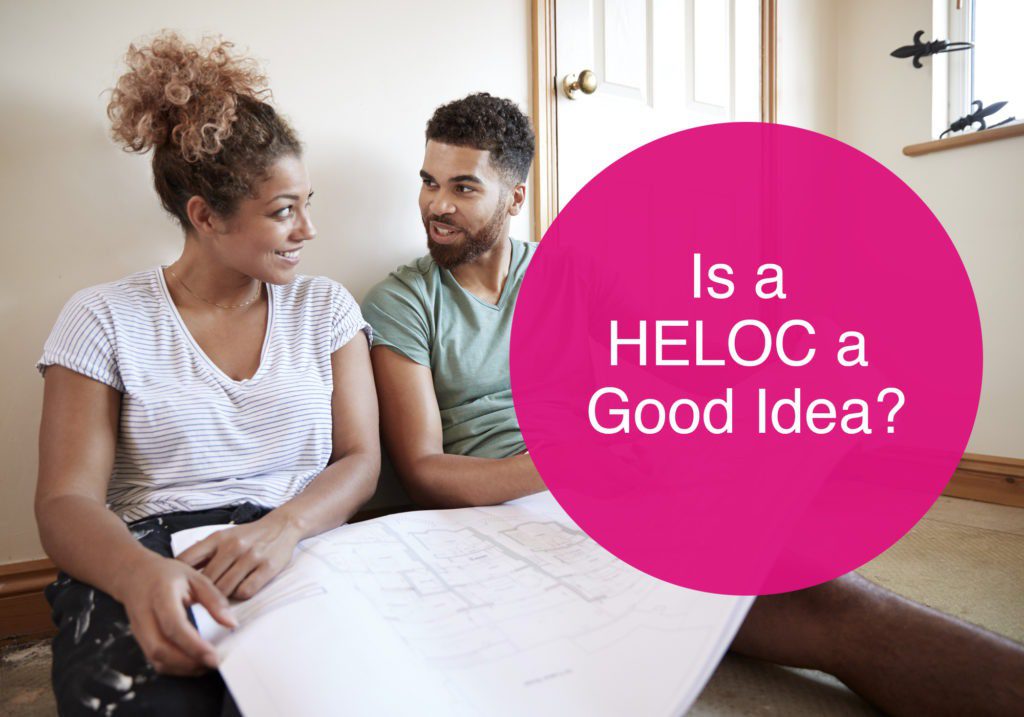 1. Renovate your home
Now is a great time to improve your living space to fit your "new normal." Here are some ways you can use your HELOC to upgrade your home.
Office space
Working remotely may become commonplace as states continue to reopen. In fact, many companies have already announced they'll allow employees to work from home until the end of the year; some will permanently. Because of this, your couch cannot be your office space forever. Instead, you can use a HELOC to help turn a spare room into a real office.
Add energy-efficient features
Now is a great time to make your home more energy efficient. From insulation to new appliances, windows or even a roof – there are many ways, big and small, to add energy-efficient features to your home. Not only could these improvements save you money on your bills; they may also increase your home value.
Kitchen upgrades
During the pandemic, our stoves are working overtime as we try to perfect our banana bread. So why not elevate your kitchen with new appliances, cupboards, or countertops? Your HELOC can help you turn your kitchen into a chef's dream. Whether you want to do a major or minor remodel, using a home equity line of credit to upgrade your kitchen could provide a great return on investment.
2. Pay down debt
In addition to renovations, a home equity line of credit can also help get your finances under control. For instance, if you're struggling with high-interest credit card debt, you can use a HELOC to consolidate that debt at a lower interest rate.
3. Prepare for an emergency
Whether you need access to cash right now or worry you may need it in the future, a HELOC can provide you financial relief during an emergency. Unlike a home equity loan, a HELOC provides you with a revolving line of credit. That means, like a credit card, you only use it when you need it, and you only have to borrow the amount you want.
Is a HELOC a Good Idea?
Leveraging the equity in your home could benefit you in many ways, but is it the BEST idea for you? Now that you know how you can use a HELOC, your next step is to find out if it's the right option for you. You can start by using a home equity line of credit calculator to find out how much you could get. It's up to you to decide how you use your HELOC, but make sure you understand the risks involved.
Read more: