Today, we are excited to announce that Prosper Marketplace has partnered with Home Advisor to give millions of U.S homeowners access to a smart, transparent home improvement financing option. We're also making our financing solutions available to HomeAdvisor's network of over a hundred thousand home professionals so they can offer a simple and affordable financing solution to their clients at the point of a sale.
According to a recent Harvard study, Americans spend nearly $300 billion per year on home improvement projects to renovate, repair and maintain their homes. While some people are able to pay for their projects out of pocket, many will require financing. Sometimes the financing is a bridge loan, meant to cover upfront costs until additional planned funds arrive, or to cover the entire project.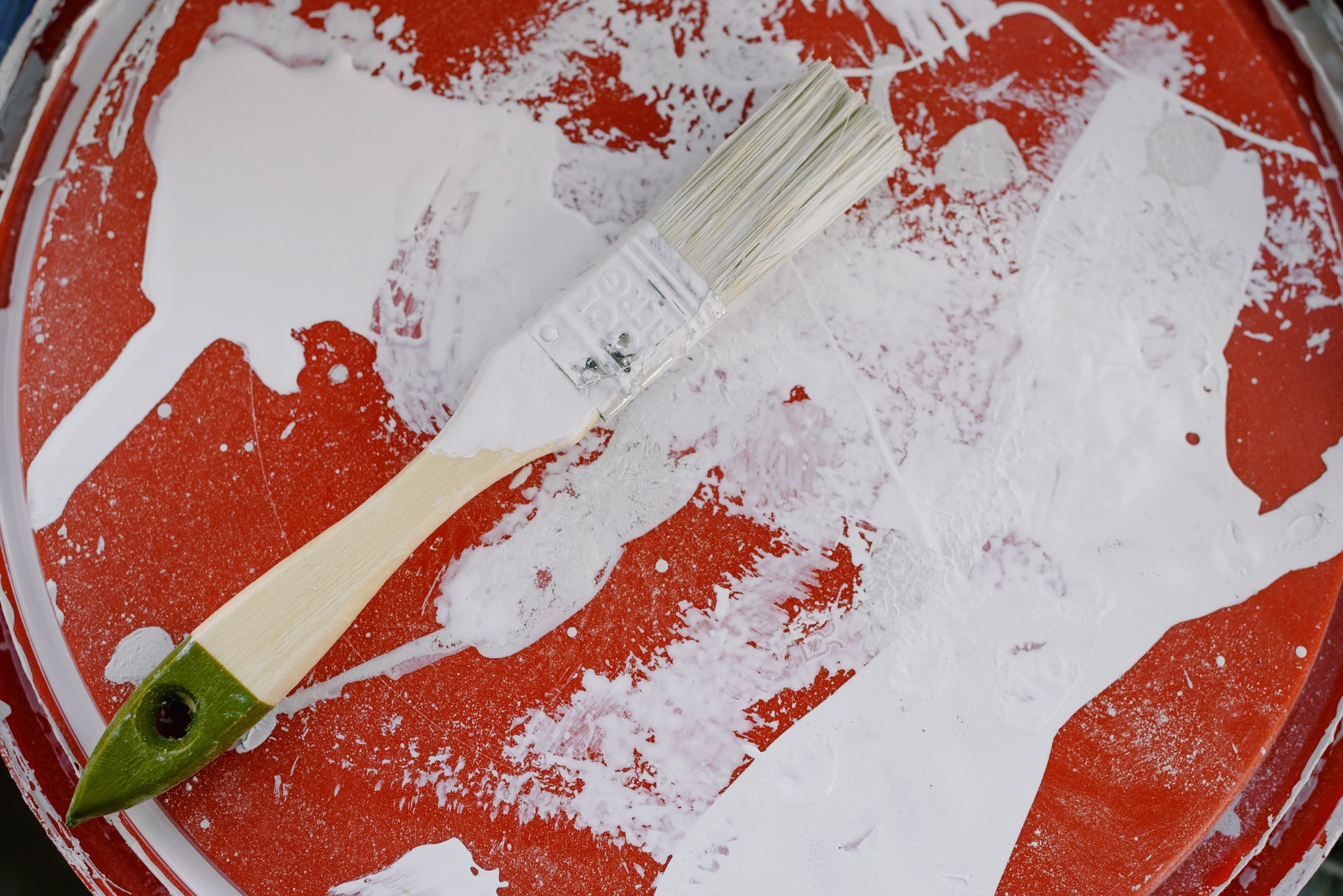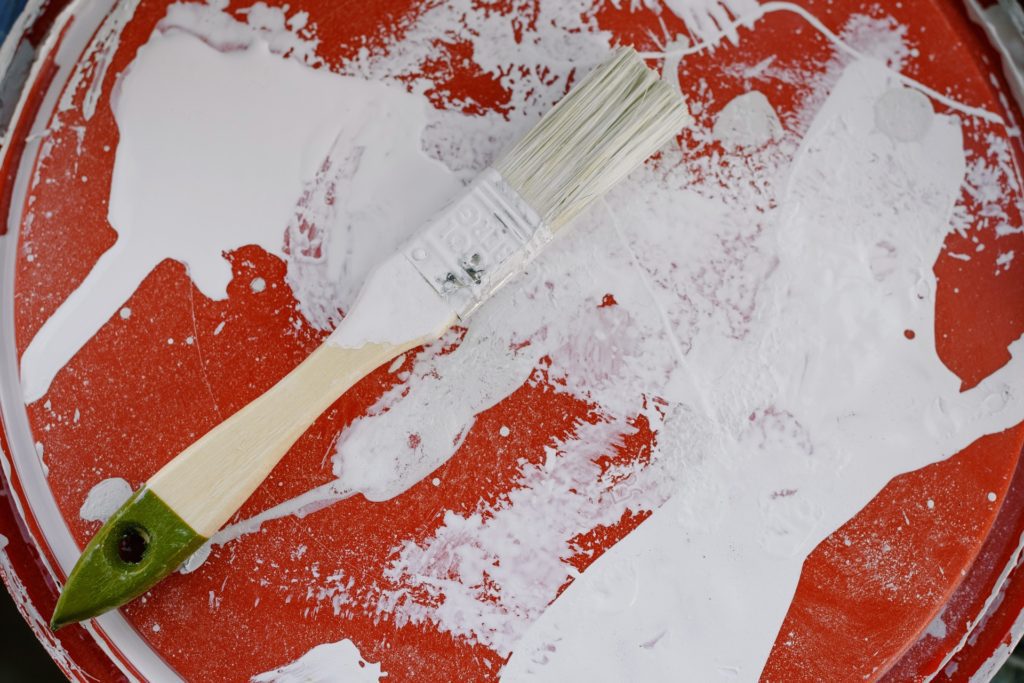 Unfortunately, traditional sources of low-cost credit for homeowners—such as home equity loans, home equity lines of credit and cash out refinances—are not as readily accessible as they were in the mid-2000's. Many homeowners have not built sufficient equity and many banks have tightened up on these type of loans. As a result, many people have been forced to finance home improvement projects with high-interest credit cards or promotional payment options that have hidden retro-active or deferred interest rates.
Prosper offers people a smarter way to borrow money for large purchases. Through the Prosper and Home Advisor partnership, we are making fixed rate, fixed terms home improvement financing accessible, affordable and simple.
I'm thrilled to be helping homeowners complete their home improvement projects so they can grow and protect the value of their largest financial asset, their home. And, we've only just begun! As we continue to expand our partnerships and contractor programs we are building a network to make Prosper's home improvement financing easily accessible for everyone.
Look for more great things from us soon!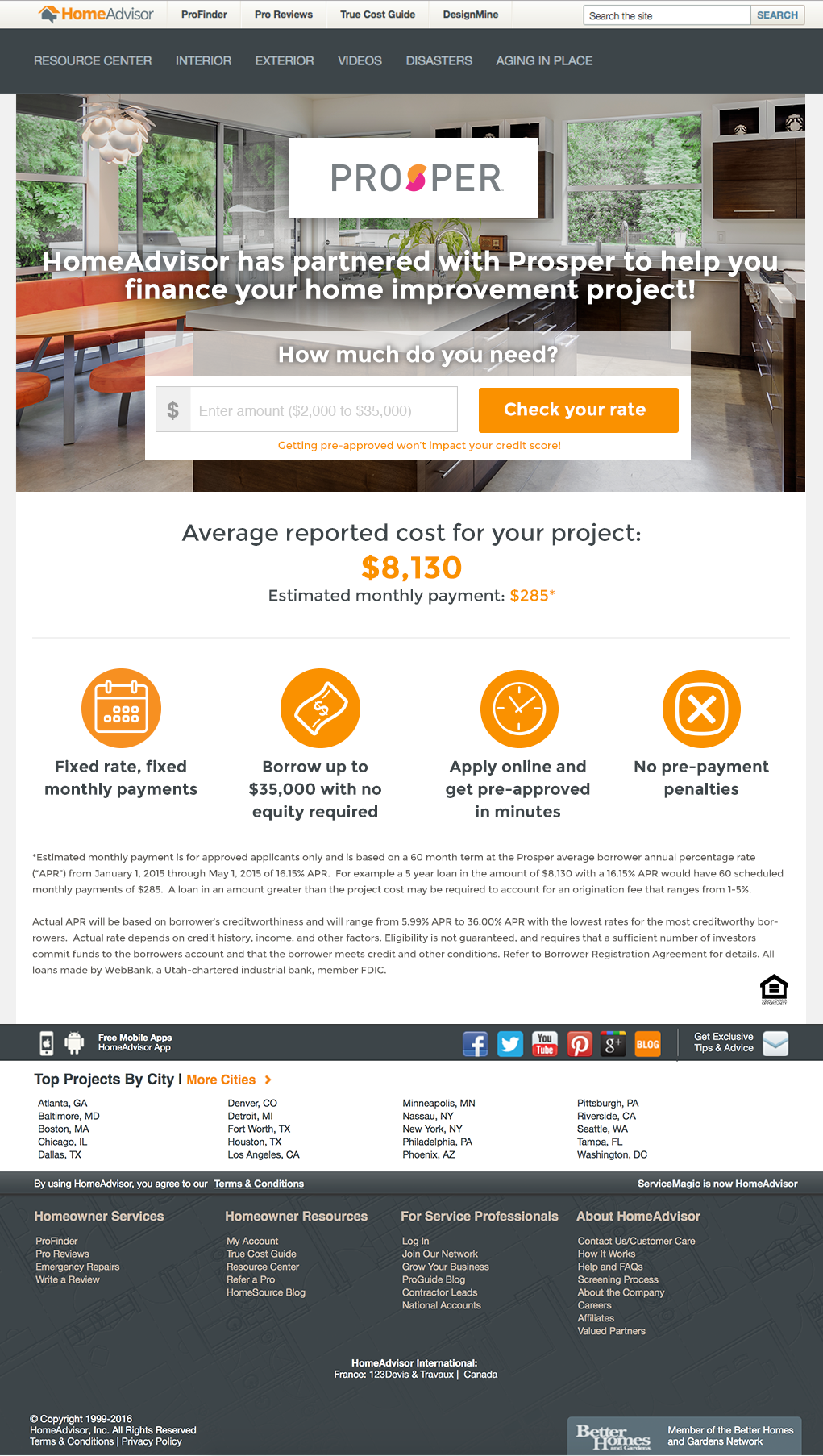 —
Nick Yoong is a Vice President of Business Development at Prosper Marketplace and serves as the General Manager of Home Improvement.
Read more