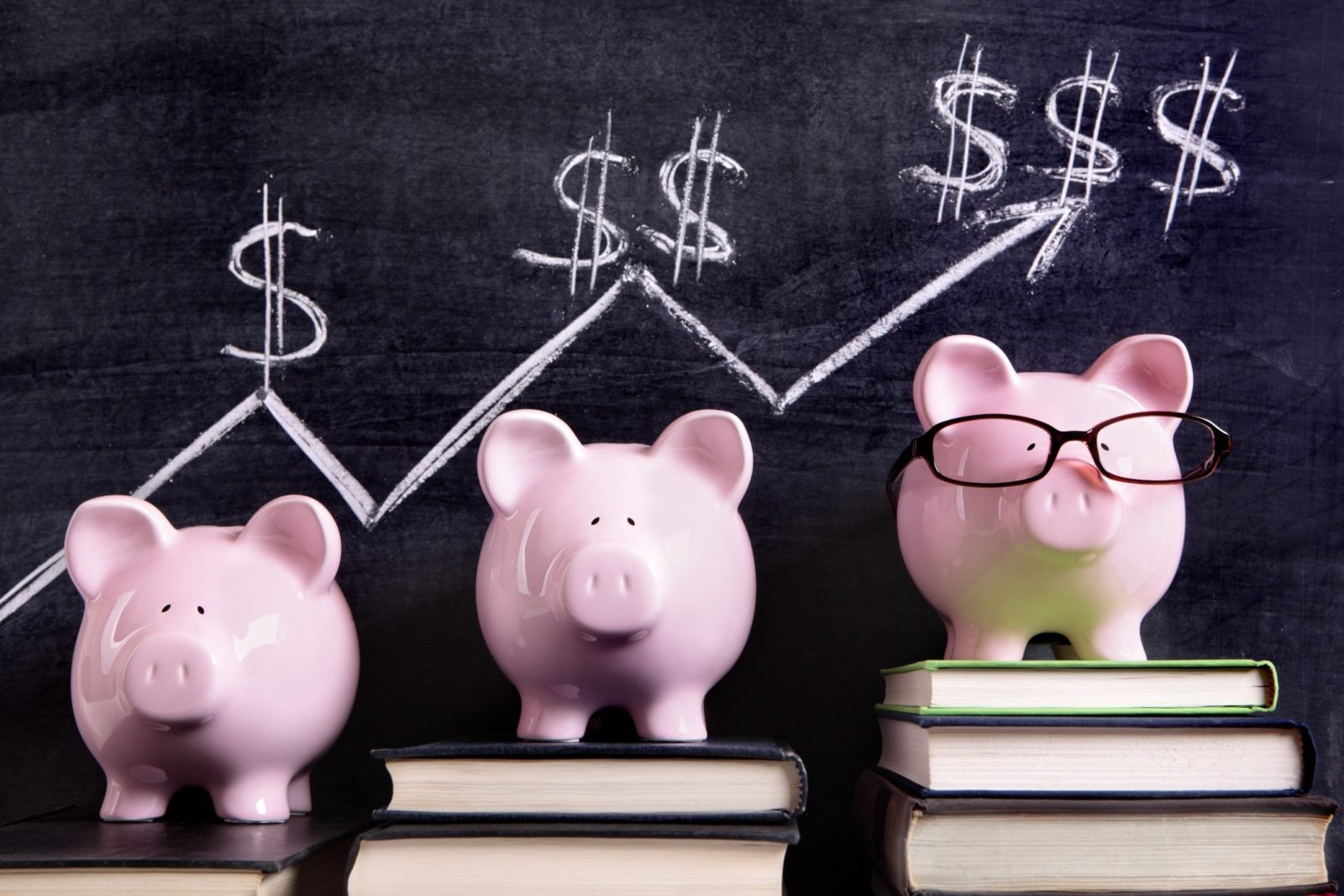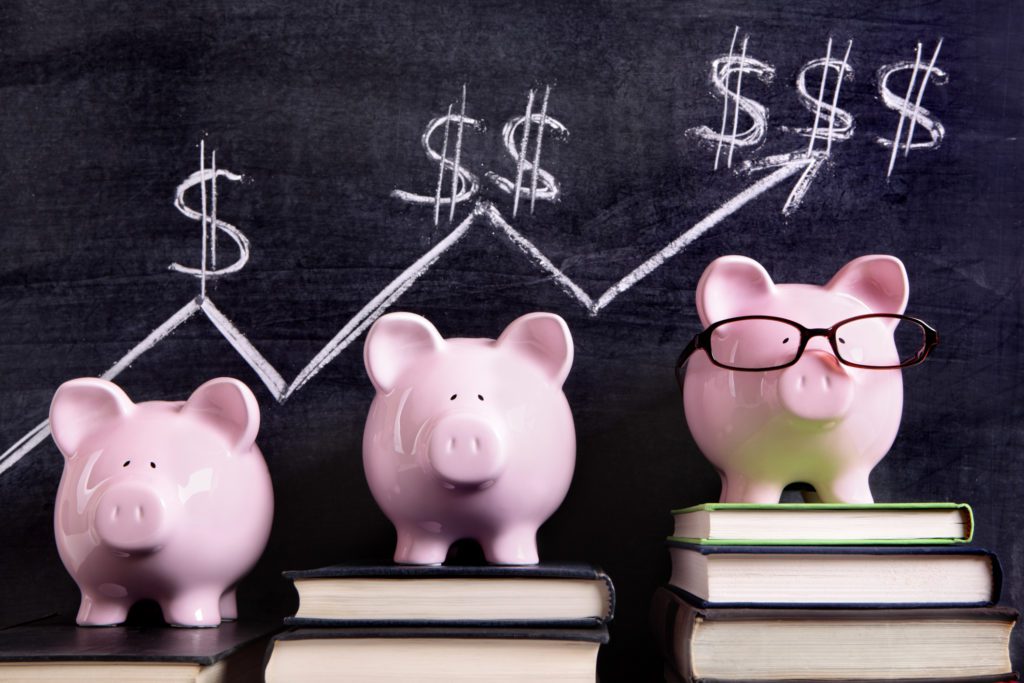 We all look forward to a fresh start in the new year, and our finances are no exception. In this post we'll go over financial resolutions.
Last year one of the most common New Year's resolutions for 2017 was to save more money, but 80% of all resolutions had failed by February.
You don't have to become a statistic this upcoming year by setting unrealistic goals or failing to commit. With these easy and realistic financial resolutions, you can put a plan in place to keep your finances on-track in 2018.
Manage your spending.
One of the simplest resolutions is to simply spend less money throughout the year. Of course, that's easier said than done. But starting with a realistic budget is an important first step to getting on top of your finances. Once you know how much you can afford to spend each month, you'll want to track your actual spending to make sure you're on-target. An app like Clarity Money can help you track your expenses without too much trouble, and can even provide analysis and insights into your spending habits — making it easier to see when you might be spending more than budgeted.
Save more.
Setting aside money to save can be tough. Luckily, there are apps to help with that, too. Apps like Digit can help automate setting aside just a little bit at a time — for example, you can choose to have certain kinds of purchases rounded up with the change being automatically deposited into a separate savings account. With the hard part taken care of automatically, you may be surprised how much you'll have saved in a year's time.
Consolidate your debt.
Multiple monthly credit card payments — often with high interest rates — can make your head spin. For those with good credit scores, you may want to consider debt consolidation options, like a personal loan, to help you take control of your debt. A personal loan through Prosper is fast – if approved, you can receive funds in your bank account in 1-3 business days. That means you can start making progress toward paying off debt right away.
Get a side hustle.
There are also some non-traditional routes you can go in the New Year to set yourself up for financial success. One option is to jump into the gig economy to pad your income whenever you have free time. While some people drive for Uber or rent a room on Airbnb, there is an increasing demand for a wide variety of high-paying skills. According to Upwork's most recent quarterly skills index, there is a high demand for freelancers with skills in robotics, blockchain, augmented reality, and more.
Plan for the unexpected.
Financial goals can get derailed by unexpected events like surprise homeowner expenses. Insurance can protect you from some of the most expensive surprises life can throw at you, but you should also have enough money set aside to weather an unexpected job loss or major purchase. Experts advise being conservative with emergency savings despite the low interest rate earned on savings accounts. While you may not know what life holds for you in the future, having cash on-hand to cover any surprises will help protect your financial wellbeing (not to mention lower your stress level).
There is perhaps no better feeling than setting some attainable goals and actually sticking to them. The above resolutions should be doable with a little persistence and careful planning. By this time next year, you'll hopefully have good reason to celebrate with a glass of champagne.
Happy New Year and best wishes for a healthy and prosperous 2018!
Read more