Please note: This post was first published in 2013 and remains published for archival purposes.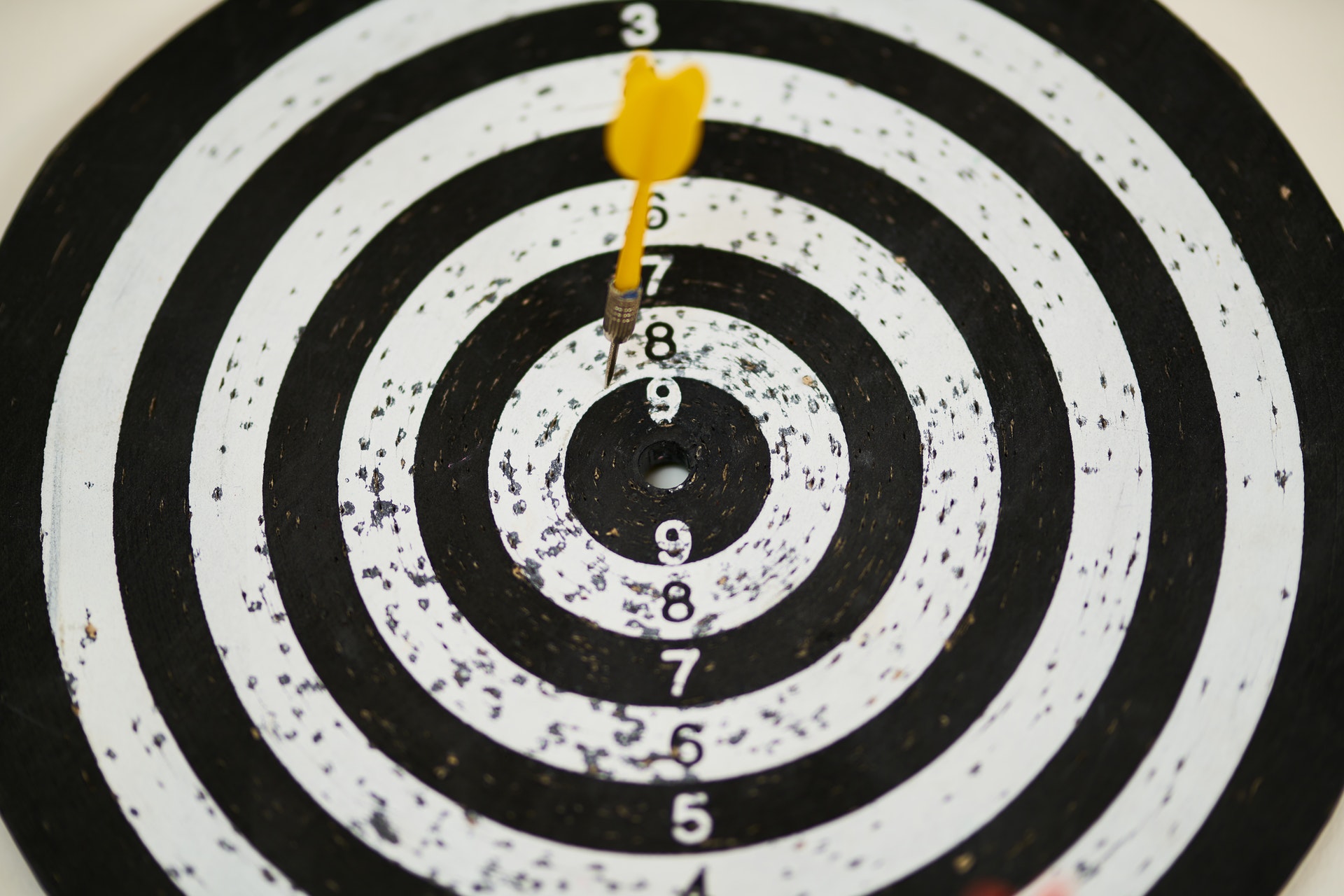 Our president, Aaron Vermut, mentioned in his July Monthly Update that we would be replacing our current credit bureau scoring model, Experian Scorex Plus™, with the more widely recognized FICO® 08 Score, the credit score initially created by Fair Isaac Corporation in 1958. The FICO® 08 Score is the most frequently used credit bureau scorecard among lenders in the consumer finance industry. It's used to help lenders make billions of credit decisions every year.
FICO® 08 credit scores range from 300 to 850. A FICO® 08 Score is calculated by a mathematical equation that evaluates many types of information from a borrower's credit report. By comparing this information to the patterns in hundreds of thousands of past credit reports, the FICO® 08 Score estimates a borrower's level of future credit risk. As Aaron mentioned, changing to the FICO® 08 Score and using it in conjunction with our Prosper Rating will strengthen our credit policy by more directly aligning us with industry standards and will enable us to better meet borrower expectations with our rates and offers.
During this transition, there will be a period of time – roughly 30 days – that Notes corresponding to borrower loans scored from both credit bureau models are present on our platform. Any new loan requests created after this change will be scored using the FICO® 08 Score model. Any requests that were initiated or posted before this change will maintain their initial Scorex Plus™ score. Any lender with a custom credit score criteria used in a search will return both FICO® 08 Score and Scorex Plus™ scored listings. Listings that are underwritten with Scorex Plus™ will continue to have the label 'Credit Score' on the Borrower's Credit Profile. Listings that are underwritten with FICO® 08 Score will have a new label of 'FICO® 08 Score' which replaces 'Credit Score' under the Borrower's Credit Profile. See the image below for reference.
Important information for AQI users: If you have an AQI that is executing off a saved search with a set filter of 'credit score,' and/or 'Prosper score', it will be paused with this change. All lenders in this group will be required to log into their accounts to re-enable any saved AQI searches at that time. Look for a separate communication in your email box if you are a member of this group.
API users will not experience any change to the availability of the Experian Scorex Plus™ information.
The change to FICO® 08 Score is scheduled to occur next week. Lenders will be notified on their account page when this change goes into effect. If you have any further questions about the credit score changes, please feel free to contact our lender team at [email protected].
Keep checking back here for more information on recent changes and exciting developments at Prosper. Thanks!
Read more