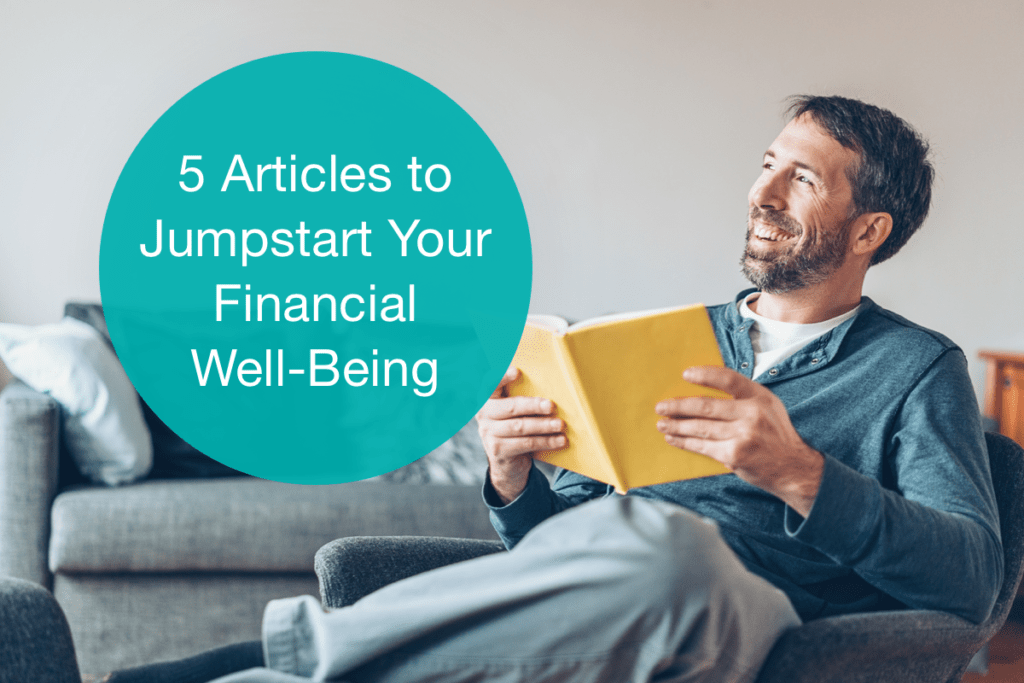 April ushers in National Financial Literacy Month at a time when statistics show that most of us could use a refresher in financial education. Recent reports indicate that the average American has five times more in credit card debt than they do in savings.
According to CreditDonkey, the average person's credit card debt in the United States is $5,331, despite the fact that that 58% of Americans don't have even $1,000 in savings. That imbalance causes significant stress for a large swath of the population — reason enough to celebrate National Financial Literacy Month.
Fifteen Years of Promoting Financial Literacy
In 2004, Congress established April as the National Financial Literacy Month to highlight its importance and to help teach Americans to establish and maintain healthy financial habits.
The Council for Economic Education, a key sponsor of this initiative, explains that financial illiteracy continues today because of the complexity of our global economy, which makes it increasingly difficult for people to understand how 21st-century economics works.
This also bleeds into personal finances, with members of Generations X, Y, and Z struggling to understand or recognize the implications of revolving credit card debt. CreditDonkey notes that they have the highest rate of revolving credit card usage, with 36 to 37 percent of them keeping a balance on their cards every month.
The Link Between Financial Health and Happiness
This is an unfortunate state of affairs. At Prosper, we believe financial health is a key component of one's overall happiness and sense of well-being.
For example, our personal loan product has been used by over a million people to refinance high-interest debt or pay for a large purchase. We've received thousands of stories telling us how a loan through Prosper has helped individuals and families get back on the path to financial stability, which has significantly improved their overall quality of life.
Taking the First Step Toward Financial Well-Being
While it may seem daunting at first, learning some basic financial planning and money-management skills is your first step toward achieving long-term financial well-being. You can start with the Prosper Blog, where we regularly share financial tips and insights.
To kick off National Financial Literacy Month, we're sharing some of our community's favorite blog posts. Hopefully they'll inspire you to make a positive change on your path to financial well-being:
More on Financial Literacy
We've also gathered this list of other great resources that provide a wealth of financial literacy tips, ideas, and advice:
Stay tuned throughout the month of April as we share more content focused on your financial wellness.

Read more:
How to Evaluate Your Financial Health in 5 Steps
The Journey to Financial Empowerment: 8 Tips to Get On the Right Track
Saving vs. Investing: What's the Difference?
How to Use a Credit Card Responsibly
13 Ways to Save Money on a Tight Budget
7 Ways to Teach Children Money Skills from a Young Age