Before 2016 comes to a close we want to take the time to celebrate our community's commitment to advancing their financial well-being this year. Whether that's people creating and developing a budget, consolidating their debt, or forming healthier spending habits, we're thrilled to see our community thriving and achieving their personal finance goals.
To celebrate, we launched the #MyProsperStory photo contest and invited our community to show us what it looks like to be on top of their finances for a chance to win prizes.
We received thousands of creative and unique stories detailing how people took control of their finances. From consolidating credit card debt and budgeting for special occasions, to the tackling unexpected home improvement and medical expenses, we were truly inspired to hear all the different ways a loan through Prosper has helped people to better navigate financial circumstances.
Before we share who the winners are, we'd like to say a big thank you to everyone who shared and voted. And now without further adieu, the community has spoken, the votes are tallied, and the winners are below:
Grand Prize Winner: Lance M.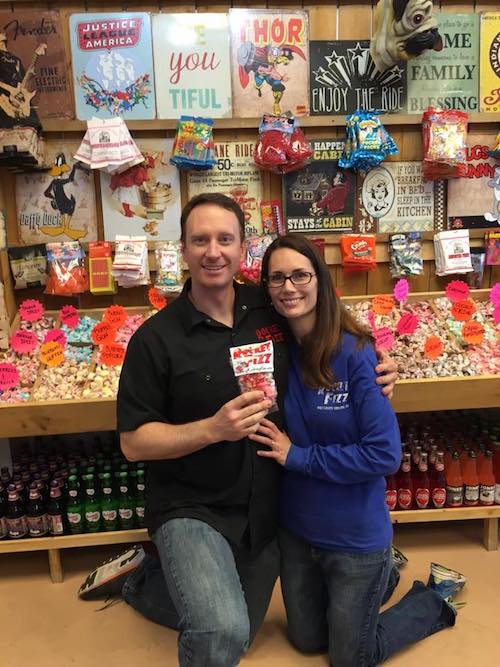 "In 2015, I was laid off from my dream job following a company merger. Two months later at age 39, I had a stroke. My doctors told me I was lucky to survive. Recovery was long and frustrating and I found myself underemployed, struggling to provide for my wife and five children.
In late 2015, after researching our options, my wife and I decided to open an old-fashioned soda pop and candy shop. We were short the funds needed to open the business and applied for a loan through Prosper. The application process was simple, and the funds were quickly available in my account – just in time to open my shop for the holidays.
Now, after 1 year, we have turned a profit and are looking to open another shop. Prosper has not only allowed me to succeed financially, but has also helped to bring smiles and laughter to thousands of happy customers. Thank you Prosper for helping me fulfill my life-long dream of owning my own business! #MyProsperStory"
1st Place Winner: Derek L.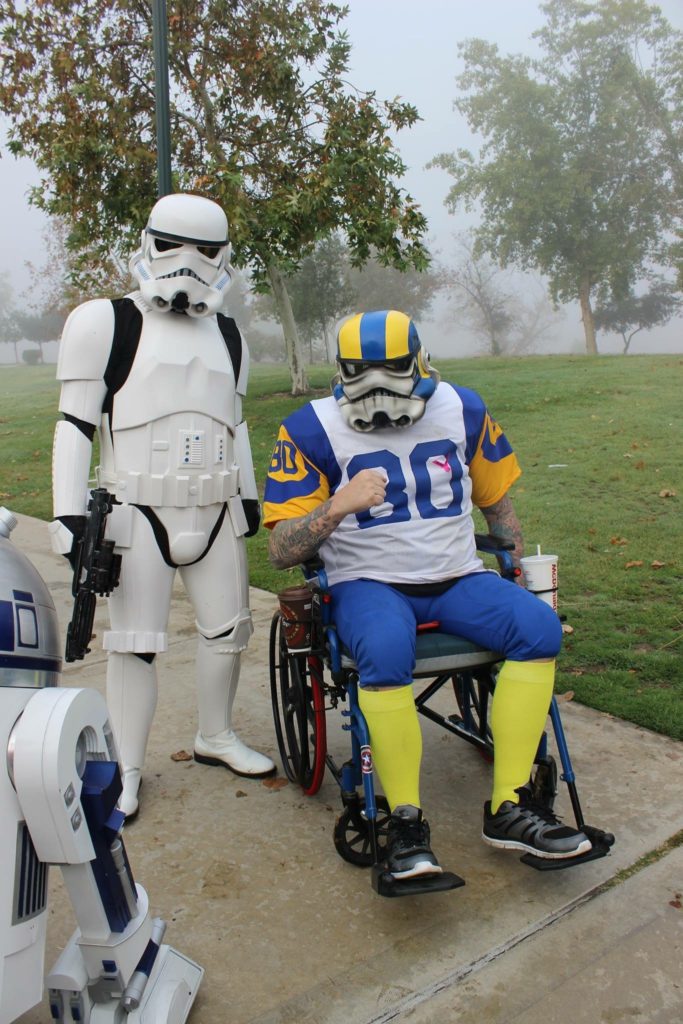 "Prosper has helped me consolidate my bills, and lower my monthly payments, so I don't have to worry about enjoying family functions.
I was able to get a newer chair and use it at our Halloween Multiple Sclerosis fundraiser!
I have some health problems. It's nice that I don't have to worry about multiple payment every month on top of that. #MyProsperStory"
2nd Place Winner: Joshua Y.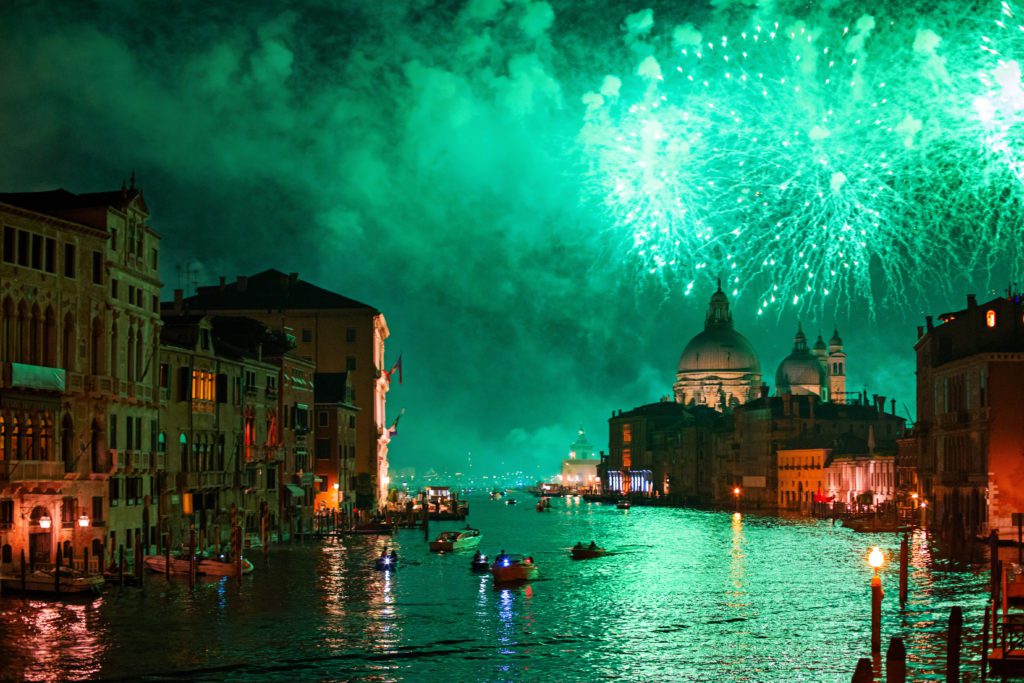 "#MyProsperStory started with an idea: a three week road trip through Western Europe – just me, my wife and my camera. We plotted our journey, set our budget, and packed our bags. My loan through Prosper made it easy to plan our dream vacation. We enjoyed fish and chips in London, winding mountain passes in Switzerland, and finished with fireworks over the Grand Canal in Venice, Italy."
Thank you again for making the #MyProsperStory photo contest a big success! We're looking forward to hearing more stories in 2017. Be sure to stay in touch on Facebook and Twitter and keep us posted on the exciting things that are happening in your life.
Have questions about #MyProsperStory campaigns? Feel free to email us at [email protected].
Read more