Winter can be a great time to tackle one or two home improvement projects that will not only have your home warm and cozy, but save you some serious dough. Here are five tips to get you started:
1. Do your homework.
If you're going to hire a contractor for your project, try to get quotes from at least three. Compare rates for labor costs, as well as overhead and profit margins. Some contractors offer more competitive rates during slower months. Sites like HomeAdvisor not only connect homeowners with trusted contractors, maintenance and handyman, but the site also offers design inspiration, budgeting tools and suggestions on how to finance your next project, including taking a personal loan through Prosper so the cost of the renovating is manageable.
2. Manage your project digitally.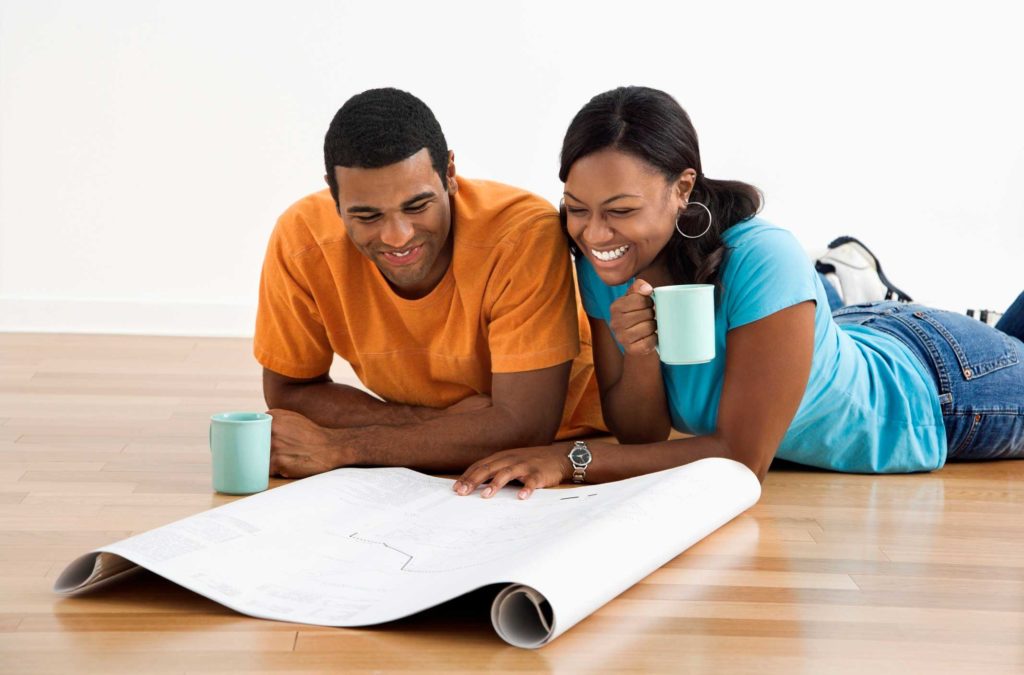 Smart applications like HomeZada can help you manage your household, including planning your next home improvement project. HomeZada helps you keep track of invoices, receipts, warranties and even before and after pictures. This can be helpful for multiple reasons including updating your maintenance schedules, holding your contractor accountable for doing quality work, and having this information available can help you market your home in the future when you're ready to sell it.
3. Install a programmable thermostat.
A programmable thermostat is a home improvement project that you can easily do yourself and you'll start saving money immediately. With programmable thermostats, not only you can adjust the temperature to the exact point of your own personal comfort, but you preset temperatures for different times of the day, so the heat lowers automatically while you're away, ultimately lowering your energy usage. Smart or learning thermostats like NEST don't even have to be preset. Just start using them, and in about a week they learn your habits and program themselves.
4. Seal up your home.
Make sure your home stays warm and cozy by making sure windows and doors are properly sealed and caulked. If your home is older, you may need to add more insulation in the attic, basement and crawlspaces to prevent heat loss.
5. Don't forget about exterior projects.
Wintertime is a perfect time of year for interior projects, but make sure you do not neglect outdoor items like pools, fences and decks. Companies like Decking Hero say with the right maintenance your deck can last up to 30 years, so be sure to cover up and treat outdoor items accordingly this winter.
Read more